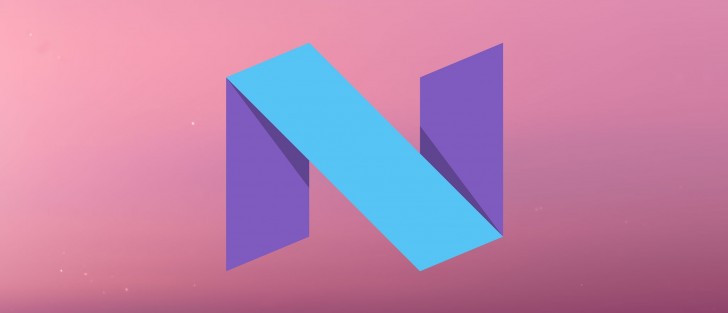 Android is always known for it's unique features and it's easy to use interface, now Android is betting hard on it's upcoming Android New York Cheesecake 7.0. Google released the developer preview of Android N for the nexus devices. It is coming with bunch of new features and surprises unlike marshmallow which was just a performance improvement over lollipop. So guys lets check out top 5 upcoming Android New York Cheesecake features which will Amaze you.
The journey of Android mobile operating system begins with version – Android 1.0 Android 1.0, was released in September 2008. Android is continually developed by Google and the Open Handset Alliance [OHA], and has seen a number of updates to its base operating system since the initial release. Accept the 1.0 and 1.1 versions every Android version has specific code name. The first specific code name was 1.5 cupcake, 1.6 Donut, 2.0-2.1 Eclair, 2.2 Froyo, 2.3 Gingerbread, 3.0 Honeycomb, 4.0 Icecream Sandwitch, 4.1- 4.3 Jelly Bean, 4.4 KitKat, 5.0 Lollipop, 6.0 Marshmallow and this journey continues to Android New York Cheesecake 7.0.
Also Read – How to create your own CyanogenMOD themes without coding
The rumored features of Android N are as follows –

1. Number Blocking –

1. This is the most surprising feature of upcoming Android. Now users would be able to block the call and messages of any specific contact. The list of block number will be synced so if you change the device in the future you would not have any problem
2. Some UI changes –

1. From the beginning Android has provided some really good user interfaces, but they never rely on changing it, all they do are some basic changes. But this time it is spectated that UI changes would be up to the mark.
3. Better Notifications –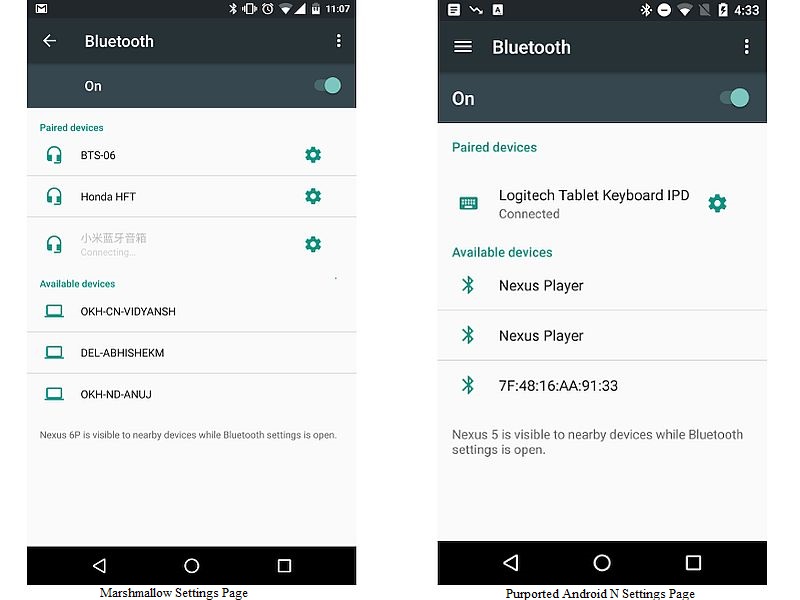 1. Another major feature which Android included and it is my personal favorite that you can directly reply the messages from the Notification bar. Now users can expand the bundled notification into Individual notification.
2. It also has done some UI changes in the Notification bar which will make it more smooth and more user friendly.
4. Data Saver –

1. The biggest problem of Android users is that the Android Apps are used to eat the data in the background. So as per I am concerned this is a very useful feature for all the android users.
2. In the developer preview this App was working properly. It was actually restricting the data from the background.

Also Read – How To Install Kali Linux On Android

5. Multi- Window –
1. This is a long awaited feature in Android, now android is ready to Add a Multi – Window feature in Android N. Now multi tasking will be smoothest than ever.
If you want to use this feature on your Android smartphone then Click here for Guide. 

So, hence was the post about Android New York Cheesecake [NYC]. I hope you like the post. Feel free to comment your reviews in the comment box.