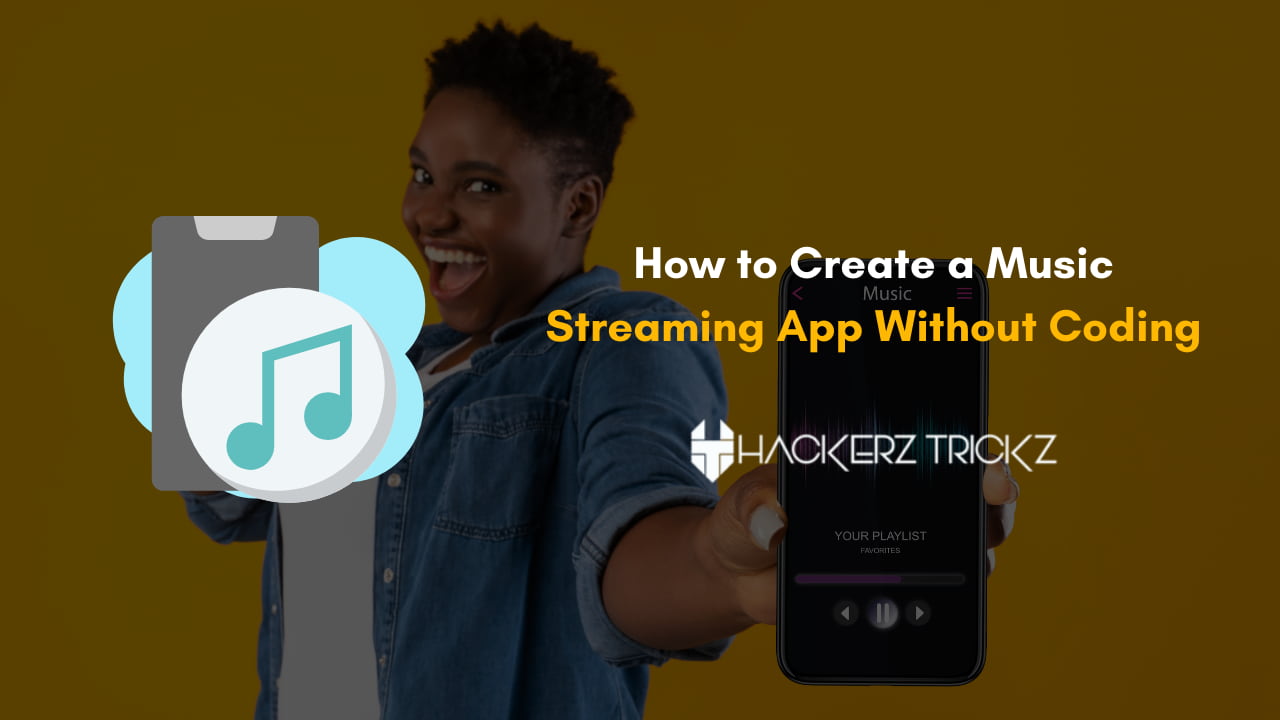 Today I'm going to share with you How to Create a Music Streaming App Without Coding an Easy and Inspiring Guide.
Nowadays, you can have the whole world right in your palm. All thanks to the next-gen mobile devices. An active internet connection combined with the power of a smartphone can perform almost any task. One of those tasks is listening to music.
The use of smartphones for music has led to millions of music apps. So, the question is How to make a music app to compete in this market.
If you are curious about why companies are working tirelessly to create a music streaming app, do visit this link. Rest apart, let's talk about why making a music app can be a game-changer.
Also Read – Cool PS4 Names for Pro Gamers: Best and Funny Names
Music Streaming Apps and Their Market:
According to the statistics, music streaming apps account for $13.4 billion worldwide in 2021. That number was around $2.8 billion in 2015. Statista reports that almost 62% of the global revenue is coming from music apps such as Spotify, Sound Cloud, and Apple Music.
These numbers are drastically increasing day by day. These numbers make sense why you should create your own music app.
Also Read – List of Android Apps to Disable: Useless Apps You Don't Need
Which Market to Target with a Music Streaming App: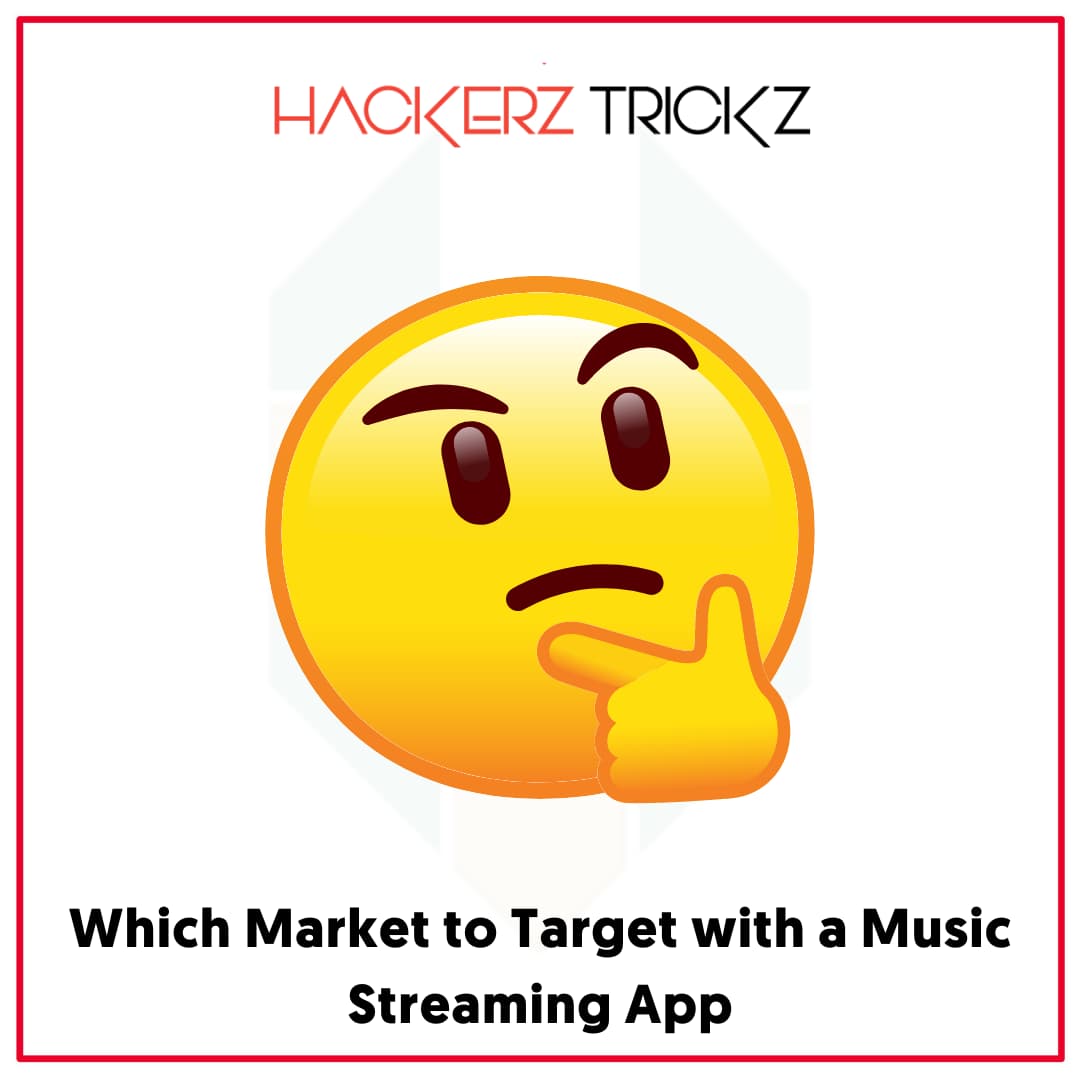 Whenever you are planning to develop a music streaming Android app, it is important to discuss the market. Statistically, the USA has the biggest market of music listeners. America is the leader in music streaming apps, and it holds about 30% revenue share.
Almost 60% of the users from America have subscribed to the membership of such music streaming apps. That is enabling music streaming companies to generate about $10.1 billion in revenue.
An average membership of music streaming costs between $10-$20 per month. Multiply that with 46% app subscribers, and you can expect the profits.
Also Read – Download YouTube Pink Apk: Best YouTube Premium Mod Apk
Why Should You Create a Music Application: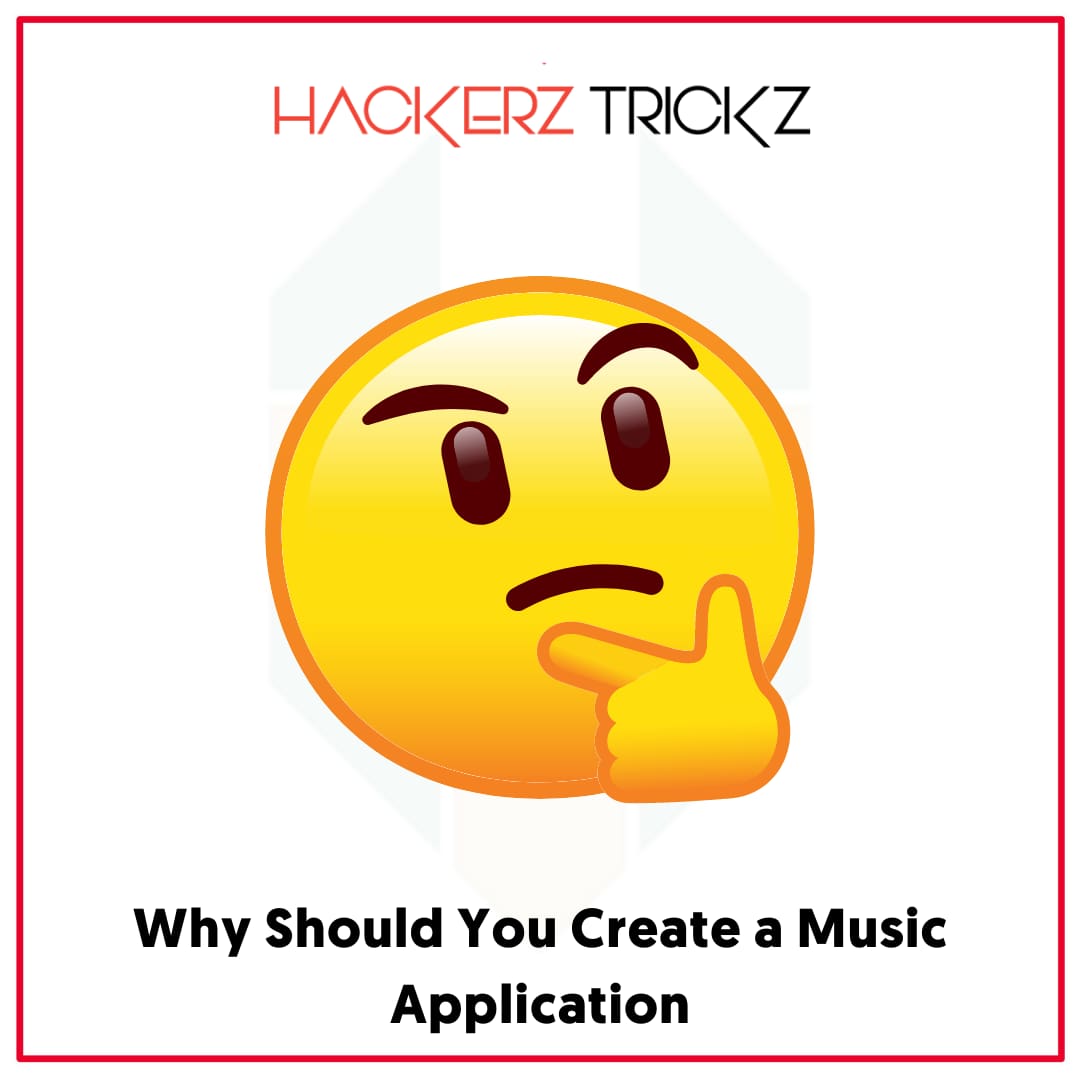 Music is one of those industries that has taken the world by storm. Nowadays, almost every person has some kind of music app on his/her phone. Statista suggests that every day almost 14% of the population uses a music streaming app.
We all know that technology is taking a shift. The same is the case with music streaming apps. Companies are integrating unique features such as AI, VR, and AR into their apps.
Since these companies know that users want something that is out of the blue, they are trying their best to give them the experience they are looking for. For instance, there is a huge talk about melody VR that enables users to enjoy music using their VR headset.
Secondly, music is something that everyone relates to. It has become an essential tool for escaping the world. Seeing the results, new startups are trying to develop their own music streaming apps.
The bottom line is that music apps have a huge market. Till now, no one has been able to cover the whole market. There is a huge chance of getting successful if you want to figure out how to start a music app. What features your music streaming should have?
We have established the importance of music apps. Let's move towards the features of your own music app.
Features of a music app depend on the market you are targeting. A business should incorporate features in such a way that users are satisfied. And that can be done by doing the research about the market. However, here are some of the features music streaming companies are integrating.
Every successful music streaming has one thing in common, and that is navigation. With these apps, a person should be able to search for their favourite music and add them instantly.
One of the most interesting features of the music streaming app is the ability to create playlists and folders. See, some listeners like to organize their music so that they can listen to music according to their mood. So, this feature should be present in your app.
The next feature is sharing your favourite music with friends. And what is better than sharing these choices on social media. Your app should be integrated with social apps such as Facebook, Instagram, and Snapchat.
Also Read – 100% Working Free Real Debrid Accounts: Updated Today
4 Steps of How to Make a Music App: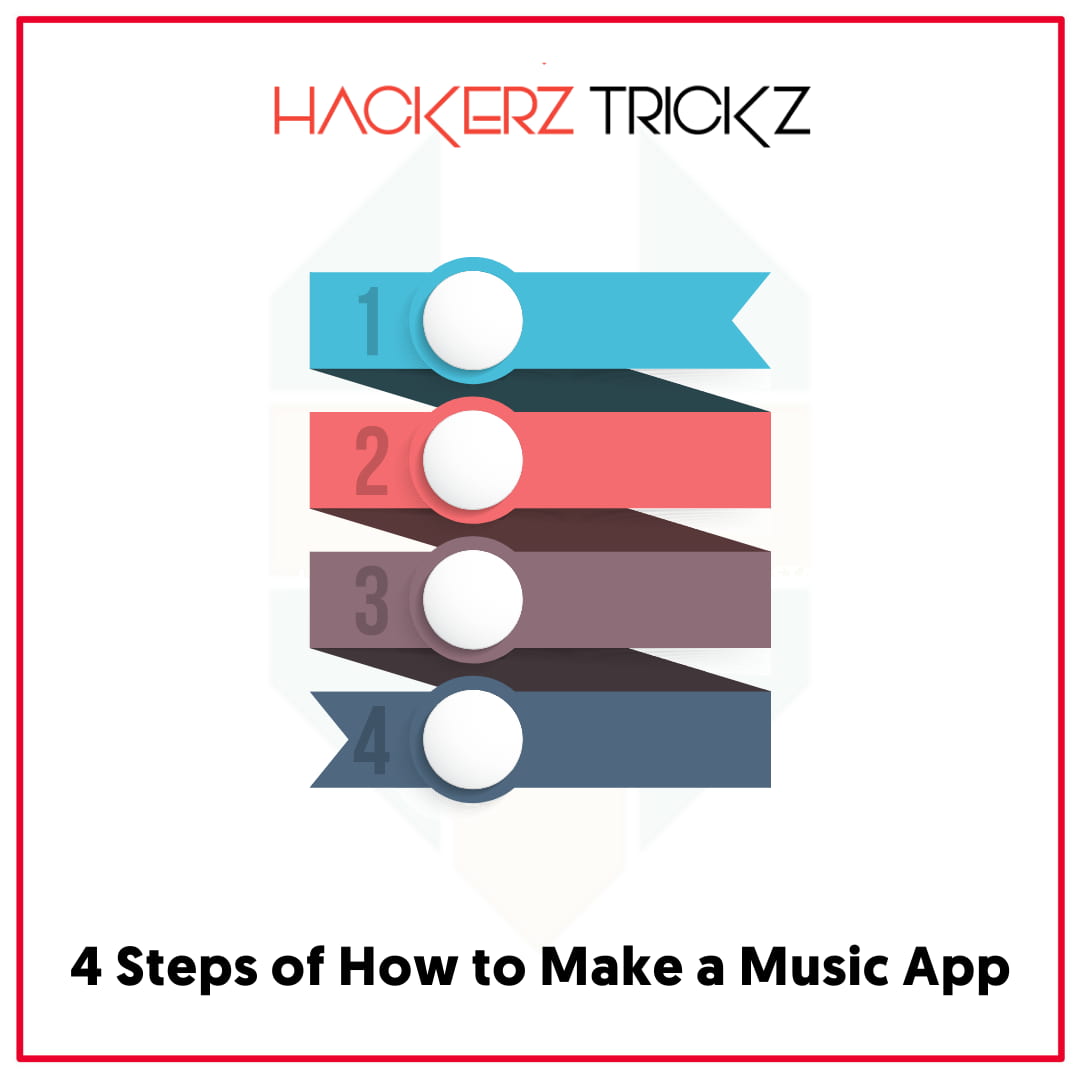 If you plan to create a music application, the first step is market research. Ask yourself these questions:
What are users demanding?
What is lacking in the existing music services?
Who are your competitors?
How will you compete with those competitors?
What is your budget?
If you have all the answers to these questions, move to the next step.
Once you have done the research, it is time to bring everything to the table. With this information, you can calculate the costs and pricing for your app. Make sure your costs should include infrastructure expenses and developer's pay.
MVP gives detailed insight into what users are expecting and how they are reacting to the beta version of the music app. This information will help in creating a full-fledged product. Create an MVP app and give its access to a number of users.
After getting success in the beta trial, you can move towards building a competitive app that has all the features. Obviously, you will need a team for that. The best method to get your team is by going to freelance websites.
The developers there are perfect for you if you are trying to control the budget. Start the paperwork with the selected developers and give them insights into your product so that they realize how to make a music app.
Like this post? Could you share it with your friends?
Suggested Read –
Ending the Article:
If you want to enter the fast-growing industry, the best way is to make your own music app. However, learning how to create a music app is not easy. That is because a lot of research and analytics are required.
If you have that, surely you can race with such competitors and can provide the users with the solution they are looking for.