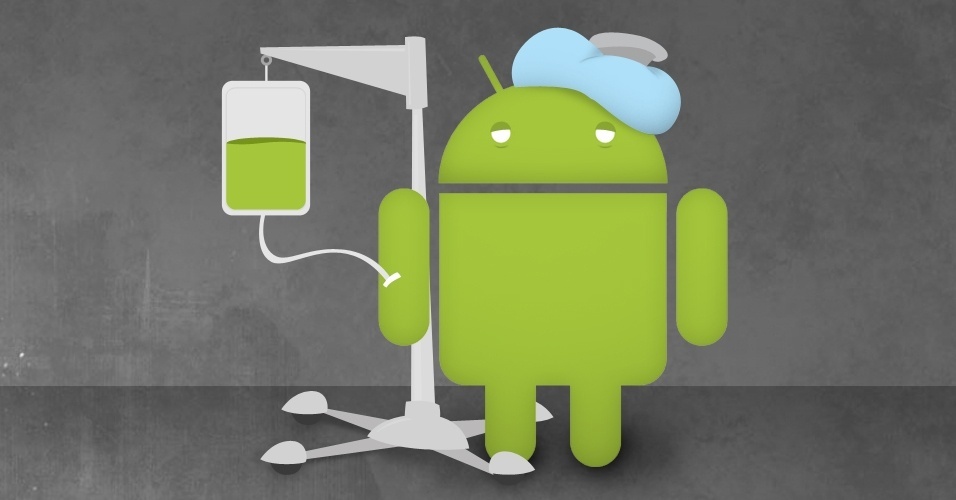 Android is a full featured OS and android holds 80% market share of smartphones market in the world. The versatility of choices you can find on Android, you can't find on any other OS, but still google faces a lot of problems related to security. In today's post we're gonna talk about bugs which are now becoming serious headache for Android.
To counter that problem Google again introduced new program, but this time google focuses on android operating system instead of google chrome.
Google will pay a staggering amount of  $40,000 to bug detectors. This new scheme is named as "Android security rewards". Adrain Ludwig who leads the google's android security said
Eligible bugs that are discovered by security researchers include those found in the AOSP [ Android Open Source Project ] code, the OEM [ Original Equipment Manufacturer ] code that includes libraries and drivers, the kernel used in the operating system along with the TrustZone OS and other modules running in the OS. Code that runs in the chipset firmware including those that are non-android code will still qualify if they have effect the security of the operating system.
Highly Recommended – Combine Multiple Internet Connections on Android Device.
The following table shows an overview on how rewards are measured and dished out to security researchers –
[Source – Google Images]
How to claim bug ?
Security researchers who has found bug, will have to show them on the two device of google i.e nexus 6 and nexus 9, So that google can verify whether the bug is the android os or its manufacturer fault. google will pay $500 for minor bug where you will to identify it and present it to google. while google will pay $38,000 for major bugs where security researcher will have to work hard in identifying it and fixing it.