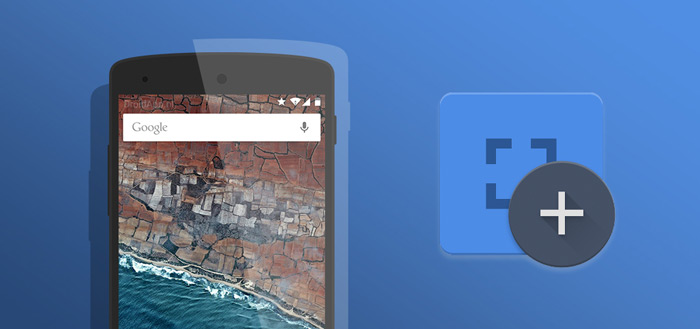 Everyone out there are using screenshots to capture some moments out of their phone and send stuff to their friends, while screenshots are getting popular day by day you may wonder, at least I do know that how the developer have created such an effective feature, which is changing the way of using smartphones completely.
Actually the truth is for that you need to have knowledge about Photoshop. But not everyone have the knowledge of using such complicated software. Now, you don't need to be a Photoshop geek. You can create your own screenshots with your Android Smartphone. You don't even need a computer to do this. I'll teach you to take screenshots like professional.
This become possible through an App called Screener. Screener lets you to wrap a device around your screenshots. It includes more 20 devices to choose from. It has all the famous devices. It also contains 2D and 3D frames. It has  very smooth and User friendly interface. Furthermore, the App is developed by Toastcode. It has been rated 4.2 stars on Google playstore. Highly Recommended – Top Best Camera Apps For Android.
Features of Screener –

1. More than 80 devices frames.
2. Material Design.
3. Easy to features.
4. Custom background colors.
5. Easily save and share.
6. Custom Background colors.
7. Custom wallpaper background.
And Many More…
Below are the steps you need to follow to take screenshots like professional
Steps to take screenshots like 

professional – 

 
2. Open the App and tap the menu at the left corner.
3. Select the type of frame you want to use from sidebar.
4. After selecting a frame you will see a list of devices whose frame it offers to use.
5. Click on the "+" icon on the middle of the screen to capture a screenshots.
6. Bottom of the screen you will see option to customize the frame. Click in the sun like icon to render with the image and the square icon to add shadows.
7.  Now click on the white arrow with blue background on the bottom right to customize the background.
9. When you're done with customization, you can click on the click on the right top corner and save and share the image.
10. That's it you're done. Now you'll be easily able to take screenshots like professional. Furthermore, very important fact I need to mention is that you can do all those things in free. You won't be charged anything for this. There are lots of Apps and websites available out there for this task but they do charge lot of money.
So, hence was the post to take Screenshots like professional. I hope you liked the post. Feel free to comment your reviews in the comment box.