At HackerzTrickz, we clarify technology and publish all the happenings & news of Technology.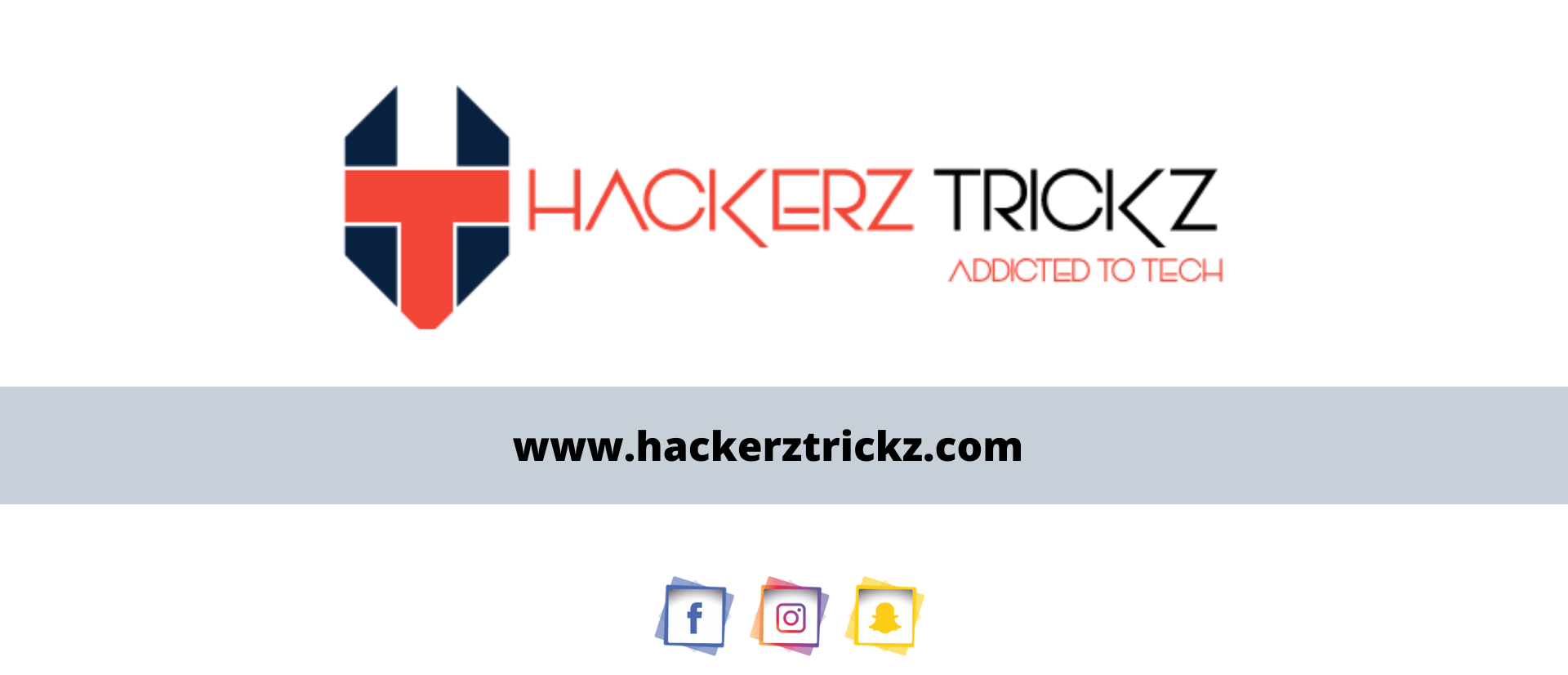 We empower our viewers to make better decisions before buying a gadget, we teach them to use a gadget as an expert.
We do it by writing guides that are in-depth, how-tos, lists, explainers and suggestions on all types of consumer technology topics.
Our Team Consists of Five Members
Shubham Kshatriya
The founder of HackerzTrickz. Started the site in 2015 purely out of interest in Technology to serve the latest stuffs happening in tech world.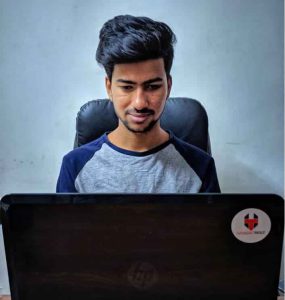 He works hard to serve you with the best tips and tricks and to satisfy your hunger for technology.
Parth Jiyani (Researcher/Tech Writer)
He is the most enthusiastic blogger. He is a blog scientist and possesses supreme skills in web technologies.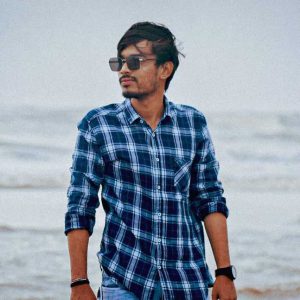 His enthusiasm for new age technologies is well appreciated by all web marketers.
Santosh Ray
He is the Mind Behind Web Stories. He is creative and knows how to get his message across.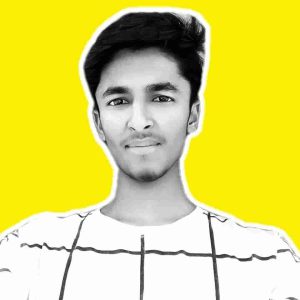 He is great at coming up with new ideas and can think outside the box.
Nandlal Dobariya
is an Android Specialist. He specializes in rooting, unlocking & modding. He is also a part-time security tester.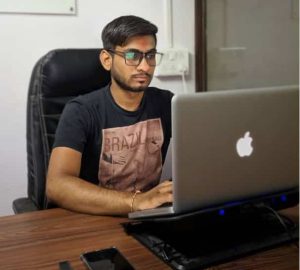 When he isn't writing you can find him porting some custom roms for newly-launched android smartphones. He is an introvert but surely an extrovert while crafting the articles.
Nikunj Patel
He specializes in gaming and is an avid gamer. He mostly writes about gaming related stuff.
He frequently writes about news articles on gaming. He mainly contributes to the gaming world by spreading his knowledge.
"Teamwork is the fuel that allows common people to attain uncommon results." – Andrew Carnegie