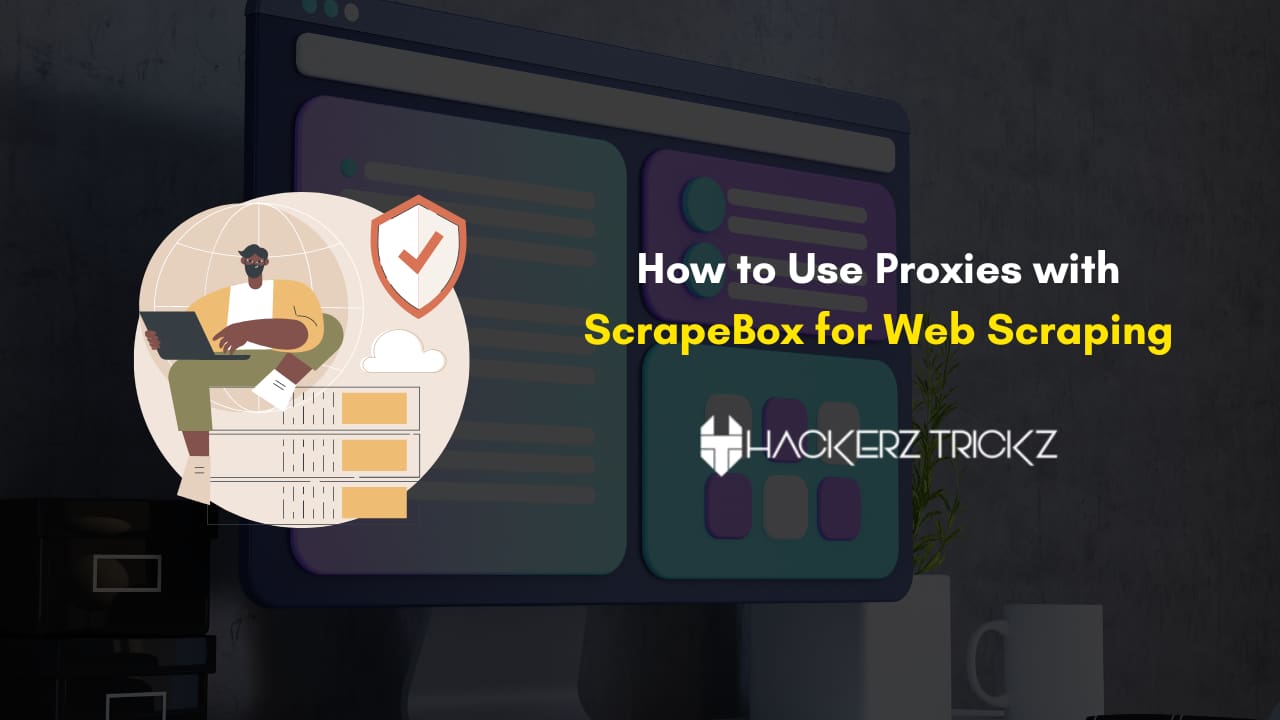 Today I'm going to share with you How to Use Proxies with ScrapeBox for Web Scraping.
The job of an SEO is a role that involves a lot of things that need to be done in parallel and turns you into a multitasker.
Managing multiple tasks can be daunting and hence SEOs rely on automation. 
Be it creating automated programmatic SEO or be it collecting data for research, you need to scrap a lot of data and this can be easily automated if you know the right tools.
In this article, you will find tools that will help you automate web scraping with efficiency.
If you are ready to automate the process of extracting the information from the website/websites you've chosen? Look no further and explore this article.
As said before, Web scraping is one of the best ways to extract whatever information from a website/resources and export it into a spreadsheet or an API.
However, these can be done manually but if you're looking for an effective way to finish the extraction at a faster rate or you have been involved in any SEO-related activities, the all-in-one application ScrapeBox, the Swiss Army Knife of SEO experts is the one that lets you finish the extraction for several SEO related activities.
As it is easy to use for keyword harvesting, backlink management, and automating commenting and posting in blogs. However, for seamless operation, ScrapeBox too requires Proxies during its Scraping and harvesting process.
But, the challenge is that it can't be risk-free if you use free private Proxies for ScrapeBox. In fact, many say that they're vulnerable. So, before you proceed using Proxies with ScrapeBox for Web Scraping, make sure to get to the paid private Proxies as they are always consistent and reliable. 
Let's dive in to know the way of using Proxies with ScrapeBox for Web Scraping and more about it with paid Proxies having free-to-use access.
Also Read – 4 Best Sites to Find Serial Keys of Any Softwares
Why Use Proxies with ScrapeBox for Web Scraping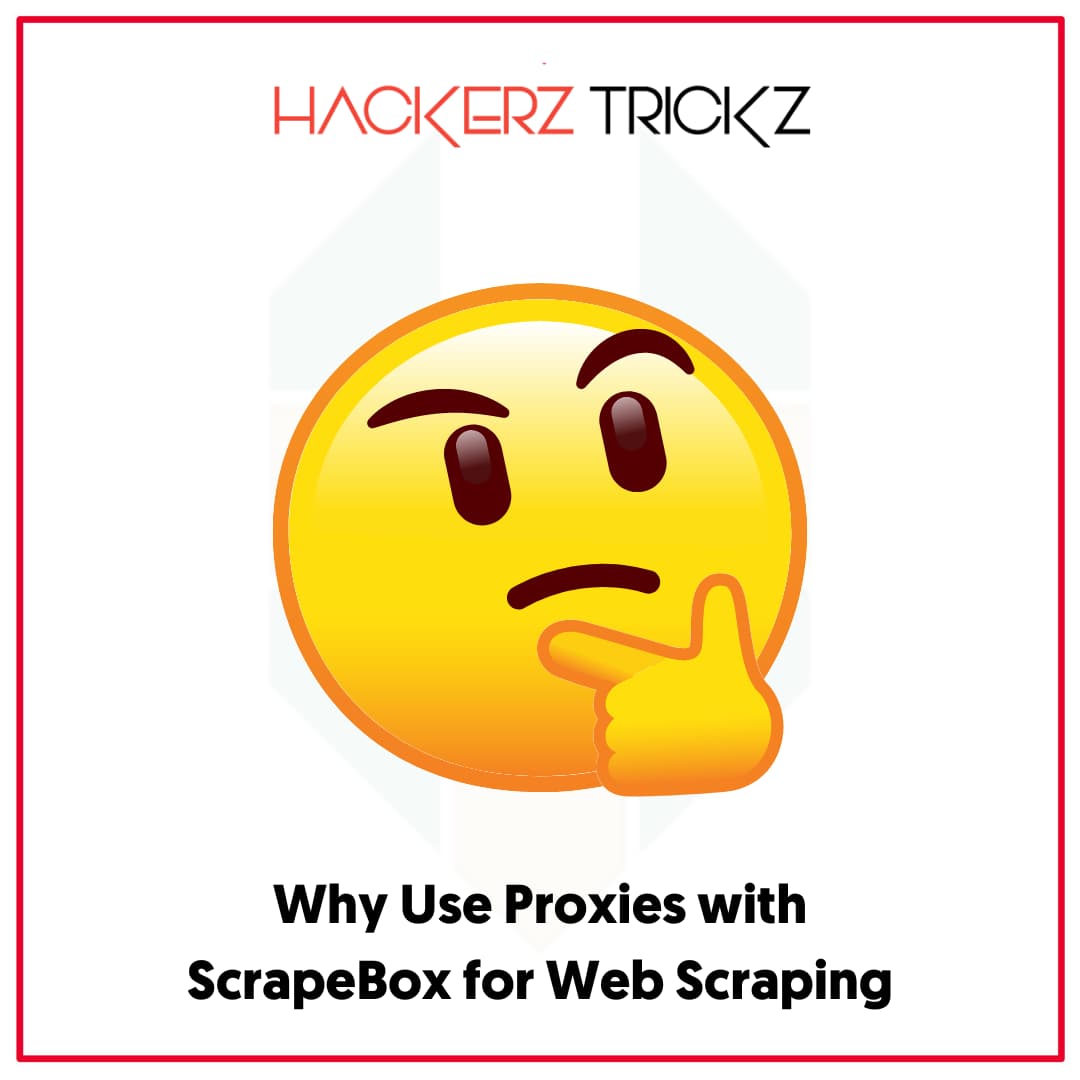 As said, ScrapeBox is an all-in-one automation tool for all of your SEO-related activities. To work great on it to manage all your SEO-related activities, buying US IPs or private Proxies are necessary.
So that you won't face any problems such as permanent bans, blocks by Google, failed page rank checks, etc. 
That is why it is necessary to buy US IPs or paid private Proxies with ScrapeBox for Web Scraping.
If you're interested in making the purchase, visit privateproxy.me as it is offering a 7-day free trial for all of its private Proxies. You can choose a particular platform or get one that suits everything.
And if you got one for harvesting your website, ScrapeBox provides access to enter all the information related to your harvesting. As it has its own Proxy harvester and offers you take control over lots of settings under $100.
Let's see what you can do with ScrapeBox and how to set up private Proxies.
Also Read – Free Car Parking Multiplayer Accounts With Rare Car Designs
Is It Necessary to Use Paid Proxies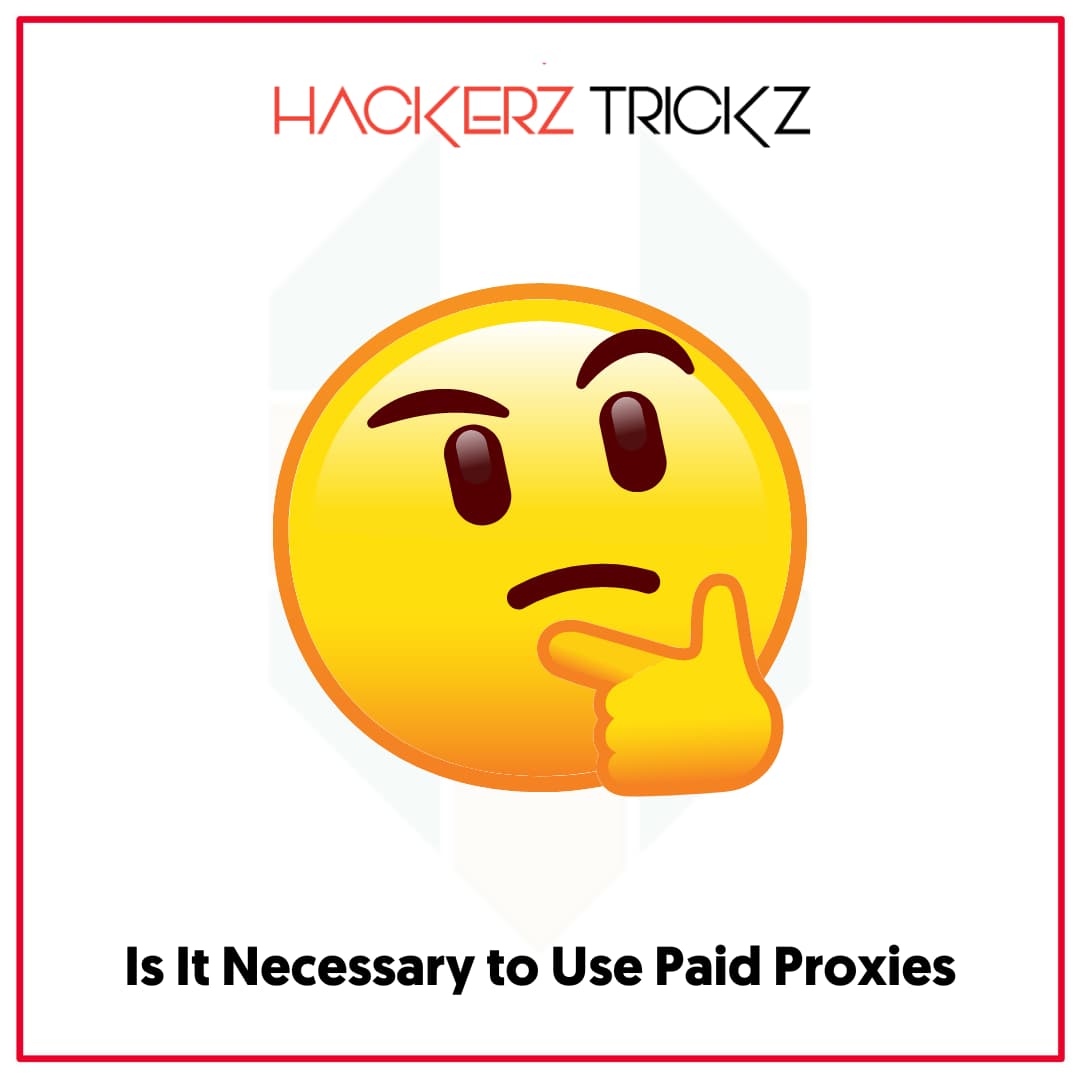 The answer to this question is yes. If you use free Proxies built into ScrapeBox or something out of it, there are high chances of getting blocked by Google very easily. The page rank checking will also fail. And finally, the anti-spam filters on blogs may ban you from Web Scraping.
So, to escape from these risks, buying US IPs is one of the best ways for using Proxies with ScrapeBox for Web Scraping.
Setting Up Private Proxies on Web Scraping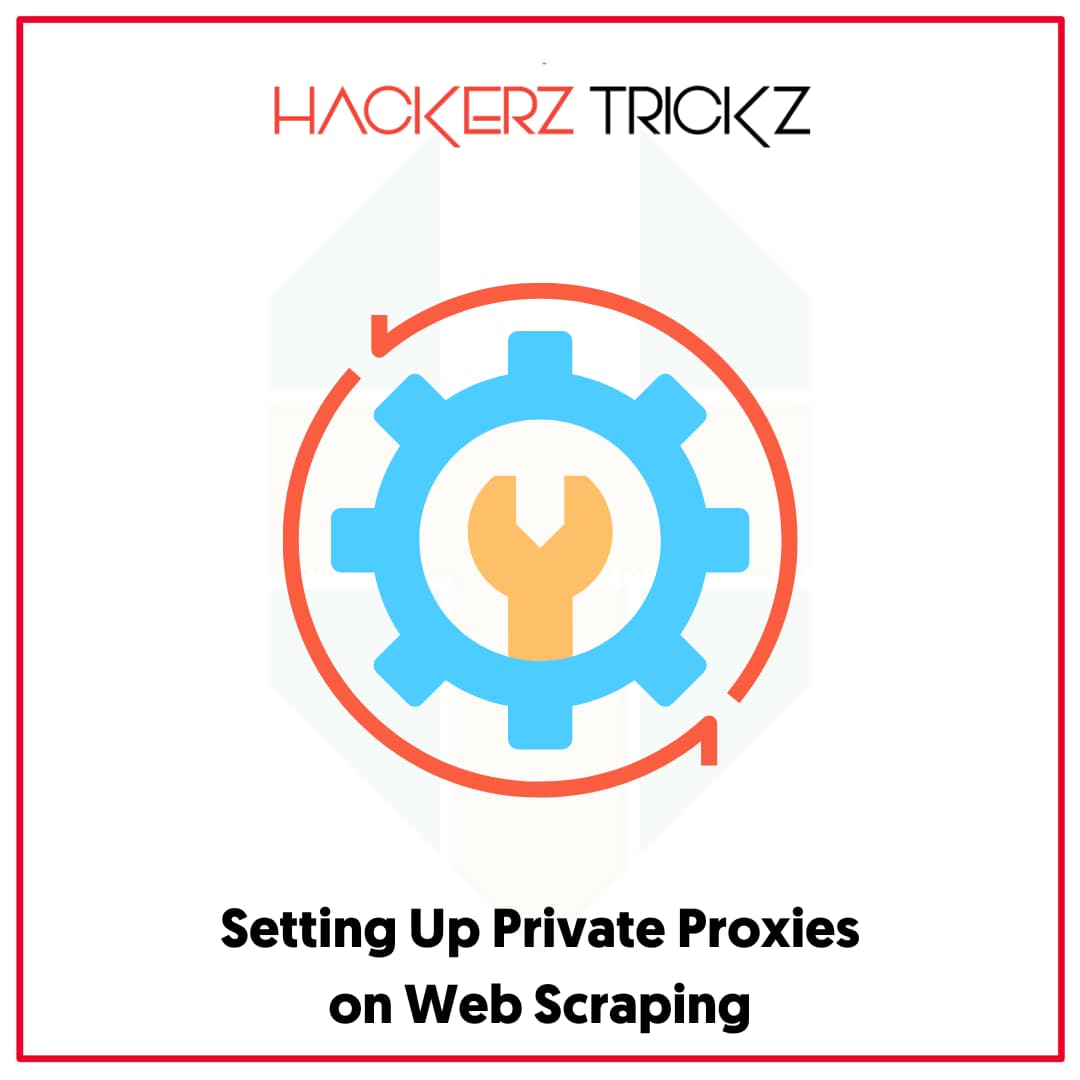 If you have purchased private Proxies with ready-to-use access, do as follows to check whether they're ready to use or not.
First, add your Proxies to ScrapeBox simply by copying and pasting and then clicking on the option 'Manage' in the Proxy block. From the drop-down menu, choose Load from Clipboard to see your Proxies in ScrapeBox.
ScrapeBox will test all your Proxies and highlight Google-passed Proxies in green colour. You can then use the Filter option before starting Scraping.
Note: If you're using backconnect rotating Proxies, you can proceed without testing them.
Let's see the rest of the options that are built into ScrapeBox that help you Scraping the Web.
Also Read – How to Record Gameplay on Windows PC (Easy Way)
Key Features of ScrapeBox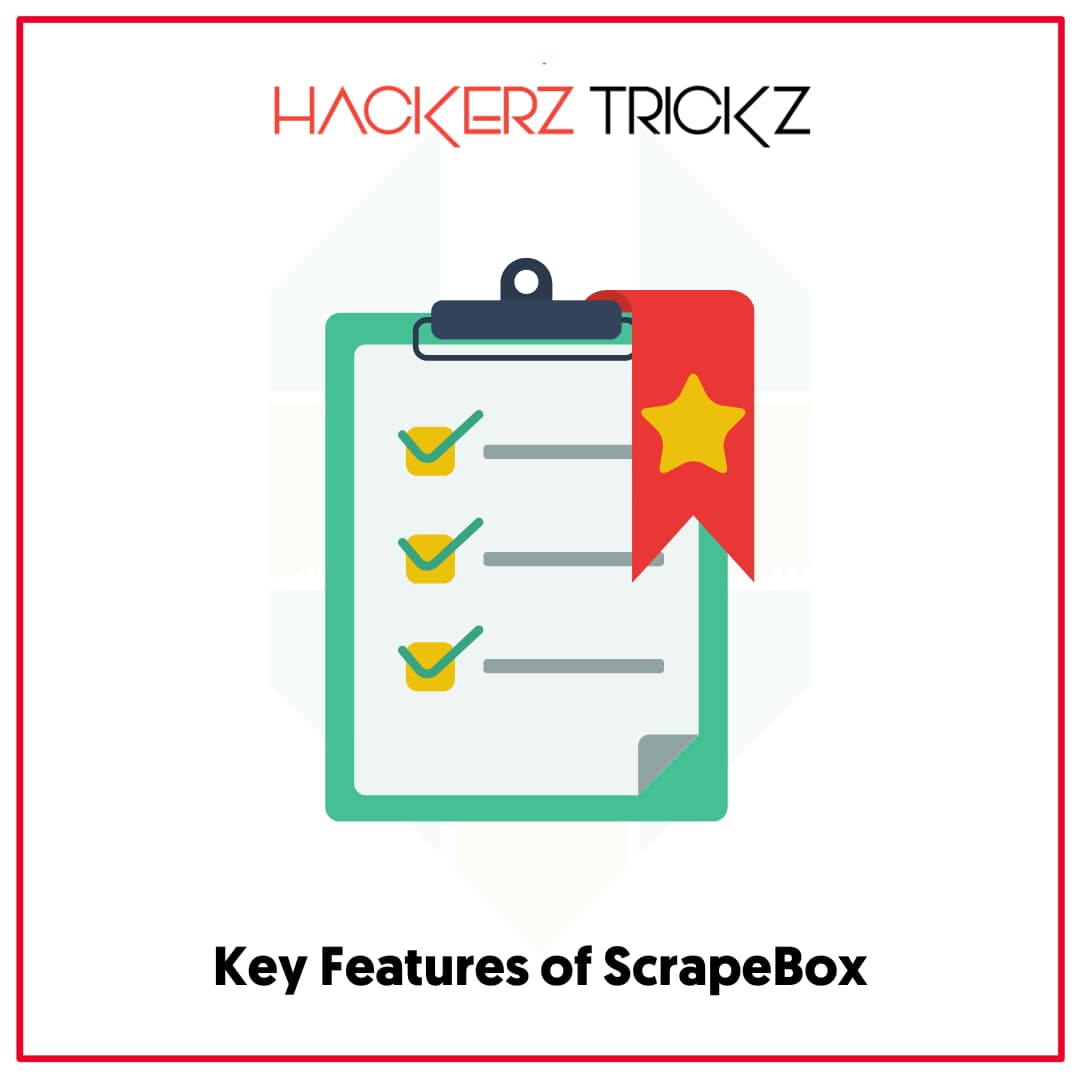 For all your SEO-related activities, the following are the features offered by ScrapeBox for faster data extraction.
Harvester and Keywords –

In this block in ScrapeBox, paste all the information related to your harvesting along with the footprint for Scraping websites. You can also use a custom footprint for more accurate results.

URLs Harvested –

This block appears next to the above one. You can use this to monitor your harvesting.

Select Harvester and Proxies –

You'll see this below the first block. This will be helpful in things: one is for using harvesting and the second is to enter Proxies to make sure that they won't get blocked by Google. 

Comment Poster –

The last block that is not suggested for white hat SEO practices. For the rest, it helps you ping URLs to index faster.
Also Read – 100% Working Free ExpressVPN Accounts: November
Ending the Article
For all your SEO-related activities, ScrapeBox is the best automation tool to shorten the process of extracting information as much as you need. And if you have paid Proxies with you, it is very easy to finish the process without getting banned or blocked by Google.
If you find this post helpful, don't forget to share it with your friends or business partners who are involved in SEO-related activities.