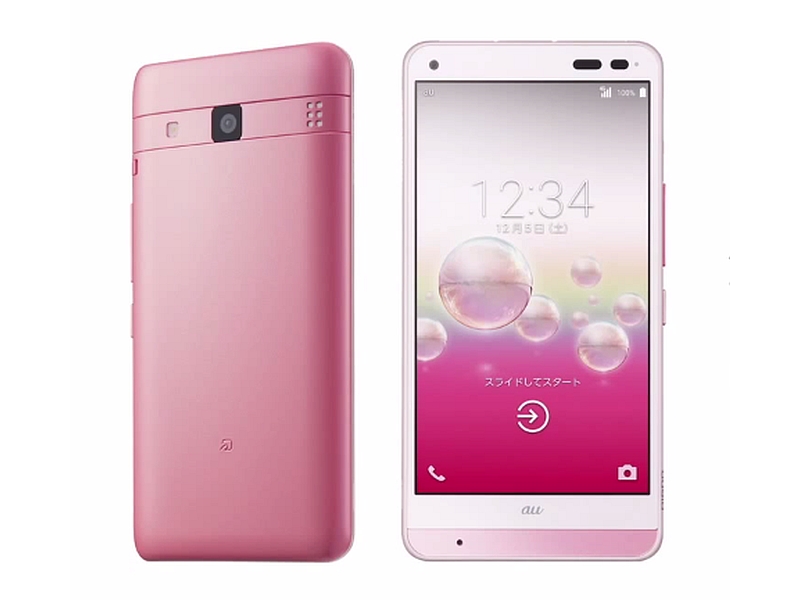 KDDI and Kyocera went a step ahead and introduced the Digno Rafre – the world's first soap-proof phone. Yes you got it right, you can use soap to clean the phone as it looks.
Want to kill the thousands of germs that resides on your smartphone. Japan's Kyocera has developed a phone that can be washed with regular hand soap. With the feature, users of the Digno Rafre can clean the smartphone very easily. To further aid in cleaning, it is also rated for hot water resistance at 43-degrees Celsius. The smartphone comprises a self-healing rear panel.
The features includes a 5″ 720p screen, Android 5.1 Lollipop, 2GB of RAM and 16GB storage [with a microSD slot] and a 13MP camera. It supports 4G LTE and its 3000mAh battery.
It is also shockproof [MIL-STD-810G]. The display can be operated even with wet hands and is protected by Dragontrail X glass coating.