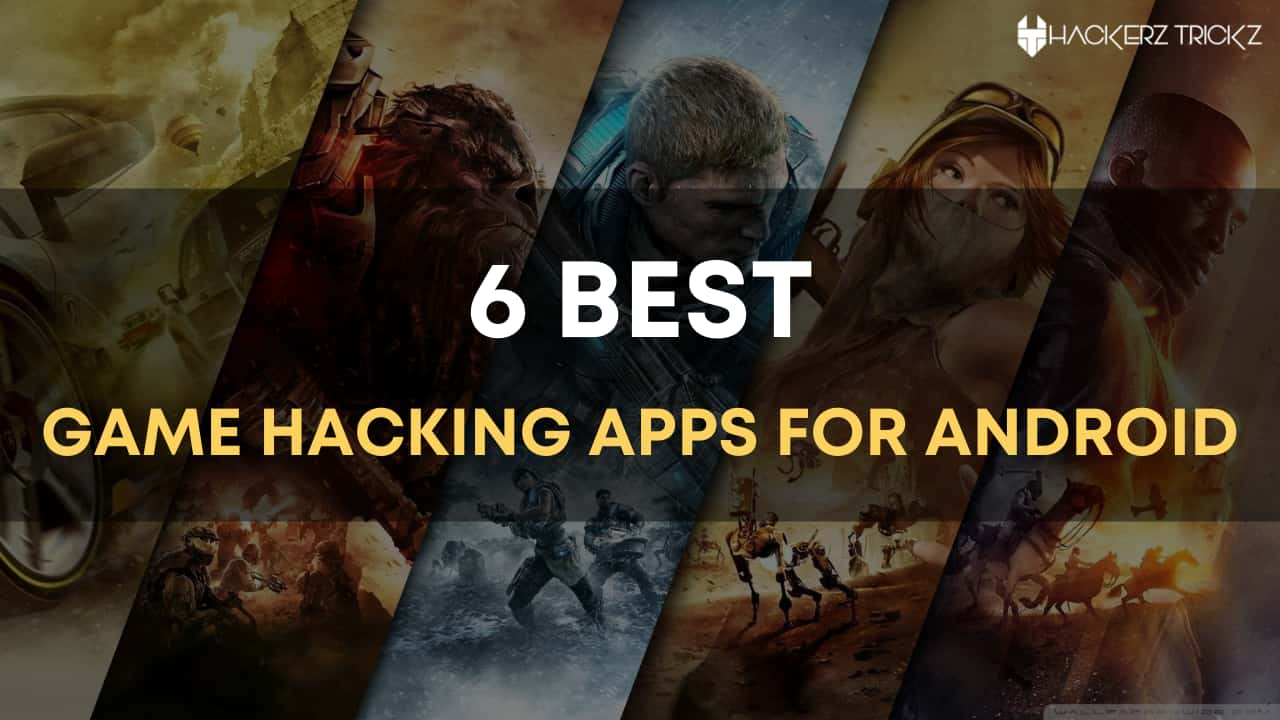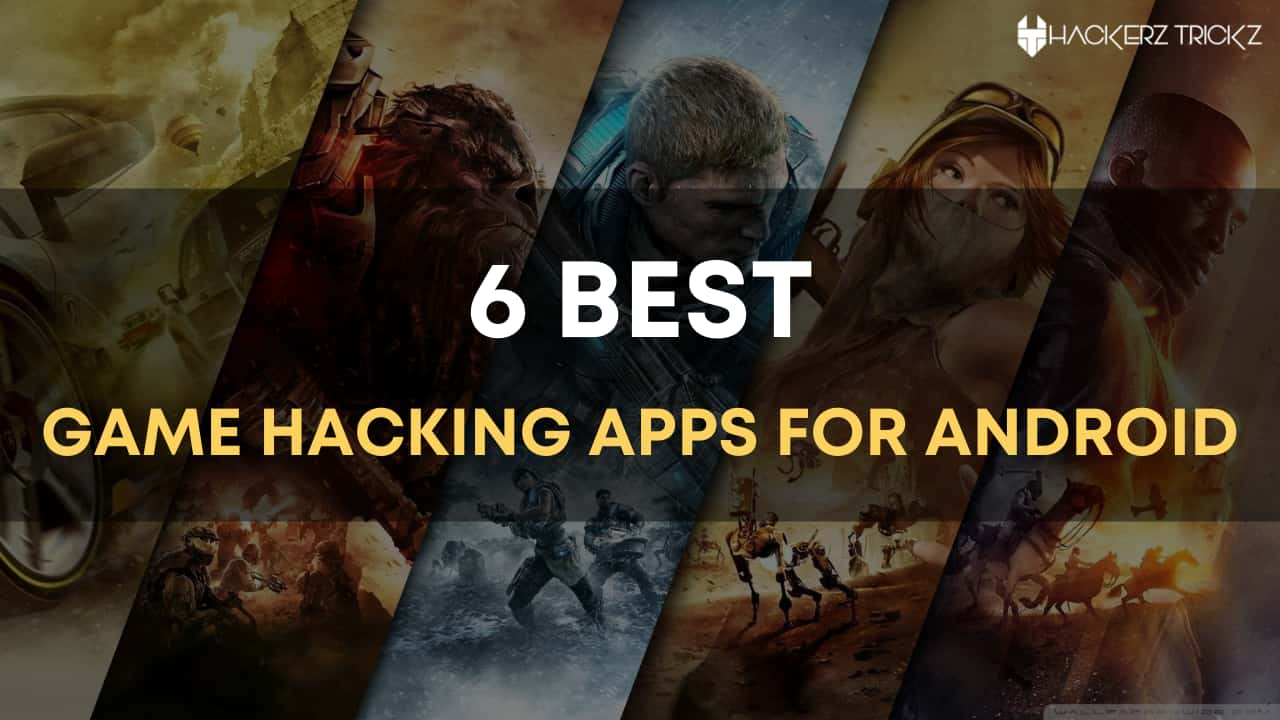 Today I'm going to share with you the best game hacking apps for Android.
Game Hacking Apps – In today's era when people have become so modern and tech-savvy, it's hard to hear that people still don't own a smartphone and most of them use it for playing games.
Isn't that true? No task in this world is impossible if you have got a full-fledged Smartphone in your hand.
Having said that, this is also true that Smartphone has now become the primary source of entertainment in the world.
But what is the thing which people of every age group loves? That's gaming.
People like playing games on their Android phones, and the best part is that they play it full of dedication and interest.
They don't like any kind of disturbance in it. The biggest threat here is the advertisements and some customs.
They are awful, they sometimes completely kills the feeling of rush, excitement, and fun when you are at the peak point of your gaming experience.
So, don't you think that you should play such games where you can easily avoid pop-ups and Ads?
So, what if I say you can edit them with some game hacking applications? Don't believe me? Yes, this is a unique article and different topic on which I'm going to discuss today.
I am going to discuss a must needed thing called editing the games.
Yes, guys in this post we are going to learn that how you can edit your games by using game hacking Apps. It's been a while we shared any hacking tricks. And using these Apps for your fun is quite simple. You don't have to be a member of the best game hackers in the world to sue these Apps.
Today, in this article I have shared the top 6 game hacking Apps which are completely free to use, and by using them, you can hack any offline game within a few clicks. Let's take a look at some game hacking Apps here.
All of the below mentioned Apps needs Root access, so if your Android smartphone is not rooted, then you check this guide to root your Android device.
Also Read – Free Tezfiles Premium Accounts: Best Filehosting Service
Because without Rooting tweaking in any game will become impossible including the Applications are mentioned below.
Top 6 Game Hacking Apps for Android:
1. Creehack: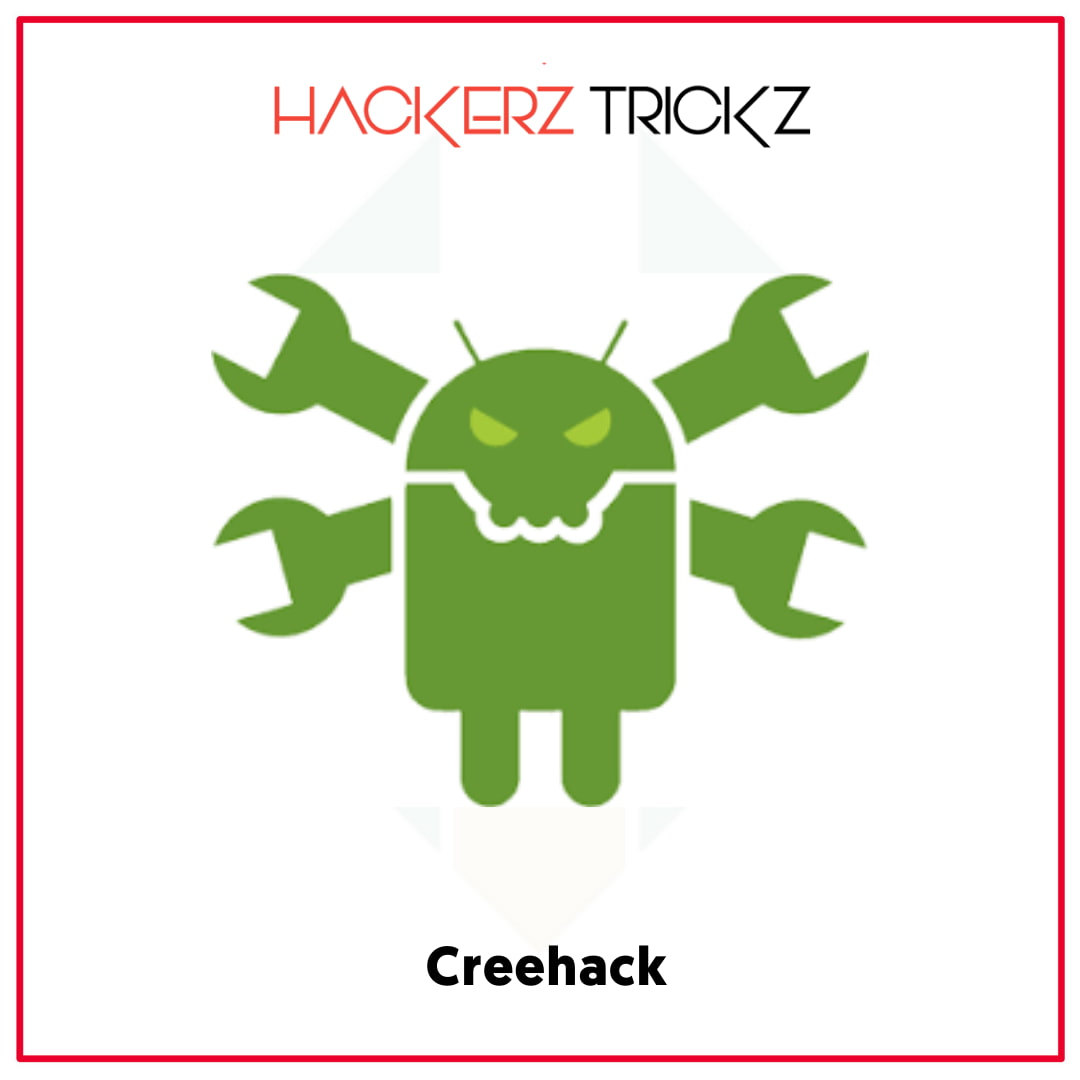 If you're a die-hard fan of video games and you even like to play it on your Android device too, then this application is just the perfect one for you.
The Creehack Apk lets you play all the video games on your Rooted android phone.
It won't only allow you to play your game with every feature without paying, but also will give you lots of coins and token money for that and the best part is, you will enjoy your game with all the features for which you generally have to pay.
So, It's all a win-win situation for you.
Also Read – 100% Working Free Paramount Plus Accounts
Features:
You can get any in-app purchases for free by using it.
In-App purchases like remove ads, upgrade to pro, unlimited coin, hints, characters etc.
The root is not required to use this App.
Games like Cut the Rope, The Maze Runner, Vector, Soldiers of Glory etc, you can check the games which can hack by Creehack here.
Version Info:
| | |
| --- | --- |
| App Name | Creehack |
| Last Updated | 1 Day Ago |
| Android Version Requires | 5.0+ |
| Total Downloads | 40,00,000+ |
| App Size | 792 KB |
| Developer | Creehack Ltd. |
2. SB Game Hacker APK: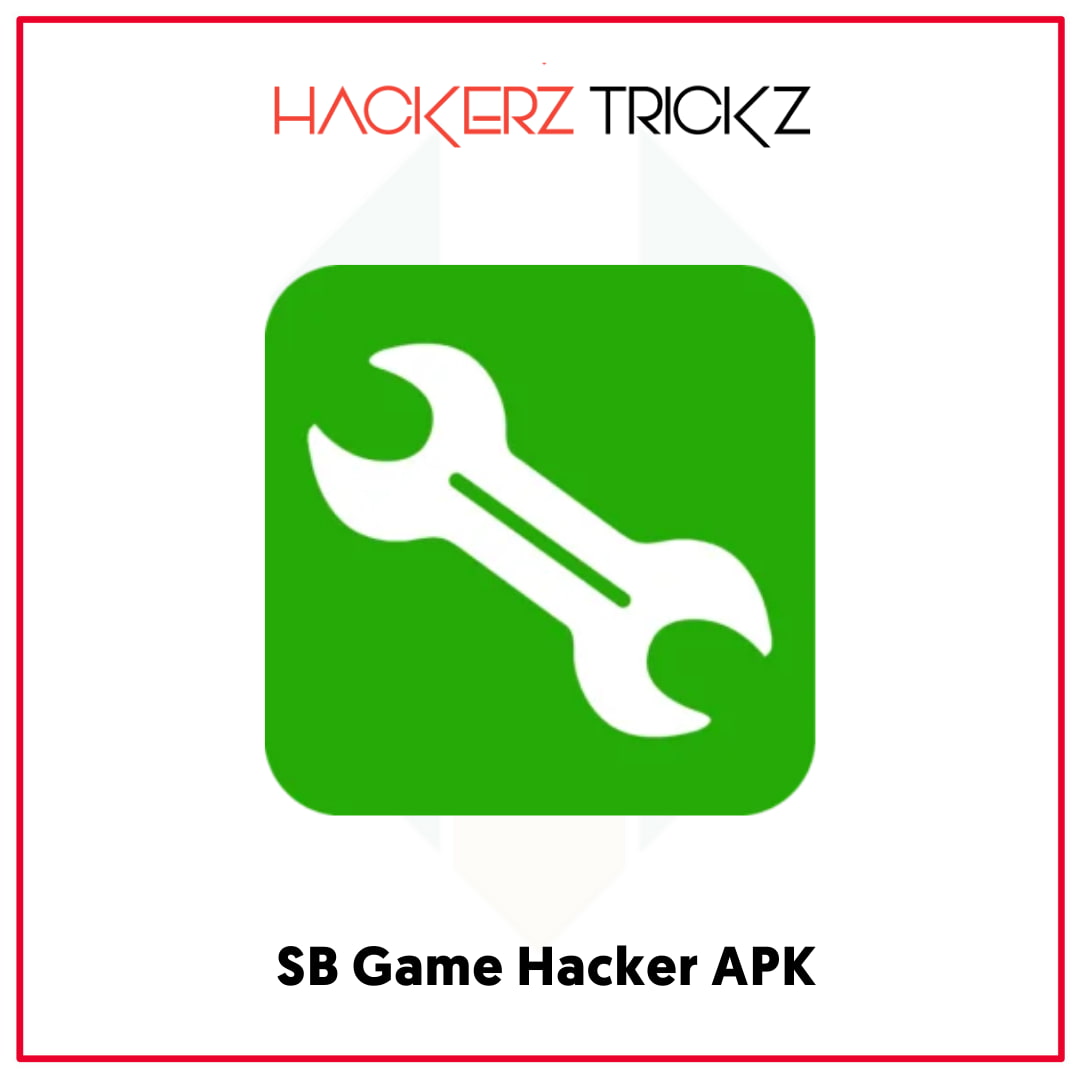 If you are serious about your game and have that spirit of winning all the time, Sb game hacker Apk is the best thing you can ever get.
It will help you to collect all the coins and maximize your life in the game so that you can play it even better.
There are no limitations in increasing coins or winning the game, so the Application deserves a try.
Also, it will also assist you in ignoring all those advertisements and restrictions to give you a better gaming experience.
Same with the advertising, its lets you completely finish the ads and provides you smooth and disturbance-free gaming experience.
Features:
These can hack almost every online game like Clash of Clans, Hay Day etc.
Free to use, you don't have to pay a single penny in order to use this App.
It will help you to get unlimited money, lives, gold, gems etc.
It has an option of search which allows us to hack any particular part of the game.
And lots of other features as well.
Version Info:
| | |
| --- | --- |
| App Name | SB Game Hacker |
| Last Updated | 1 Day Ago |
| Android Version Requires | 5.0+ |
| Total Downloads | 30,000,000+ |
| App Size | 970 kb |
| Developer | SB Group |
3. Game Guardian: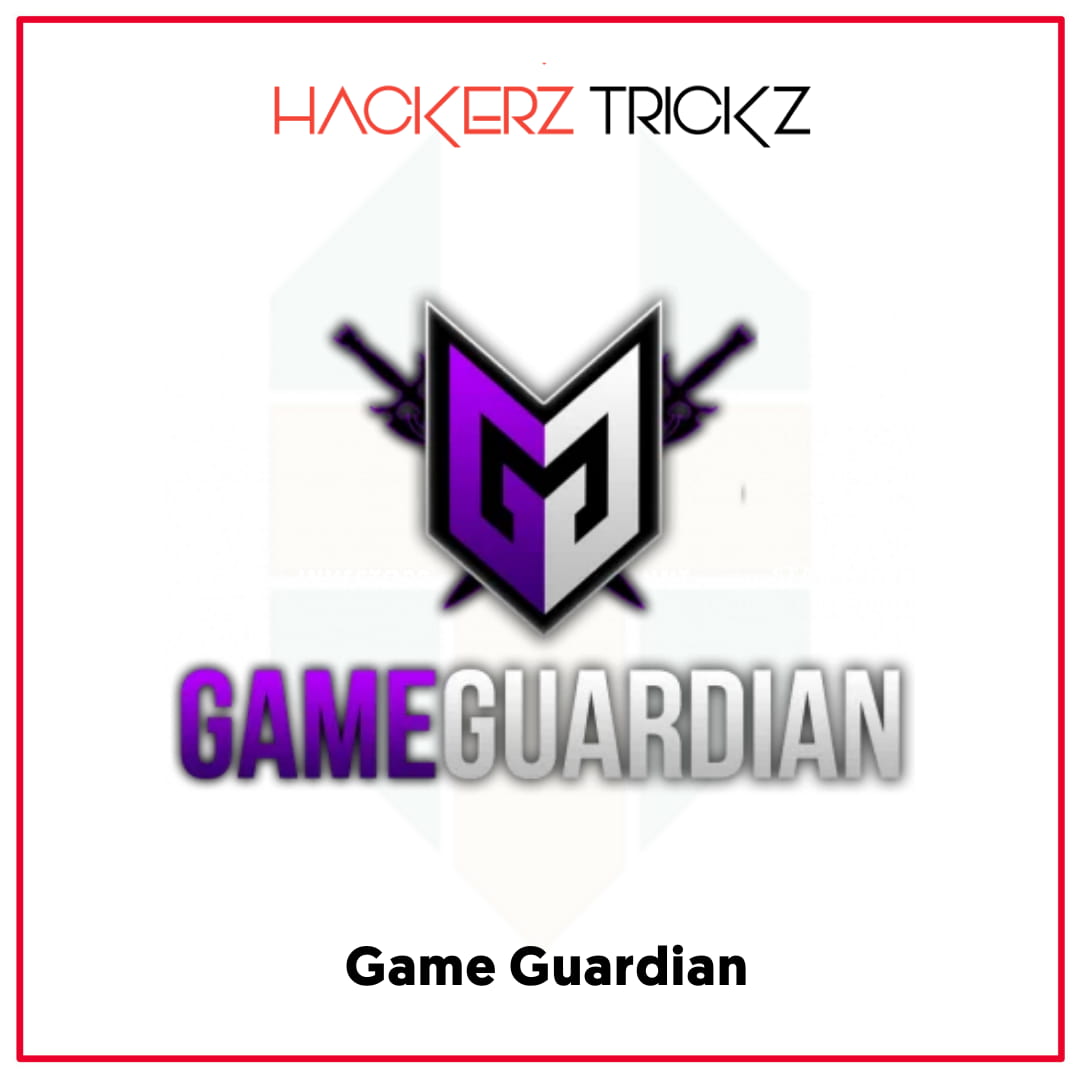 Perhaps, the most underrated game hacking App which is not widely known but it definitely works. The App lets you tweak your scores, coins, gold, money, points etc.
It has a system of numeric values which lets you put your desired value which you need to increase or decrease and helps you for the same.
Tweaking your scores as per your needs is extremely easy in this App.
This App has a search box where you need to put the value and proceed further according to your needs.
The change in scores is not limited to any extent, and it can be increased or decreased to any number.
Version Info:
| | |
| --- | --- |
| App Name | Game Guardian Apk |
| Last Updated | 1 Day Ago |
| Android Version Requires | 2.3+ |
| Total Downloads | 54,000,000+ |
| App Size | 33 mb |
| Developer | Game Guardian |
Also Read – 100% Working Free ESPN Plus Accounts
4. Game Killer: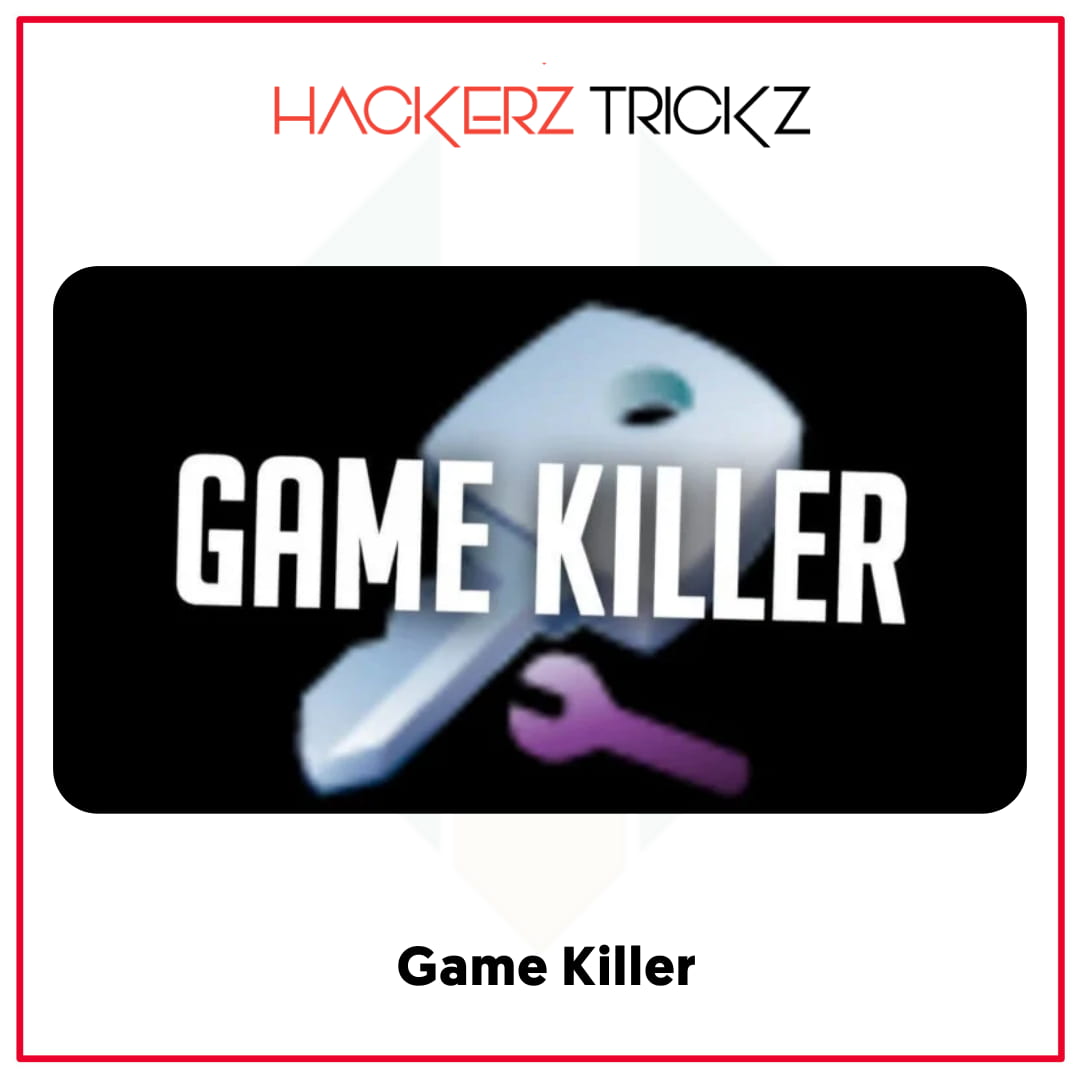 Again, a perfect app for video game lovers to experience it better. It will help you to modify the gems, coins, and many other features which a video game has. But only for the free ones.
If you're looking for something which can give you an experience of a paid video game for free, this isn't the one for you.
Also, it is compatible with many versions of Android, so it won't be difficult for you to use it if you have an old version phone.
Features:
You can hack almost every offline game by using Game killer.
It supports Android 2.3 and later.
You can hack online as well as offline games too.
It has similar abilities to the above game hacking Apps, and it can hack games like racing, adventure, sports, arcade, casual etc.
Version Info:
| | |
| --- | --- |
| App Name | Game Killer |
| Last Updated | 1 Day Ago |
| Android Version Requires | 2.3+ |
| Total Downloads | 40,00,000+ |
| App Size | 500 KB |
| Developer | Game Killer |
5. LeoPlay Card: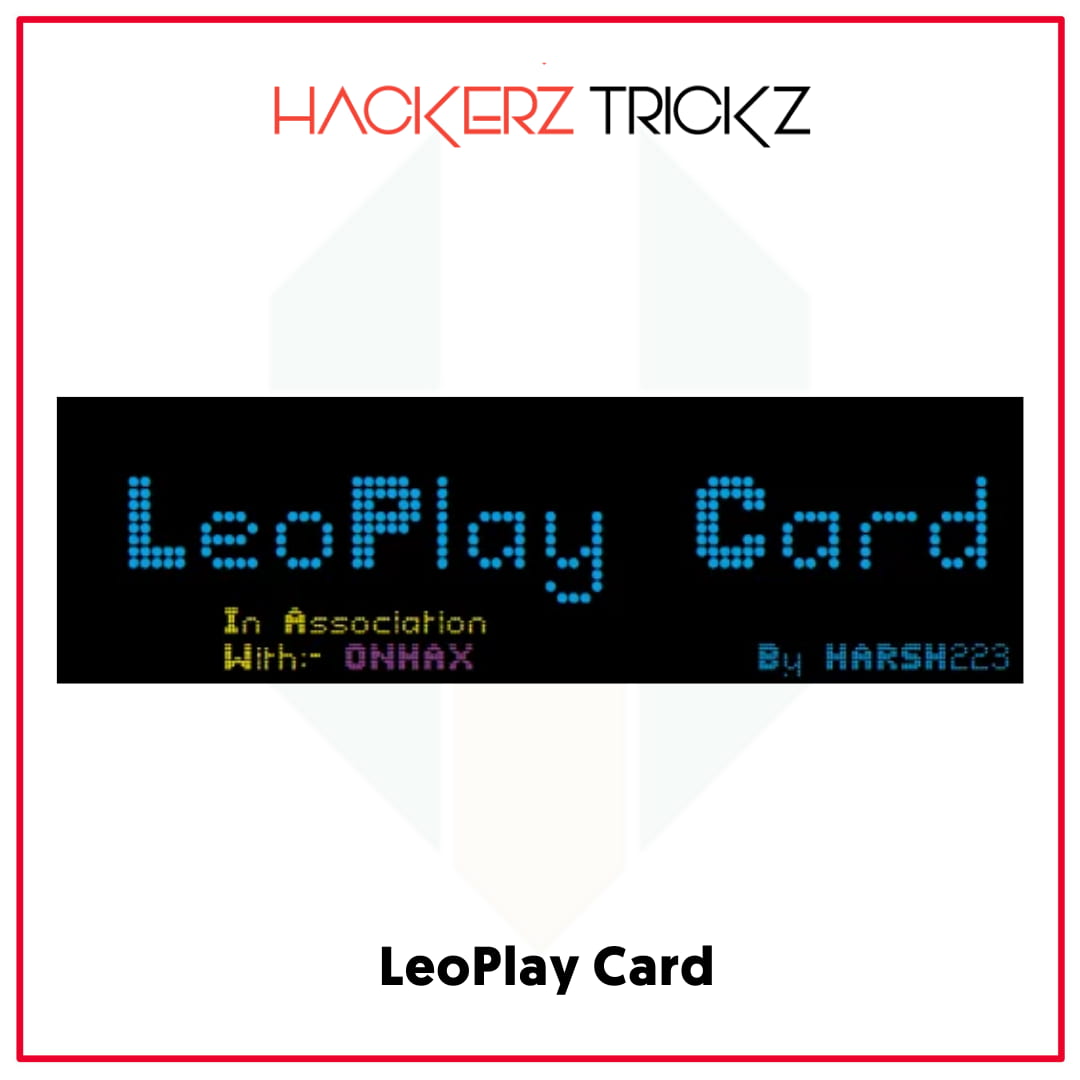 It is very similar to creehack. It will also give a better experience for playing an Android video game for free.
All you need to do is just to download it for free and then can experience a video game with all the paid features without even buying.
It is one of the most recommended App as it doesn't require rooting like other apps. So, if you're a video game lover, this is a must for you.
Features:
Just like Creehack this game also doesn't require root access.
Can hack the games which are not supported in freedom App.
Bypass any in-app purchase and PayPal payment even without paying a single penny.
No professional or hacking skills are needed.
And many more…
Version Info:
| | |
| --- | --- |
| App Name | Leoplay Card |
| Last Updated | 1 Day Ago |
| Android Version Requires | 2.3+ |
| Total Downloads | 7,00,000+ |
| App Size | 1.37 mb |
| Developer | Leo |
Also Read – How to Hack a Vending Machine: 100% Working Tricks
6. Xmodgames:
Xmodgames is a great Application for hacking games, modern games to be precise. The game only runs on Rooted Android smartphones.
Xmodgames doesn't only increase the scores or coins, but it even can tweak levels, powers of characters and can tweak with inner game features.
The Xmodgames Apk is best known for tweaking games like Clash of Clans, Pokemon Go, Clash of Kings, Fortnite, Minecraft PE, Clash Royale etc.
The Application is designed to be compatible with everyone that's why it supports multiple languages like English, Russian, Portuguese, and Spanish.
Overall, if you're looking for an Application that can enhance your gaming experience to a new height then your first choice should be Xmodgames.
Version Info:
| | |
| --- | --- |
| App Name | Xmod Games |
| Last Updated | 1 Day Ago |
| Android Version Requires | 2.3+ |
| Total Downloads | 40,00,000+ |
| App Size | 9.6 mb |
| Developer | Xmod |
These were the best game hacking Apps which I think are the best to hack app data.
Like this post? Could you share it with your friends?
Suggested Read –
Ending the Article:
I must say all the game hacking apps mentioned in the article are amazing in their own ways, each and every one of them has all the age groups would love great features to pass your time and the in particular games. Gaming needs passion that is not bounded by Age.
It comes from inside if you have that child still alive in you the games are made to amaze you only.
In addition, I would like to tell you that you can download hacked games (better known as the Modded version) of that particular game to enjoy all features for free.
What are you waiting for? Just pick your right App for the type of game you want to play and let's take an incredible journey of gaming. Go and grab it.
So, hence was the Article on game hacking Apps for Android devices. Hope you liked the post. Feel free to comment on your reviews in the comment box.