Hello friends, today I'm going to share with you 7 simple tips on how to protect your gaming account from hackers and scammers.
Scammers will always try to take over your characters and their possessions in famous online games. The tips listed below will help you safeguard yourself and your account. Many of them are apparent and have been known to you for a long time, but they are often overlooked, so it is worthwhile to discuss them again.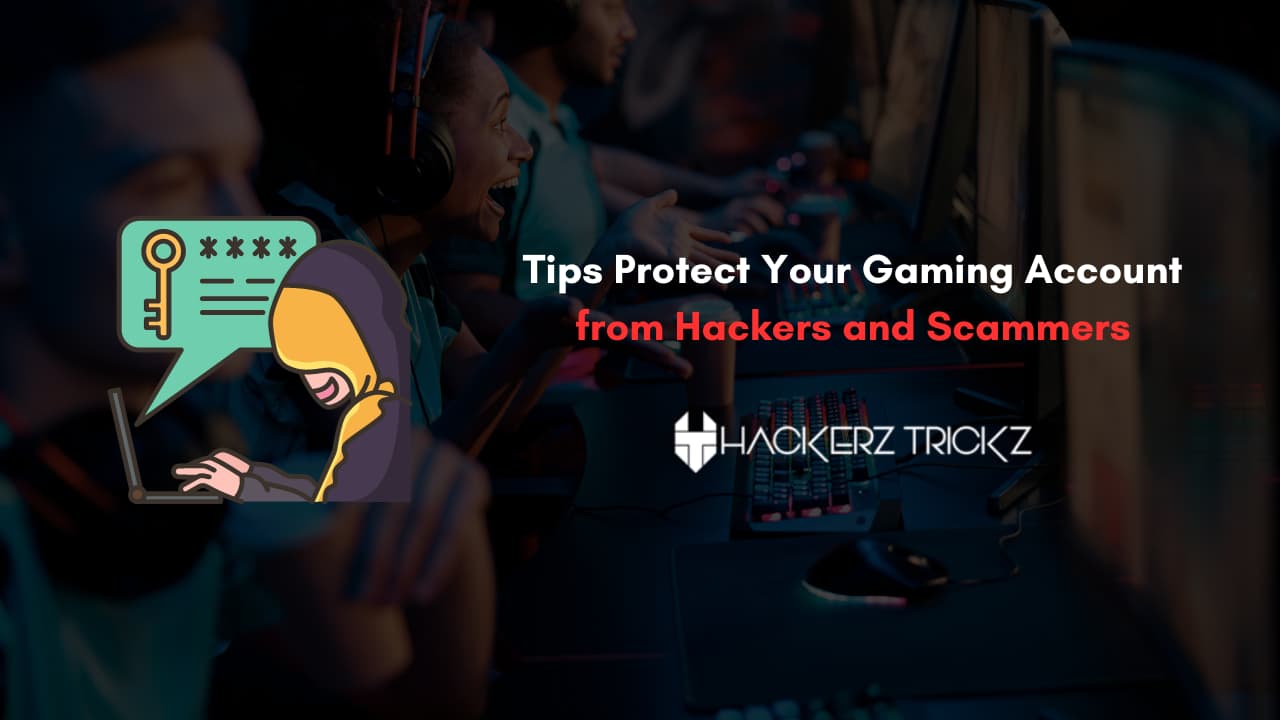 Also read – Working Free OpenVPN Premium Accounts: Bypass Restrictions
Use Two-Factor Authentication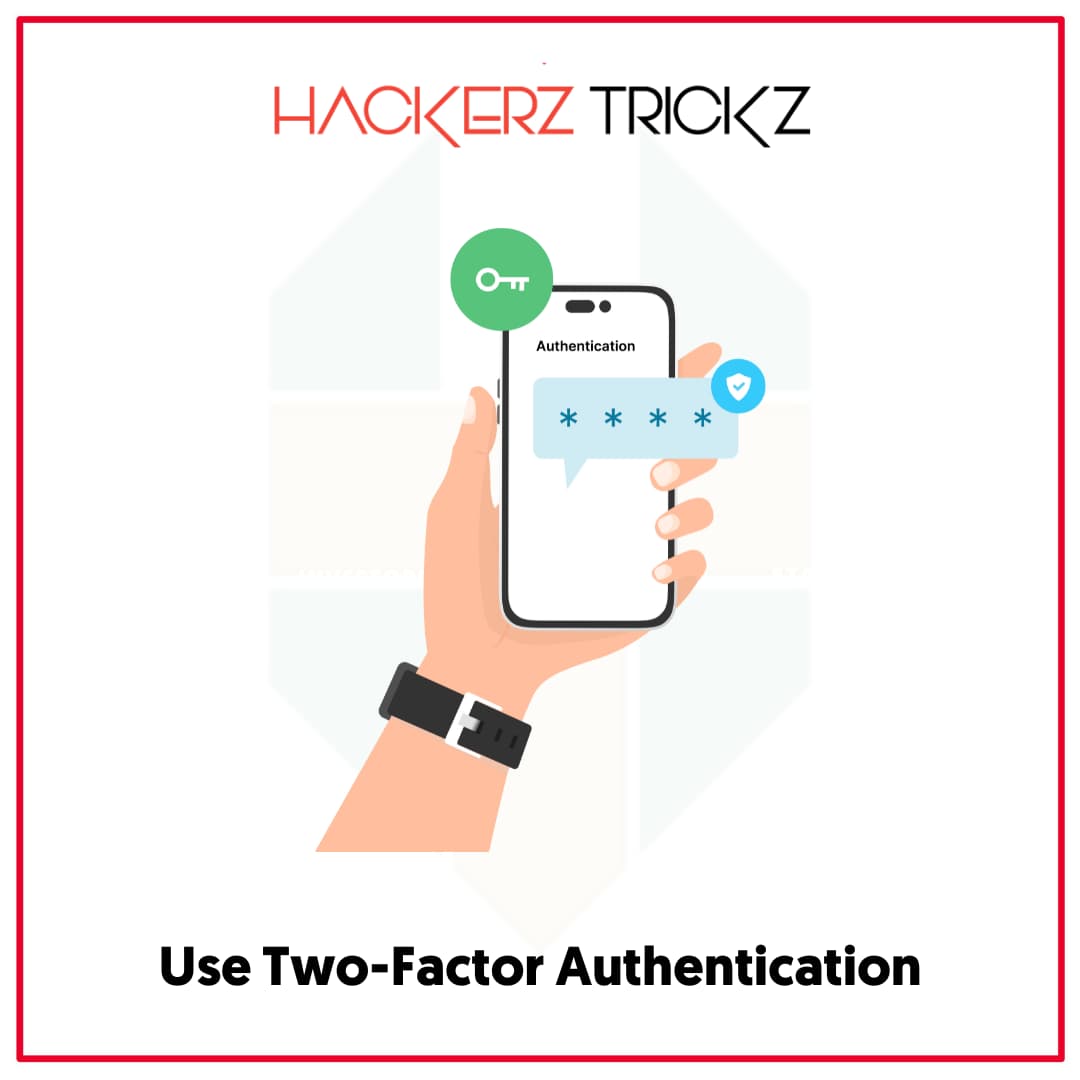 Cybercriminals assault hundreds of accounts per second in an attempt to find the desired combinations.
Two-factor authentication will make their job much more difficult: they will require a second key to log in to the profile, such as a unique code via SMS or push notifications. Scammers will be unable to access your profile unless you have your smartphone in your hands.
Also Read – Working Free Injustice Accounts with 500K Credits
Do Not Share Personal Data with Anyone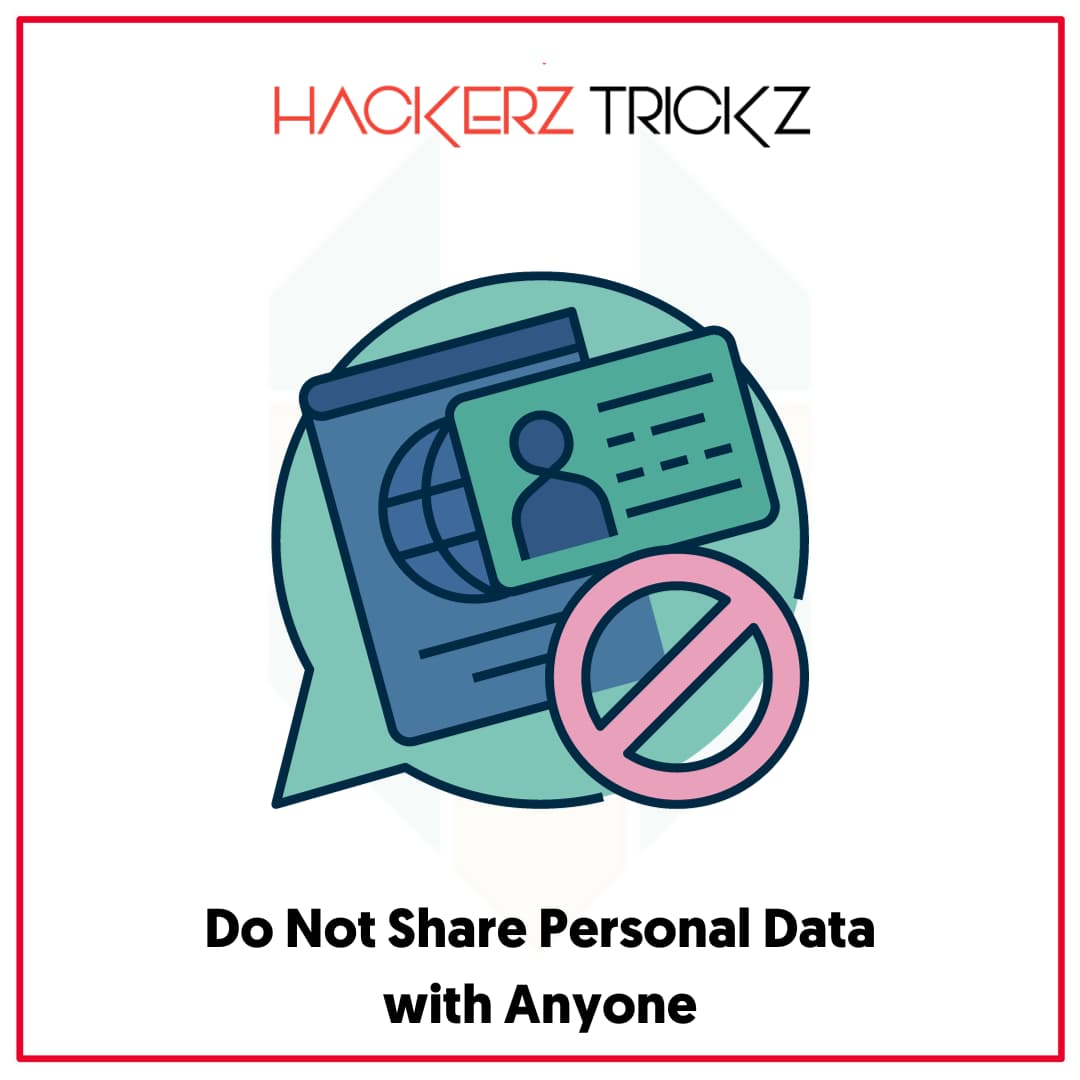 This guideline applies to the security of all personal accounts on the Internet, not only game identities. It may appear that spotting fraudsters is simple in a world where everyone has received messages from pals on social media at least once in their lives requesting that they hurriedly throw money away.
Nonetheless, this is a common misperception. Criminals operate in a variety of circumstances, such as posing as technical support employees, claiming to be attempting to breach the account, and requesting personal information.
For example, the latest Blizzard release has excited scammers greatly. For completed levels and upgraded characters with Diablo 4 gold, buyers on the black market are ready to pay thousands of dollars.
It is easy not to fall for tricks: do not share your profile data with anyone. Even if you were introduced as an employee of an online platform in a conversation.
Also Read – Working Free Agar.io Accounts: With Mass and Skin Collection
Choose Different Formulations for Login and Nickname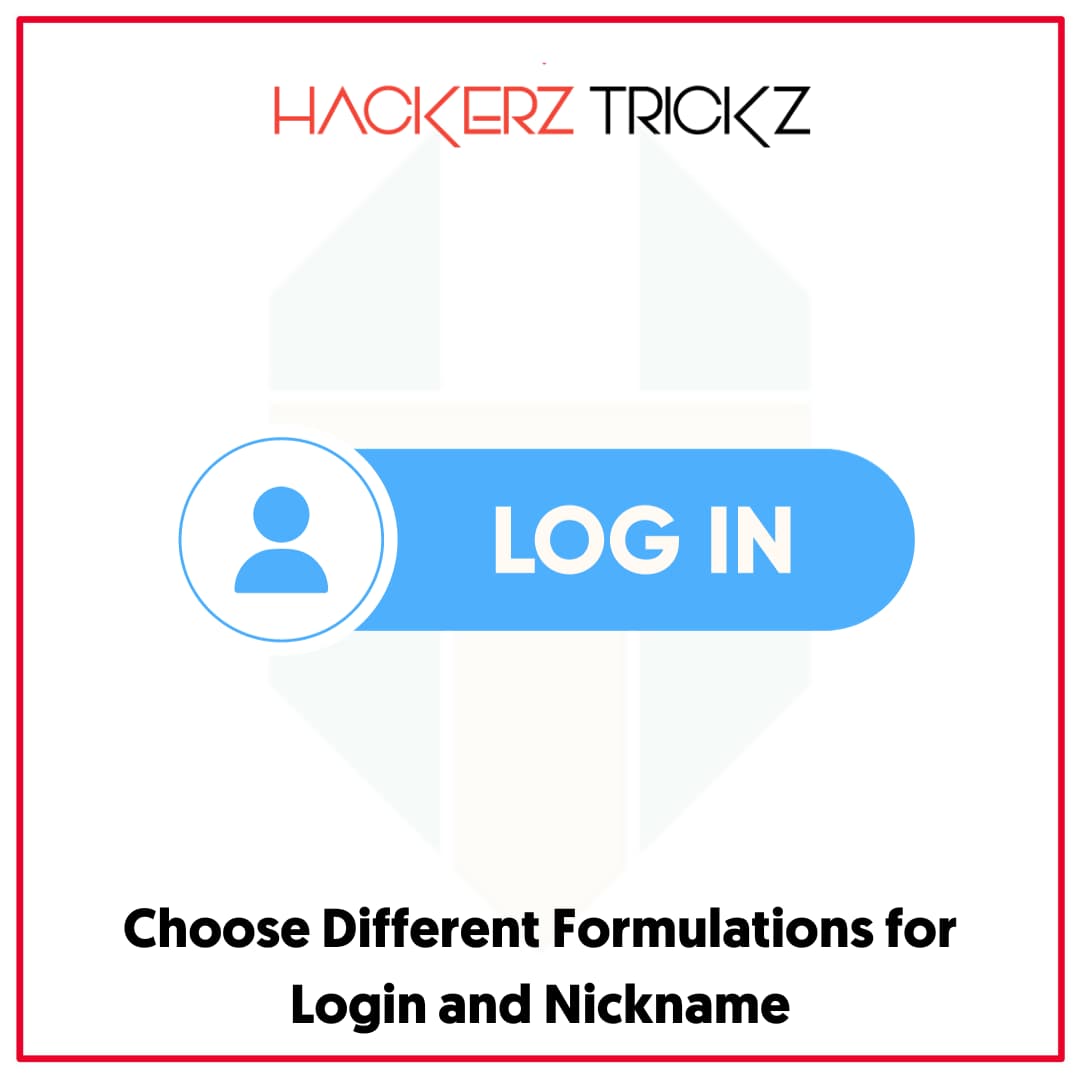 If the login and nickname are the same, fraudsters will have an easier time accessing the account. They will see a pumped-up figure in the game and learn the name of its owner – all that remains is to pick a password. If the nickname and login are different, cybercriminals must additionally select a login name.
It is also better not to use their real name or username and nickname from social networks for them. Then you will give hackers a hint on how to search for you on other platforms and put your other accounts at risk.
Also Read – Free Rainbow Six Siege Accounts: With Renown and R6 Credits
Do Not Connect to the Game Via Public Wi-Fi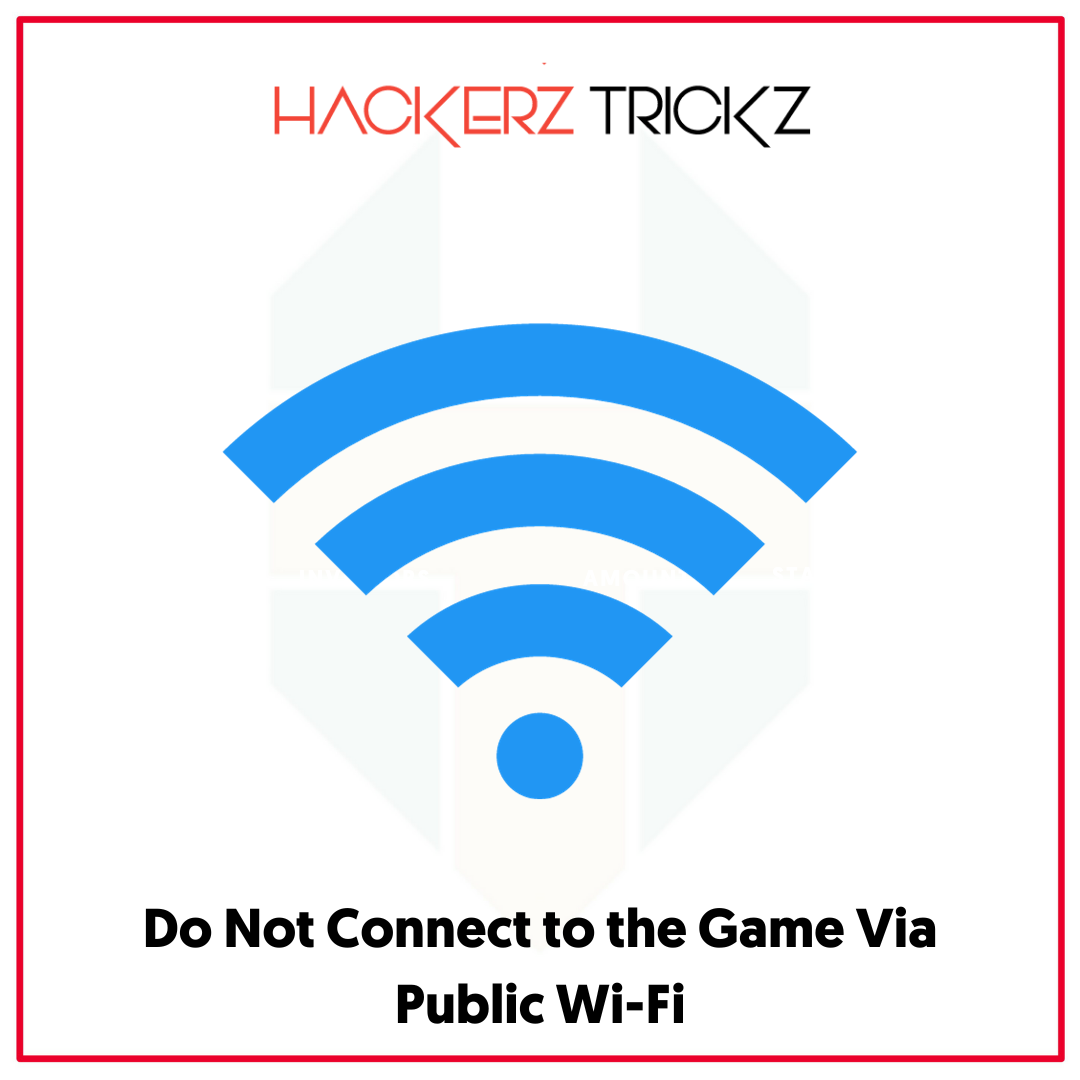 If you suddenly want to pass the time online gaming at an airport departure hall or a cafe, it is preferable to distribute the Internet from your smartphone. False access points can look like free public Wi-Fi. Scammers develop these to intercept user data. They may collect logins, passwords, and credit card information from traffic.
A risky network cannot be identified only by name: hackers may take the name of a secured access point to make a full clone of it. By the way, sometimes even a device does not detect the difference, therefore it is important to disable automatic Internet connection in the safety settings.
A confirmation page might serve as a reminder of the initial public Wi-Fi – for example, authorization in the network by cell phone.
Also Read – Working Free Cox Accounts with Lifetime Subscription
Avoid Content from Unknown Creators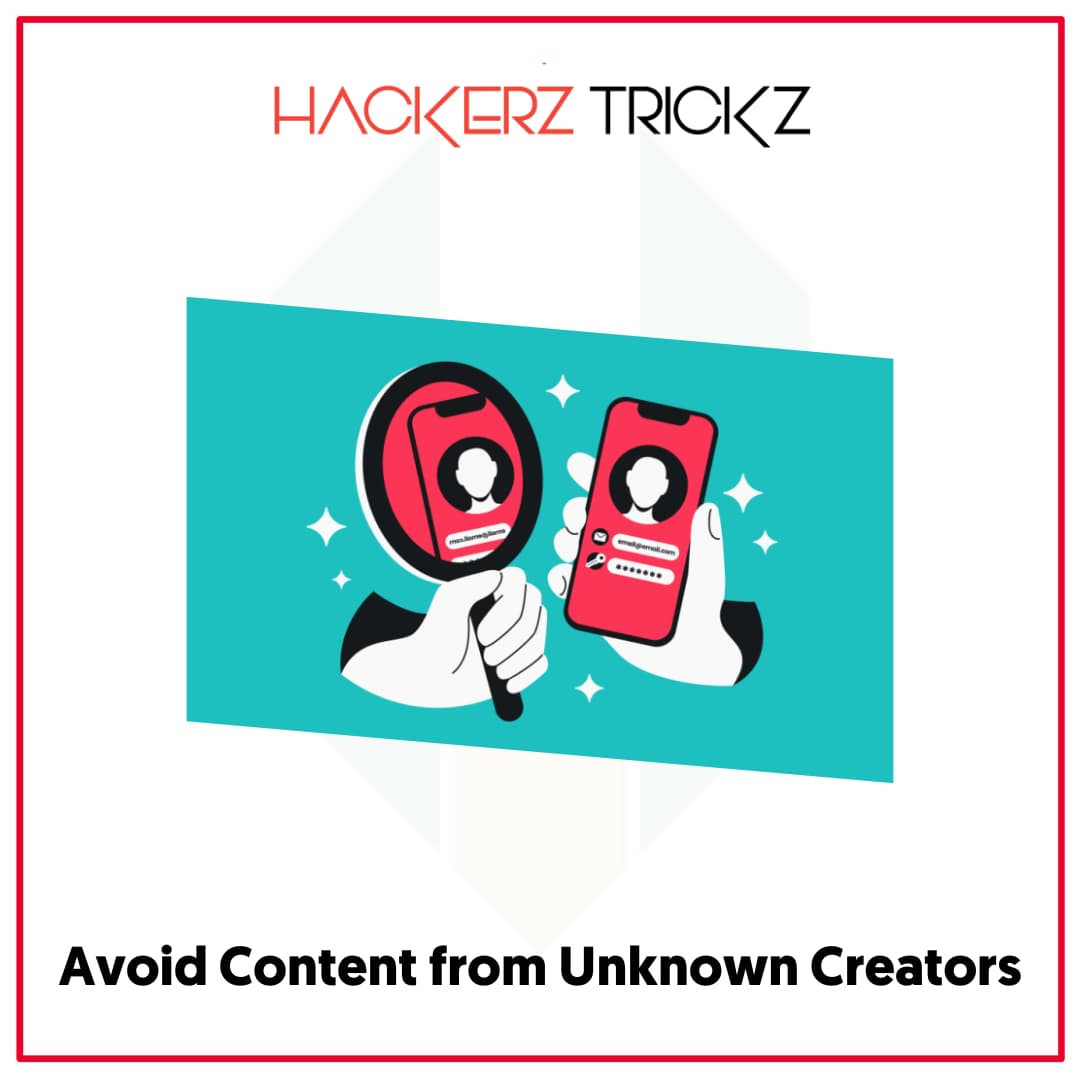 The most dependable option to upgrade the game is to utilize original content from the developer or to get user works from official workshops that test modifications before publishing.
However, if the desired item, skin, map, or other improver was discovered on a third-party resource, thoroughly research the creator's reputation before downloading. Check out how many people have downloaded the upgrades and what other players have said about them.
There are two possible hazards here. First, certain modifications will conflict with your game version and cause it to function wrongly. The second risk is that a minor upgrade might turn out to be a virus that steals personal information.
Also Read – 100% Working Free Scratch Accounts
Check Your Computer for Viruses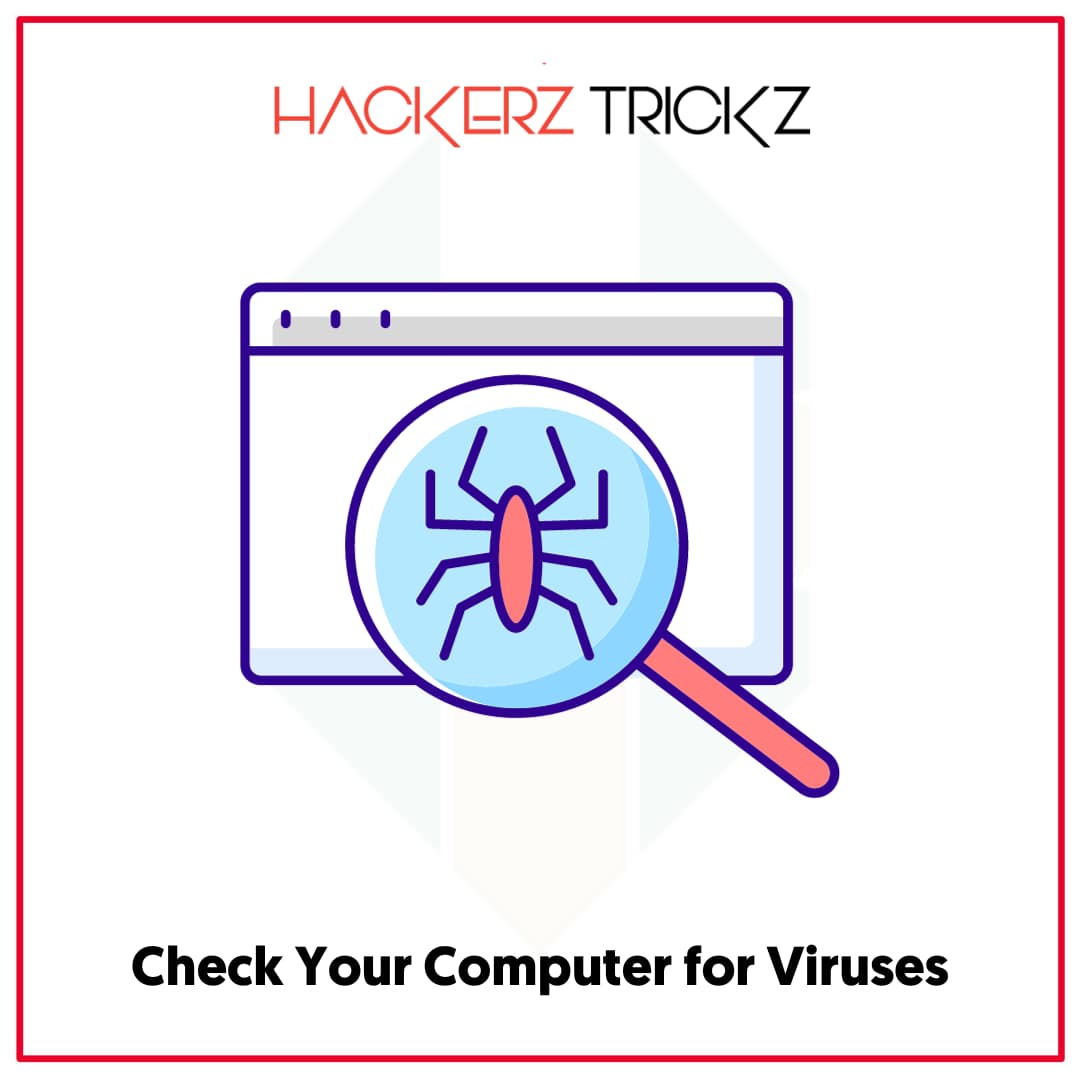 Malware may emerge on the computer without being detected. It is not essential to download user-generated or illegal content to do this. A random click on a phoney ad about the need to update the browser, or a click on a phishing link in an email, for example, provides malware access to your data.
It's also tough to recognize that the virus is already inside, gathering information from your profiles – they operate in the background. As a result, it is critical to use an antivirus to monitor the device's health regularly.
Also Read – Working Free Side Plus Accounts with Annual Subscription
Read the Name of the Site in the Address Bar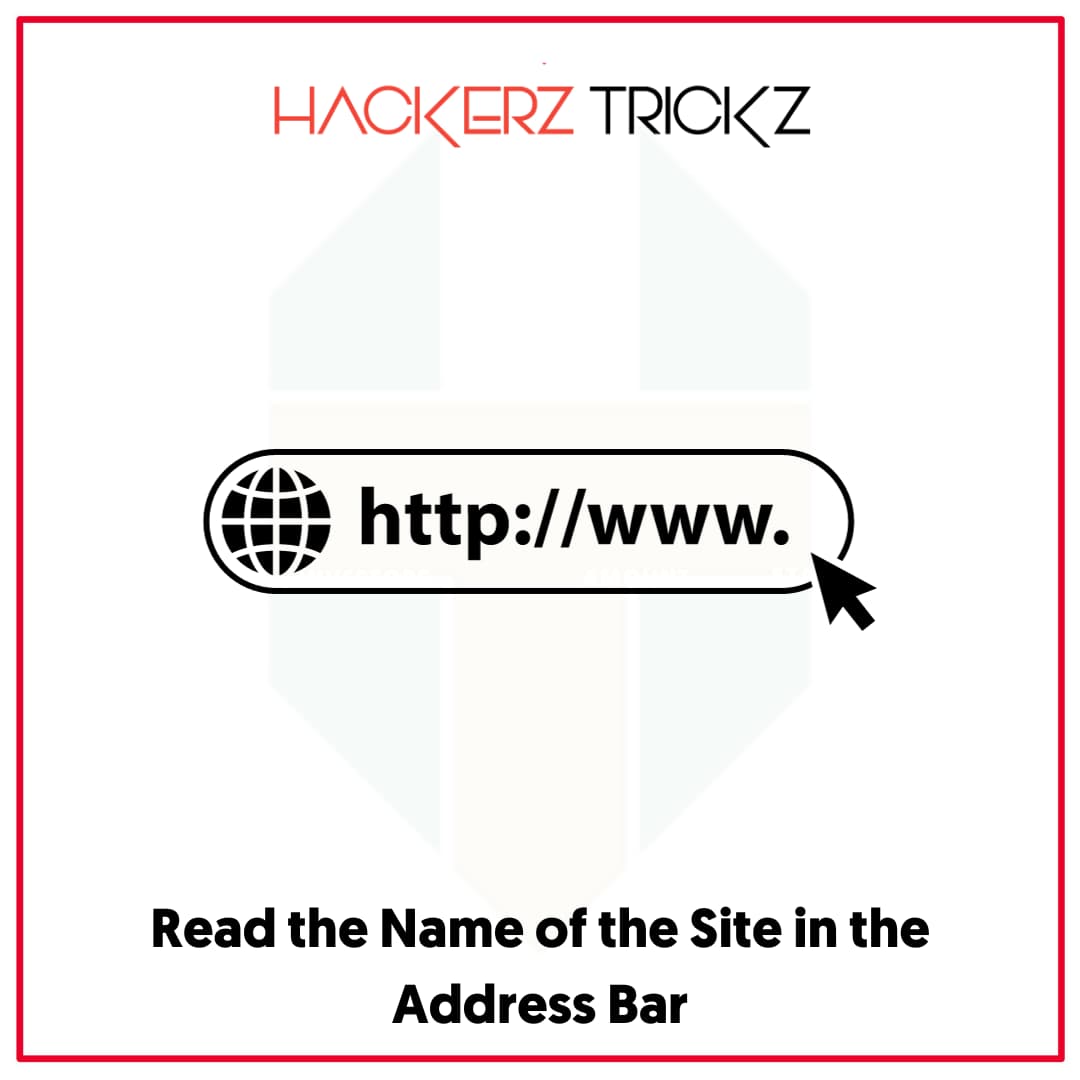 Another suggestion that can help you prevent numerous troubles is as follows. Do not be rushed if an advertisement for a new game arrives in the mail, a gaming buddy in the chat offers to vote in the contest, or you notice an advertisement for a prize draws someplace. There is a chance that this is a scam.
To carry out phishing attacks, hackers frequently construct replicas of the actual website. They may offer the user to input their login and password, download a patch containing a harmful program, or purchase a game, therefore emptying the card data.
Usually, a fake resource is visually identical to a real platform – it is difficult to identify a fake at first glance. Salvation is the address of the site. Before performing any actions, carefully study it and check each letter.