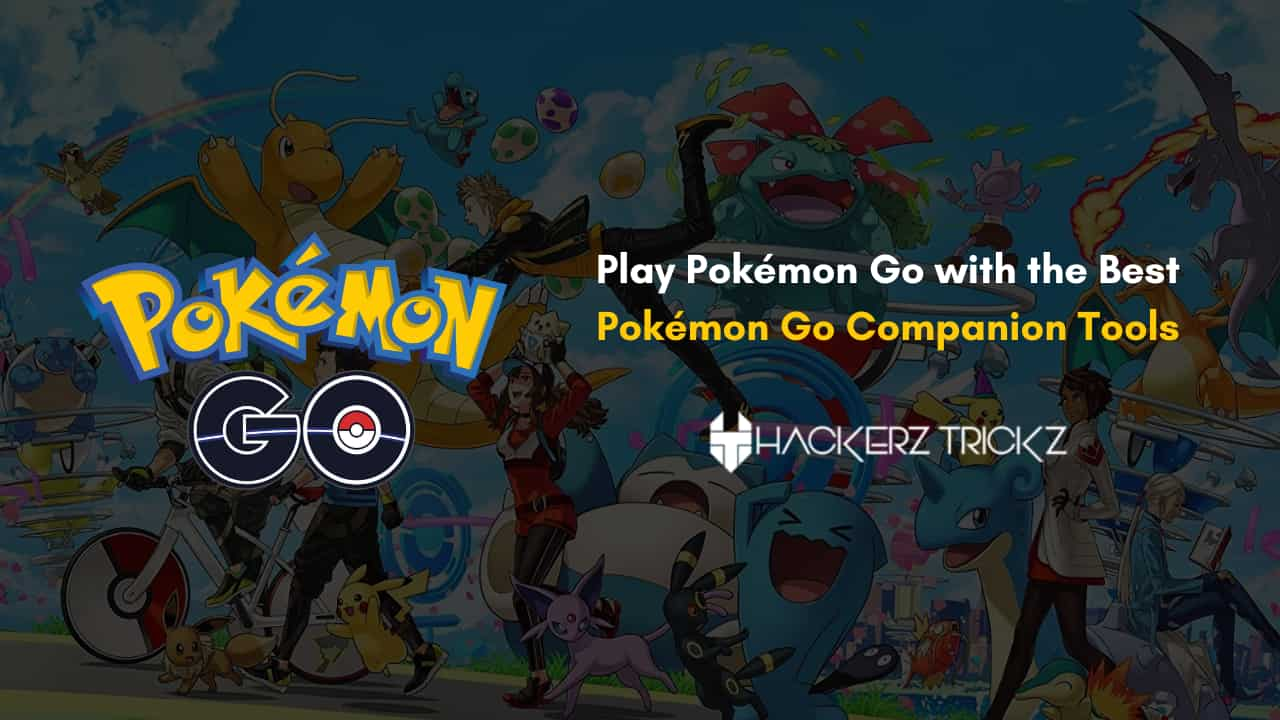 Hello friends, today I'm going to share with you how to Play Pokémon Go with the Best Pokémon Go Companion Tools.
Introduced to the world in 2016, Pokémon Go quickly became a global sensation. It has enchanted countless players worldwide. The game's immersive experience has mesmerized millions of gamers.
Users embark on an AR journey to catch, battle, and train their favourite Pokémon in real-world locations. As the mobile gaming phenomenon continues to evolve, so does the dedication of players striving to become true Pokémon Masters.
Users seeking to take their gameplay to the next level understand the importance of Pokémon Go companion tools. This article will explore the world of Pokémon Go companion tools and help you find the best one.
Read More – Working Free Pet Simulator X Accounts with Premium Pets
Is There a Pokémon Go Companion App
Pokémon Go continues to thrive as one of the most popular mobile games. This has led to the demand for companion apps to enhance the gameplay experience. Players are always looking to improve their adventures, plan their moves, and stay ahead in the Pokémon Master race.
While Pokémon Go itself is a standalone game, the community-driven enthusiasm has led to the creation of many companion apps. Pokémon Go companion tools are designed to complement and supplement the main game. You can get a range of features from such apps. It includes providing valuable info about Pokémon spawns to offering advanced raid coordinates.
10 Common Companion Tool For Pokémon Go
Without further ado, it is time to dive deep into the World of Pokémon Go companion tools. For this article, we have chosen the 10 best Pokémon Go companion tools to enhance your gaming experience.
These tools will become essential aids for players seeking to master the art of Pokémon catching and battling. Here are the top 10 Pokémon Go companion tools for you to try out: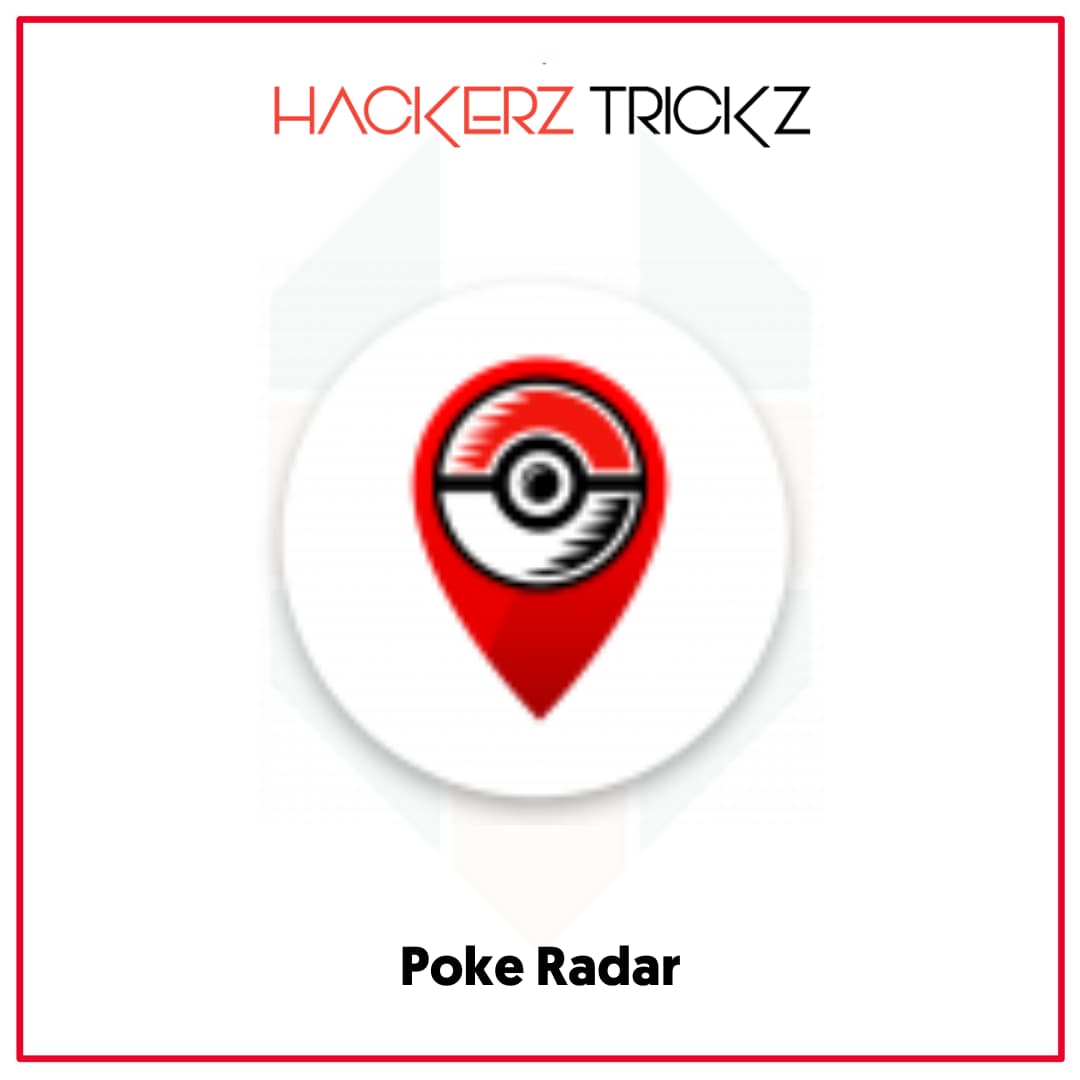 A popular companion tool for Pokémon Go, Poke Radar helps trainers on the hunt for rare and elusive creatures. Just like the trusty Pokédex in the Pokémon world, Poke Radar acts as a real-time map.
It guides you to the locations where specific Pokémon have been spotted by other trainers. Thanks to the collaborative effort of players, the map is continuously updated.
It shows real-time Pokémon spawn locations, making it an invaluable resource. Poke Radar goes beyond showing you where Pokémon are spotted. It fosters a sense of kinship among trainers, connecting you with others who share your passion for Pokémon Go.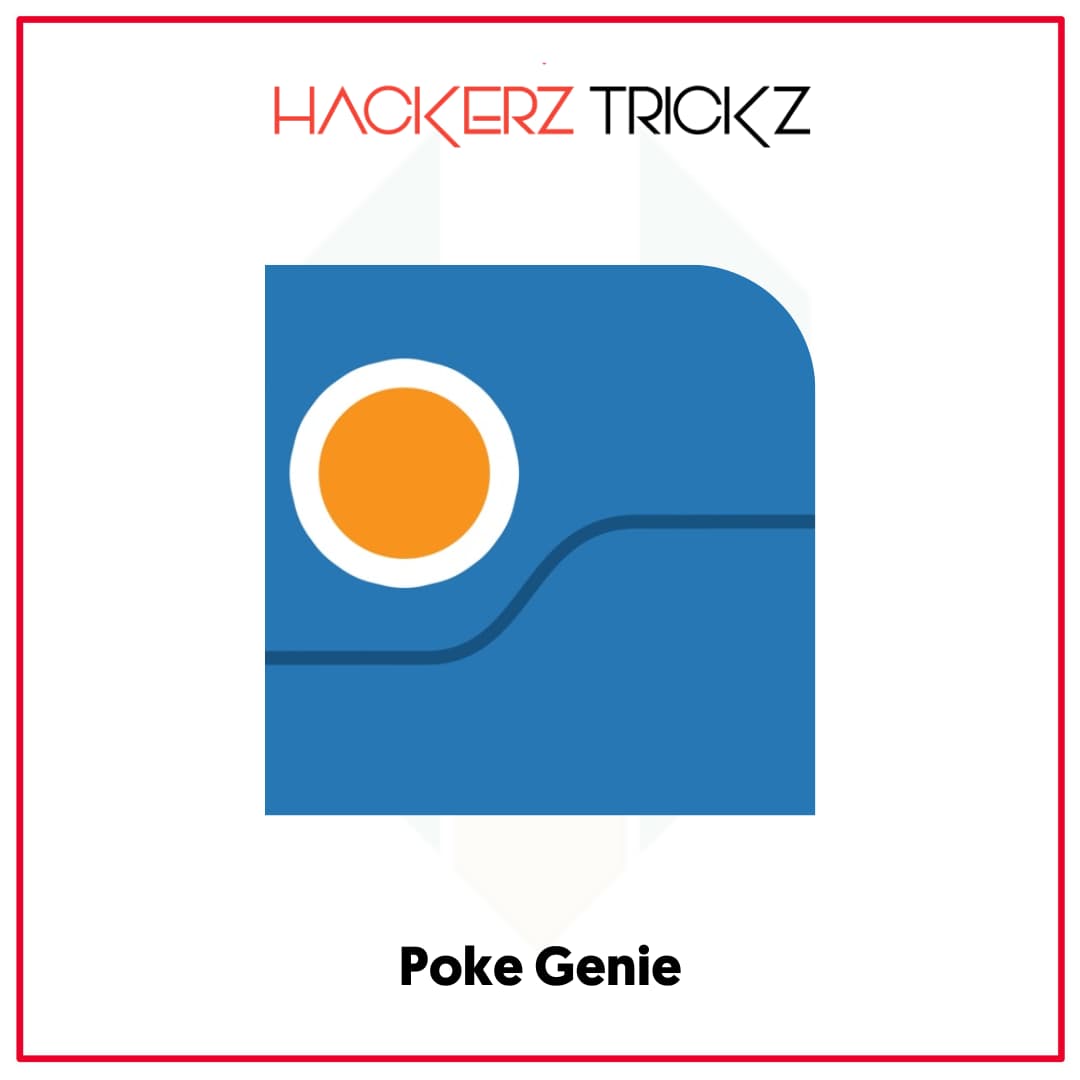 Poke Genie is a popular Pokémon Go companion app. It has gained widespread acclaim among trainers worldwide. This app serves as a powerful IV calculator and battle simulator. Thus, helping players make informed decisions about their Pokémon and optimize their team for battles.
At its core, this Pokémon Go companion tool is an Individual Value (IV) calculator. It is a feature that proves indispensable for serious trainers. By analyzing screenshots of your captured Pokémon, Poke Genie determines the IV stats of each creature.
This includes Attack, Defense, and Stamina. Moreover, this information is crucial for understanding the full potential of your Pokémon.
Also Read – Working Free Readly Accounts with Lifetime Subscription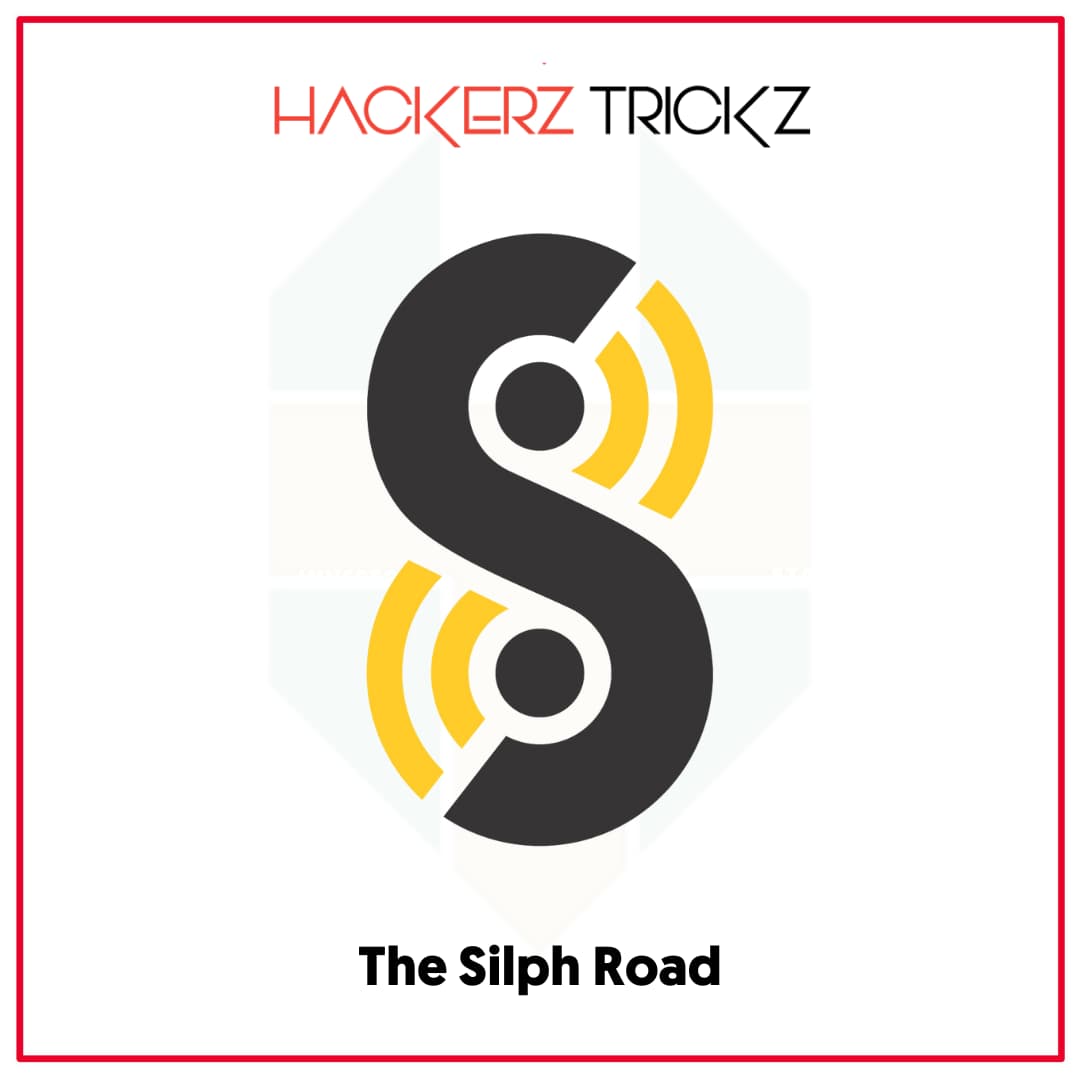 It is a vibrant global community of passionate Pokemon Go players. Dedicated to the pursuit of knowledge, it is invaluable within the Pokémon Go universe. Its dedicated researchers and contributors work tirelessly to gather data.
It is focused on Pokémon spawns, egg-hatching patterns, and raid encounters. Through the collective efforts of trainers, The Silph Road maintains a vast database. The info includes spawn locations, migration patterns of nests, etc.
One of the most valuable Pokémon Go companion tools provided by The Silph Road is the "Nest Atlas." This feature allows trainers to report and discover Pokémon nests in their local areas.
Nests are specific locations where certain Pokémon spawn in large numbers for a limited time. By sharing nest findings, trainers can help each other catch Pokémon they may rarely find in their region.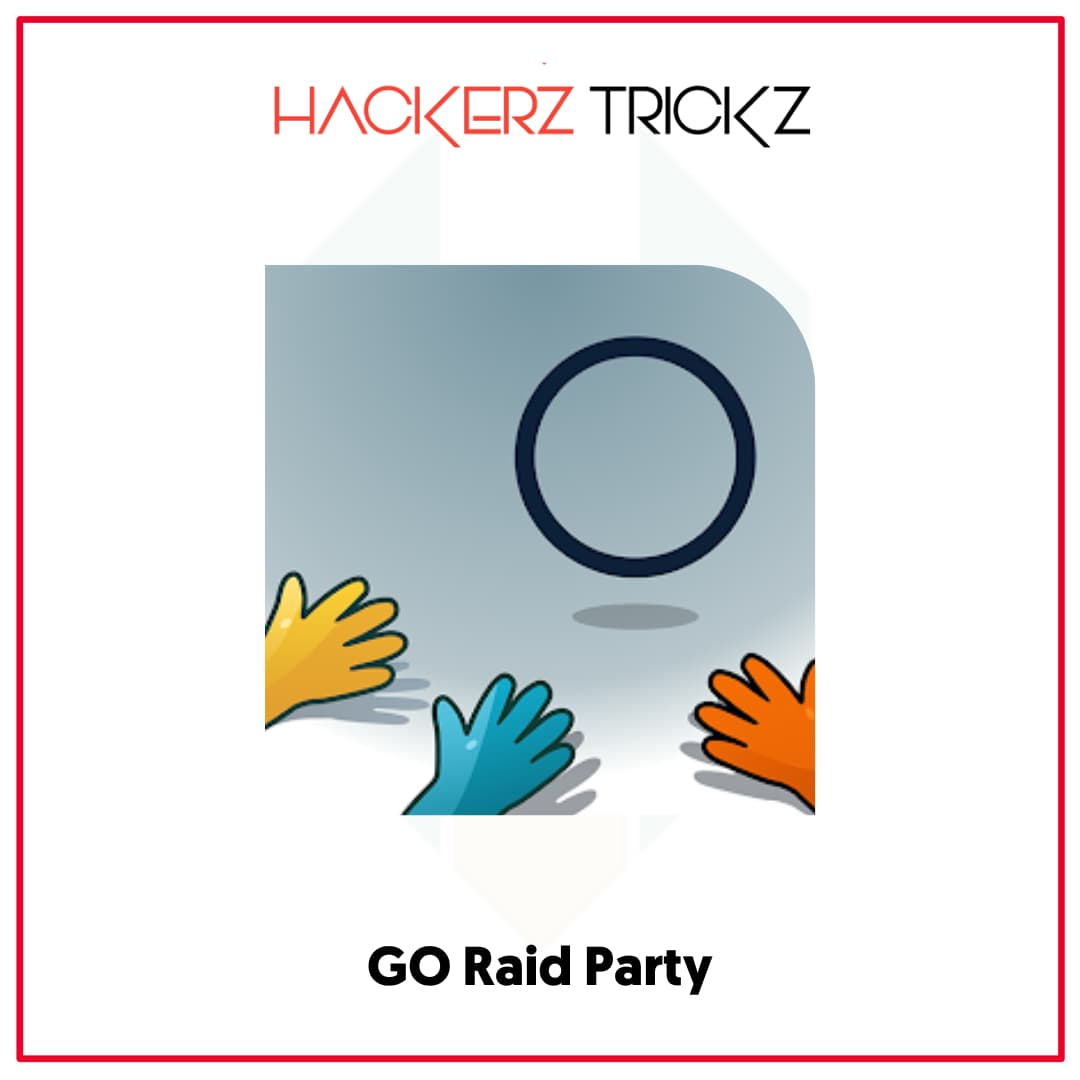 GO Raid Party is a dynamic and social Pokémon Go companion app that connects trainers for cooperative raid battles like never before. It has become a go-to tool for players seeking to organize and take part in raid battles. The core purpose of GO Raid Party is to help trainers form raid groups quickly and easily.
Raids are challenging encounters where powerful Pokémon appear at Gyms for a limited time. These include Legendary and Mythical creatures. To defeat these formidable opponents, trainers must team up and coordinate their efforts. This is where the GO Raid Party app comes into play.
Also Read – Free MYM Fans Premium Accounts with Lifetime Subscription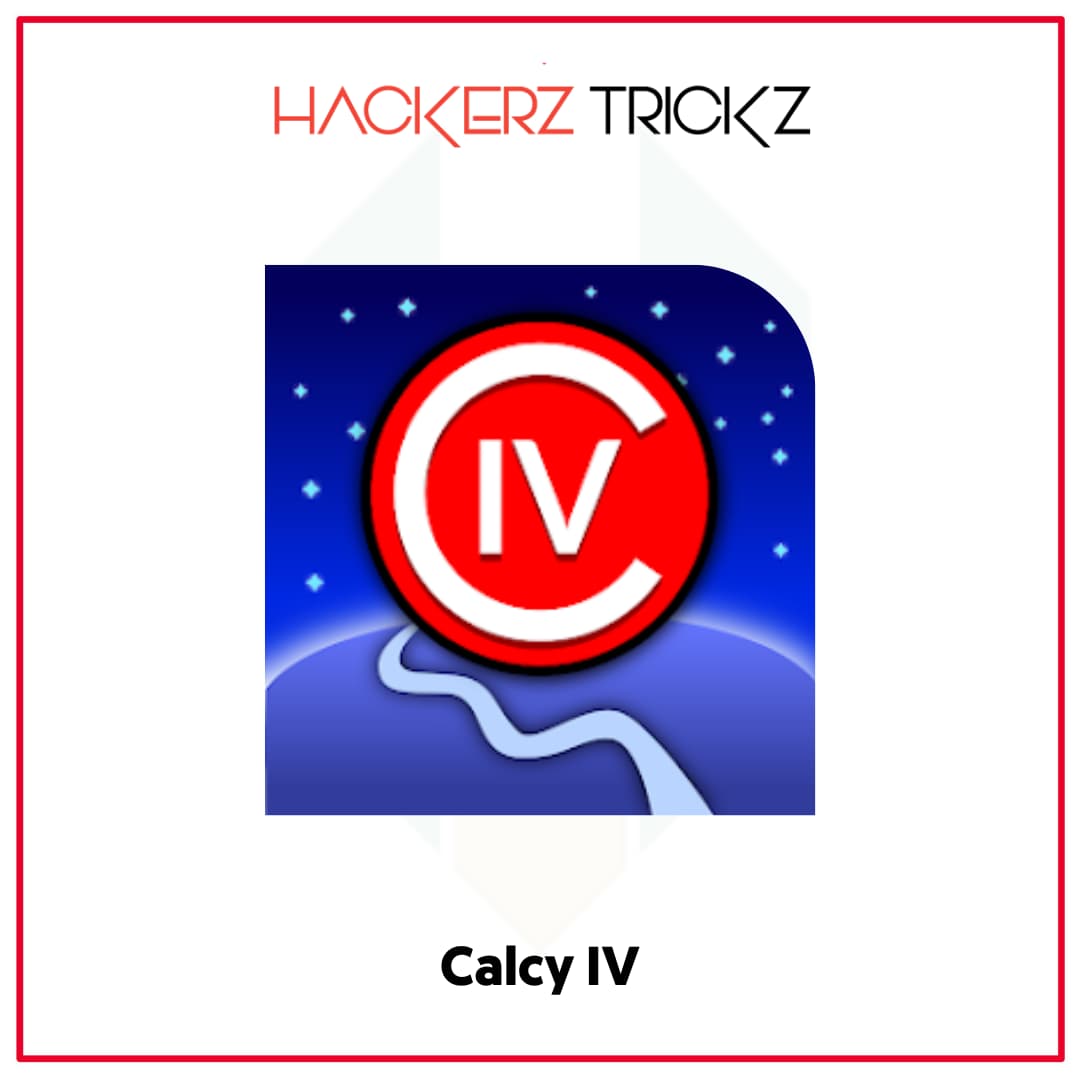 Serving as an IV calculator and move optimizer, Calcy IV is a powerful Pokémon Go companion app. It has gained immense popularity among trainers. Players looking to optimize their Pokémon teams and gain a competitive edge use this app. At its core, Calcy IV specializes in calculating the Individual Values (IVs) of your Pokémon.
IVs are hidden values that determine a Pokémon's potential. These are essential for understanding its strength.
By scanning screenshots of your Pokémon, Calcy IV provides you with precise IV stats. It features a move set optimizer that suggests the most effective moves for your Pokémon.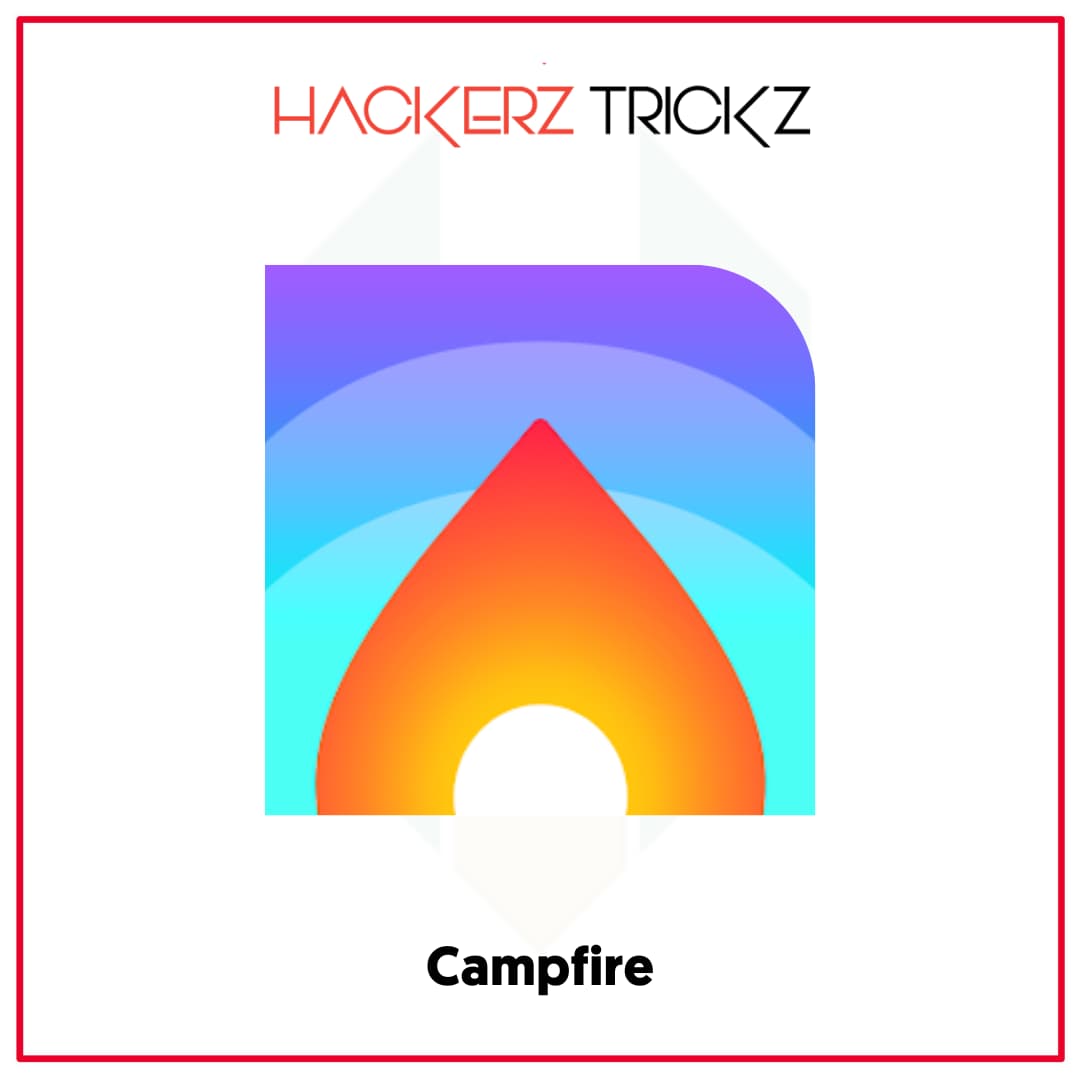 Niantic, the creator of Pokémon Go, has released Campfire. It is a social component and an expanded map for all their games.
Through this Pokémon Go companion app, you can chat with in-game friends and coordinate raid parties. This app can also access a global view of upcoming and ongoing raids beyond your local area.
Currently, Campfire is in an exclusive beta phase. You can join by requesting an invite from someone already in the testing group. The map feature is already highly useful. As for the social aspects, it needs more users to make raid the organization easier.
Also Read – Free FanTime Premium Accounts with Lifetime Subscription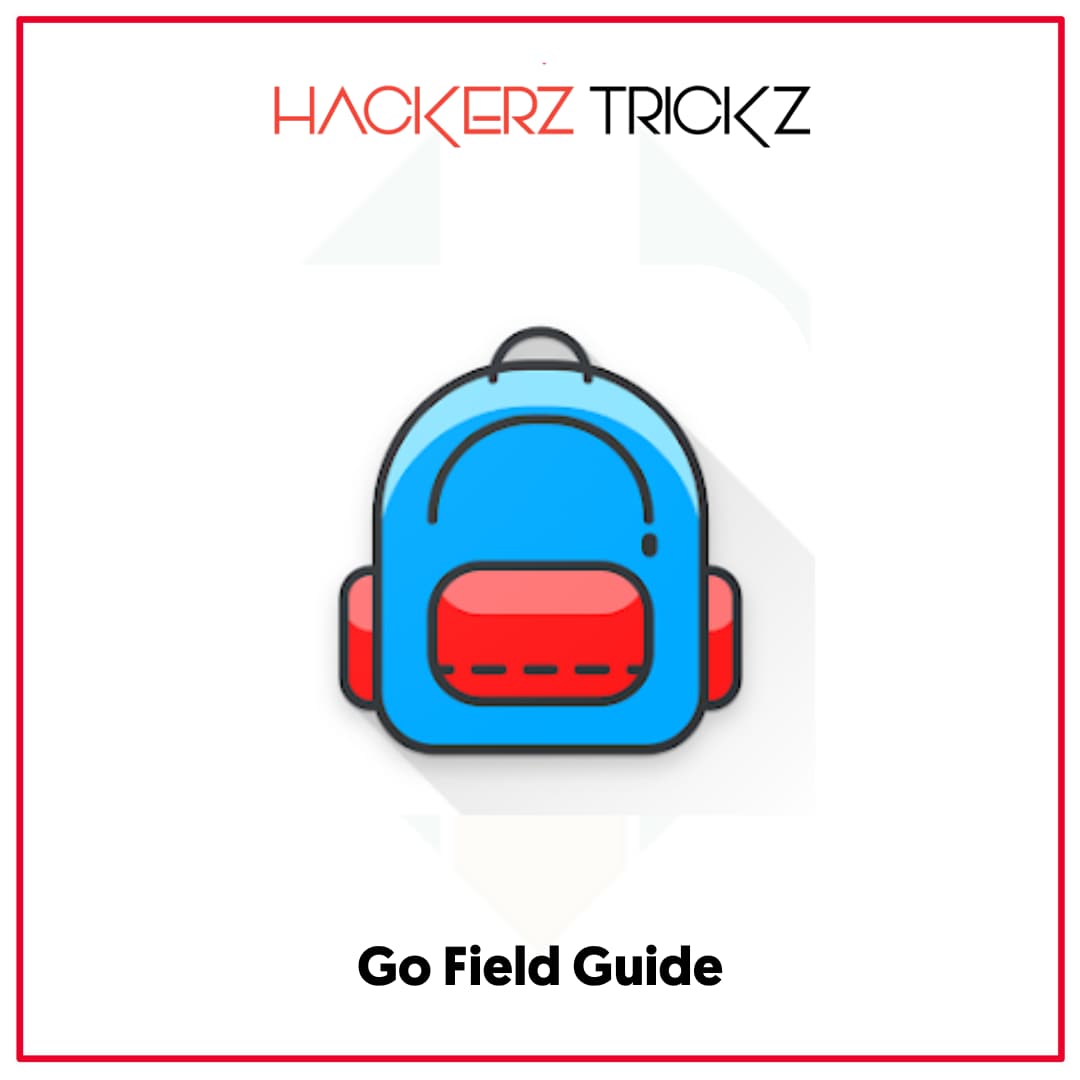 The ultimate Pokémon resource app, Go Field Guide, is among the popular companion apps. It covers everything you need to know about the game.
This Pokémon Go companion tool keeps you updated with active and upcoming events, as well as current game bonuses. It is a treasure trove of information, including details about hatchable Pokémon and Team Go Rocket lineups.
Other info includes Special Research rewards, and current Ditto disguises, among much more. Go Field Guide keeps you in the loop with real-time updates on game news. It's your go-to companion for staying ahead in the game.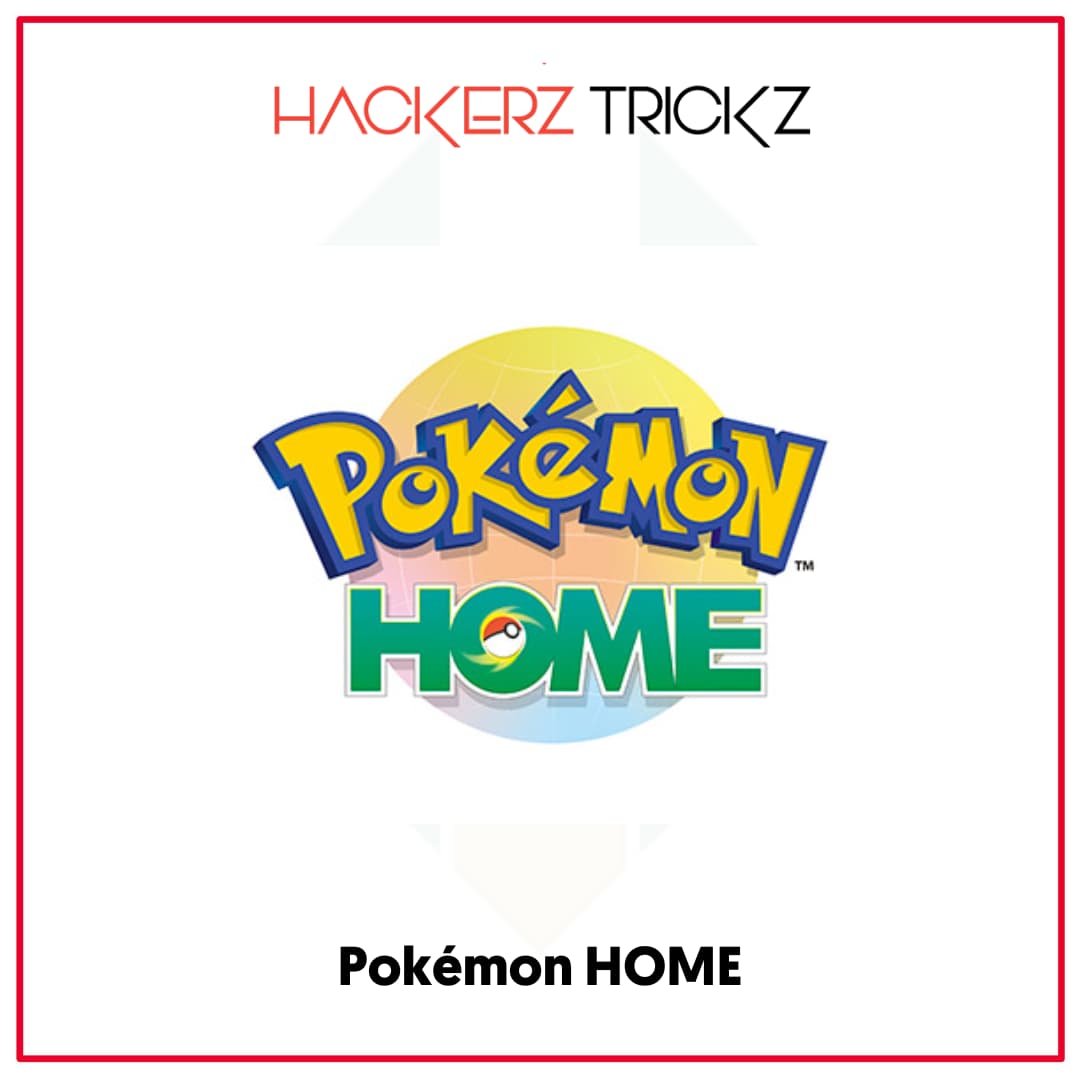 Pokémon Home is a convenient solution for players with an abundance of Pokémon. This official Nintendo app allows one-way transfers of extra Pokémon to a cloud-based storage system. Ensuring all their creatures are safe and accessible. Pokémon Home facilitates transfers between different games.
It also unlocks special benefits for Pokémon Go players. By transferring Pokémon to Pokémon Home, players gain access to a mystery box. This box spawns a rare Meltan for exciting battles.
Therefore, using Pokémon Home not only offers practical advantages but also enhances the organization of captured Pokémon.
Also Read – Free LoyalFans Premium Accounts with Lifetime Subscription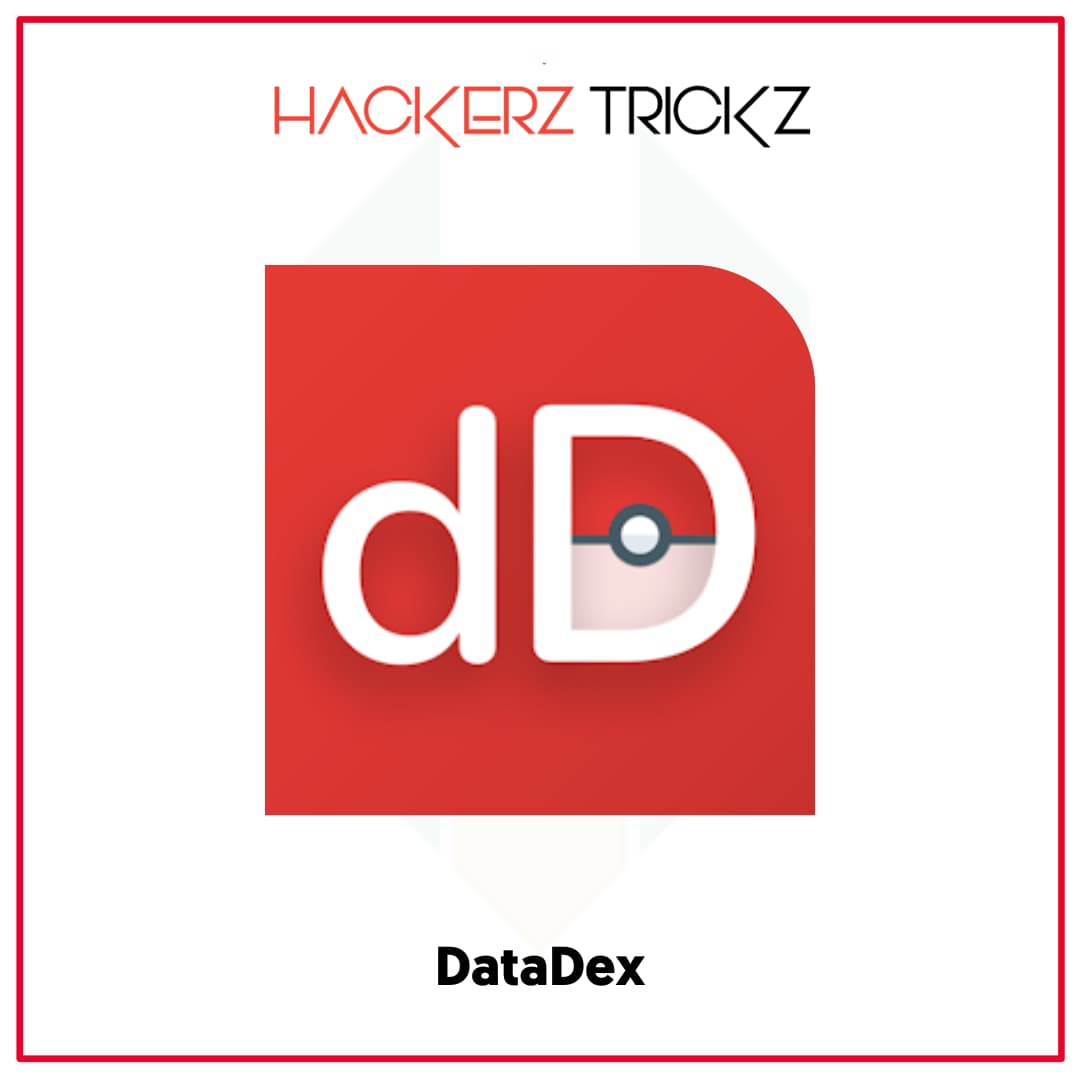 DataDex is a digital Pokédex designed to help trainers. It helps them determine the cutest, smartest, and most powerful Pokémon for gym battles.
This Pokémon Go companion tool compiles comprehensive information on all Pokémon from every major release. That makes it a highly detailed and almost official record. Additionally, DataDex supports many languages.
This makes it an invaluable tool for international trainers or those who find English challenging. To begin, pick your game from the list.
DataDex will then sort out irrelevant results for your specific game version. This allows you to easily access type matches, moves, items, and other information.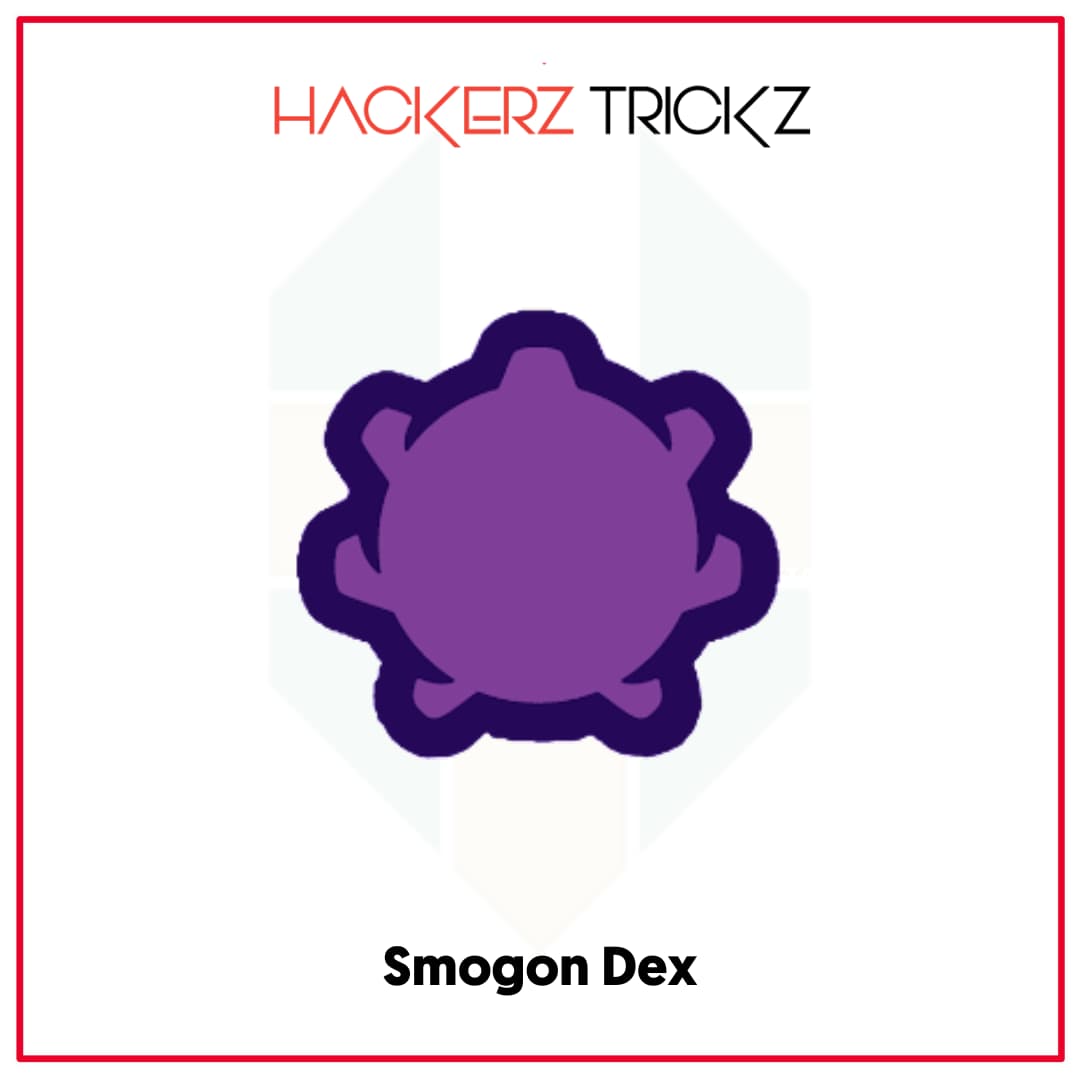 With the Smogon Dex app, you have access to competitive tiers and recommended moves. It also provides strategic insights right at your fingertips. The app's layout mirrors the website, making it easy to navigate.
For newcomers to the competitive scene, it offers overviews of different formats and plays tiers. It helps you build a powerful team and offer advice on countering specific opponents.
What sets the app apart is its convenience – upon loading, it prompts you to select your game version. From then on, any information you view will be tailored to your chosen game. Thus, making it highly relevant and user-friendly.
Read more – Free FanCentro Premium Accounts with Lifetime Subscription
Best Pokémon Go Companion Tool To Play Pokémon Go Like a Pro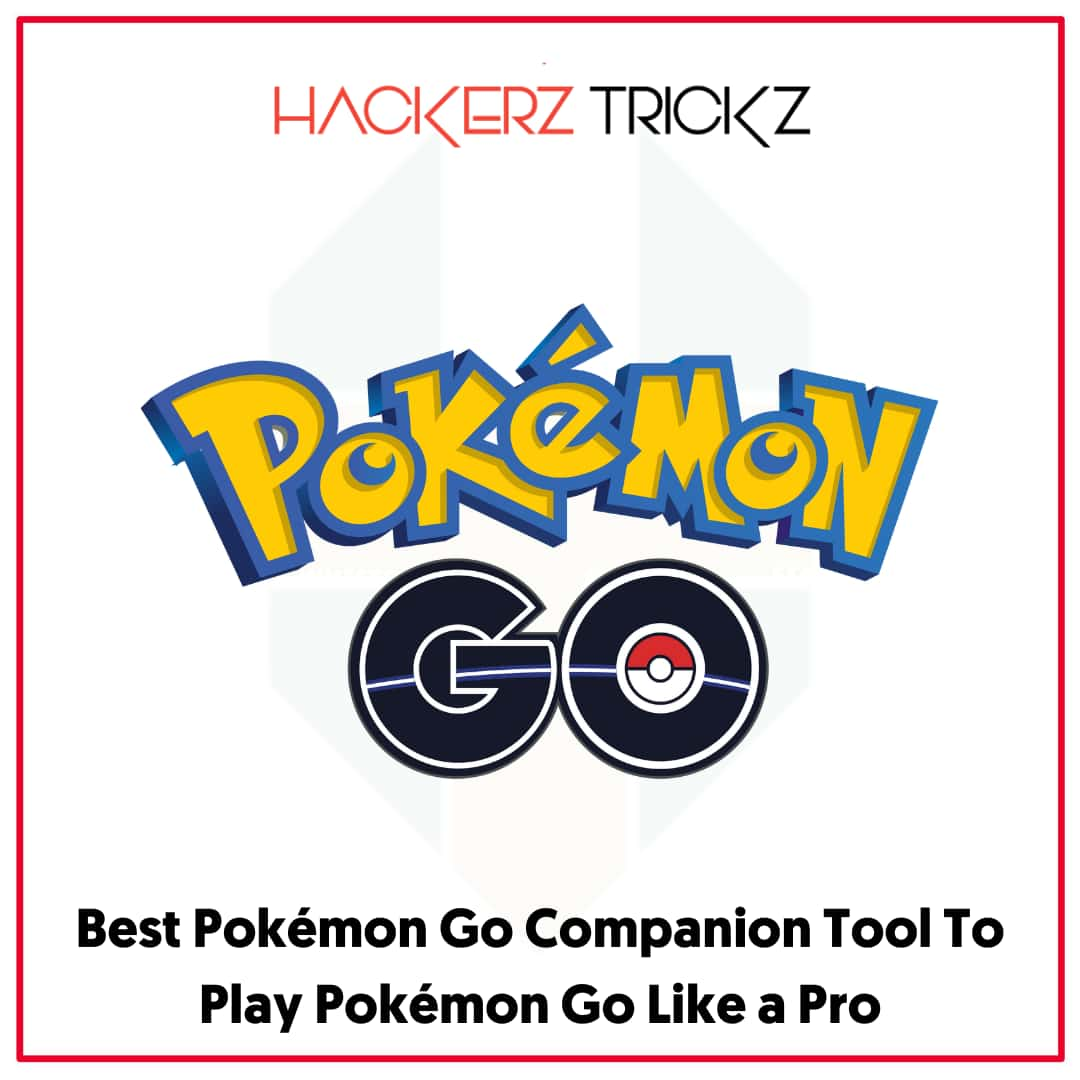 Collecting Pokémons by visiting different locations can be physically tiring. We have a tool for you that allows you to play Pokémon Go from the comfort of your home. The Pokémon Go spoofer iOS tool, Wondershare Dr Fone – Virtual Location, is the best and safest location spoofing software you can find. All you need is one click, and you can virtually move to any other location worldwide with this tool.
With Wondershare Dr.Fone – Virtual Location, you can play AR games like Pokémon Go by simulating real-time movement. You can also create single-stop routes or multi-stop routes according to your needs.
Key Features of Wondershare Dr.Fone – Virtual Location
To make the virtual walk more realistic, it offers a joystick to control your movements.
You can add customized routes to the app while playing AR games.
There is a mode called jump teleport mode that you can use to jump between multiple locations.
Steps To Use Wondershare Dr.Fone – Virtual Location to Spoof Your Location in Pokémon Go
Given below are the detailed steps you need to follow to spoof location in Pokémon Go via Wondershare Dr.Fone – Virtual Location:
Step 1: Activate Teleport Mode in Dr.Fone
After installing and launching Wondershare Dr.Fone – Virtual Location on your computer, connect your smartphone. In Wondershare Dr.Fone, click the "Teleport Mode" option from the top right section to activate it. Once it is enabled, type the desired location in the search bar.
Step 2: Move to Your Desired Location on the Map
Once you have entered the location, press "Enter." Now you will be taken to the entered location with a prompt asking you for confirmation. Here, hit "Move Here" to change the location and confirm your GPS location has been changed by using any mapping app on the smartphone.
Like this post? Could you share it with your friends?
Suggested Read –
Ending the Article
Becoming a Pokémon Go pro is no longer just a dream. It is a tangible reality with the aid of the best Pokémon Go companion tools at your disposal. Among the plethora of companion tools available, one stands out as a game-changer.
It takes Pokémon Go gameplay to a whole new level. Wondershare Dr.Fone – Virtual Location emerges as the ultimate choice for trainers seeking an immersive and versatile Pokémon Go spoofing iOS.
With this tool, you can break geographical barriers and explore the Pokémon Go world like never before. The ability to teleport to different locations, simulate movement patterns, and utilize an interactive GPS joystick offers a dynamic and realistic experience.
Moreover, Pokémon Go Fest is coming in August, where trainers worldwide will participate and show their skills.
How to get free Pokecoins or a free Virtual Location license? Join Wondershare Dr.Fone: Pokémon Go Fest Giveaway 2023  and complete all the instructions to be part of this competition.