Today I'm going to show you the way to download BombItUp Apk for free.
When it comes to friends, there is no limit to the pranks!
Now, you people will have a new way to prank your friends. What if I tell you that you can send tons of messages to your friend's phone in a single tap to annoy or irritate him.
And, you don't have to spend any single penny to do this all.
Here, meet the magic, BombItUp Apk!
Also Read – Download Cash App Plus Plus Apk: With $750 Cash Bonus
What is BombItUp Apk?
BombItUP is an application that allows you to send an unlimited number of messages to your friend's phone with a single tap.
Technical Details of BombItUp APK:
| | |
| --- | --- |
| Application Name | BombItUp Apk |
| Size | 6.58 Mb |
| Last Updated | 1 Day Ago |
| Android Version | 5 and Above |
| Developer | RomReviewer |
| Key Feature | Unlimited SMS |
| App Updates | Regular |
BombItUp Apk Features:
Yes! You read it right. In BOMBItUp, there are no restrictions on the number of SMS that you can send to your friend. Send tons of SMS to your friend in a single tap wit this app.
You can write your own custom message to be sent. Generally, users use this feature to wish their friend a birthday or any anniversary.
This feature allows you to spam unlimited emails to your friend's email account. And the most amazing thing with BOMBItUp is that these emails are not considered spam by Google mail spam checker.
With Bombitup Apk, you can even prank your friend through WhatsApp. You can send tons of messages to your friend's WhatsApp number with a single tap.
The app comes at zero cost. You do not have to pay anything to get this app on your phone.
There is no root access required to run this app on your android mobile phone. So, an android phone which is not rooted can easily have this app.
Also Read – Free Tezfiles Premium Accounts: Best Filehosting Service
Benefits to the User:
The smooth User Interface of this app makes this app easy to use for its users.
There is no restriction on the time and location of the user to run this app. So, you can prank your friends anytime and anywhere
This app also helps its users from getting spammed. Even, this app provides a feature called Protection List, which protects you from your friends if it gets annoyed.
How to Download Bombitup Apk on your Android Smartphone: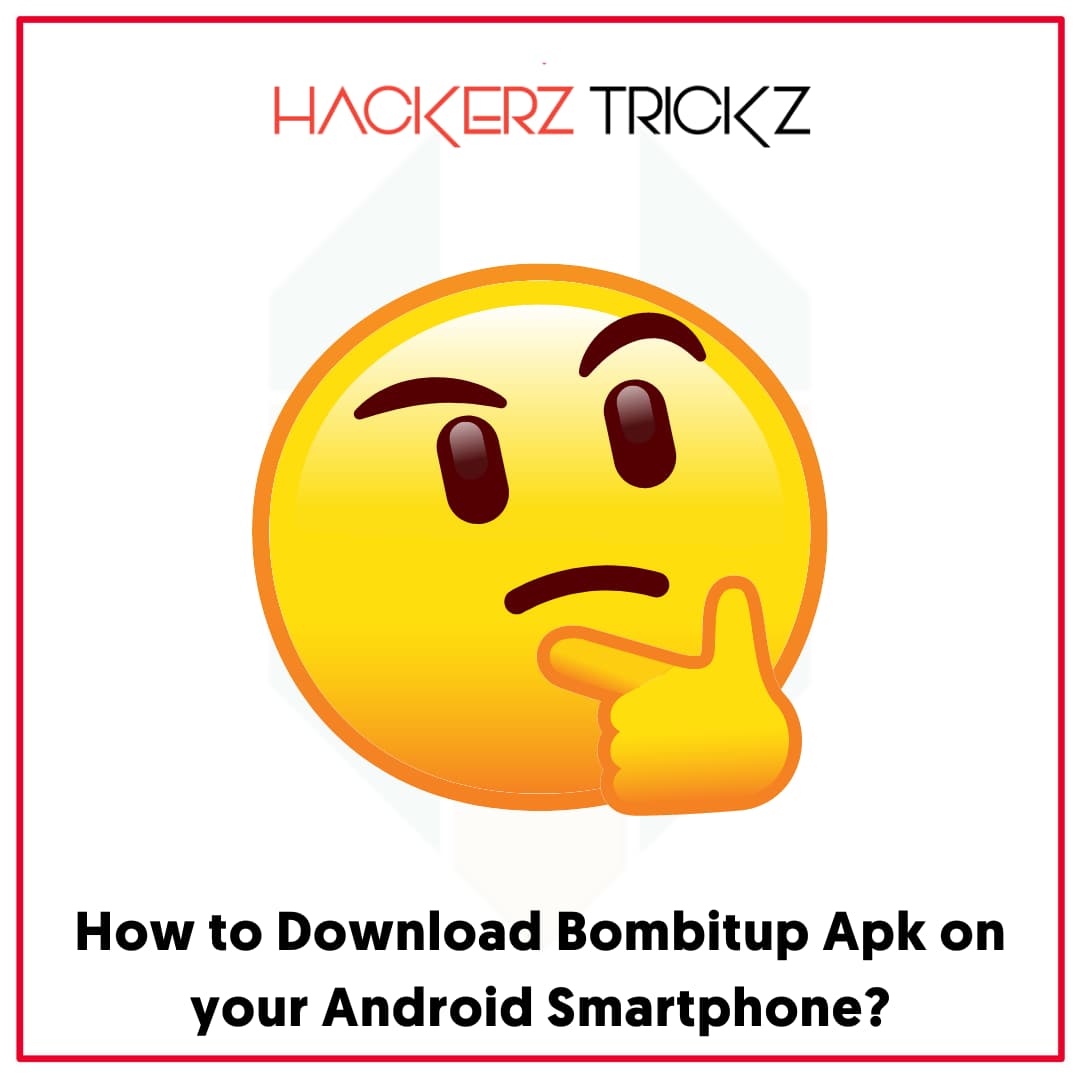 In this section, you will get to know how to download and install BOMBItUp Apk on your android mobile phone. So, follow the below instruction:
Step 1: Click the below link to start the downloading of the BombItUp apk.
(If the above download links doesn't works for you then let us know in the comment section)
Note: Do not search this app on Google Play Store as it is not available there!
Step 2: After the completion of the download, click on Install to start the installation of the BOMBItUp APK file. (Make sure you allow the installation from unknown sources). 
Step 3: Wait for some time so that the application gets installed.
Now you are all set to prank your buddies! 
Also Read – 100% Working Free Paramount Plus Accounts
Beware from FAKE:
There are so many copies of the BIU app as many websites are injecting the malware on their application and naming it as BombItUp App (Copying the logo, UI and everything).
Downloading those fake copies will result in the malfunctioning of your android mobile phone. Make sure you download from the official BOMBItUp site or from our site only.
What is the new in this version?
Dead API Removed, New Added

New US Bomber Introduced Within SMS Blast Section

UK SMS Bomber Fixed

New Alert Notification Introduced

Button Animation Crashes fixed

New Protection List Schedule Which is a relief for BOMBItUp victims it will be cleared after 3-4 weeks from now on.
Video Tutorial for Betting Understanding:
Frequently Asked Question: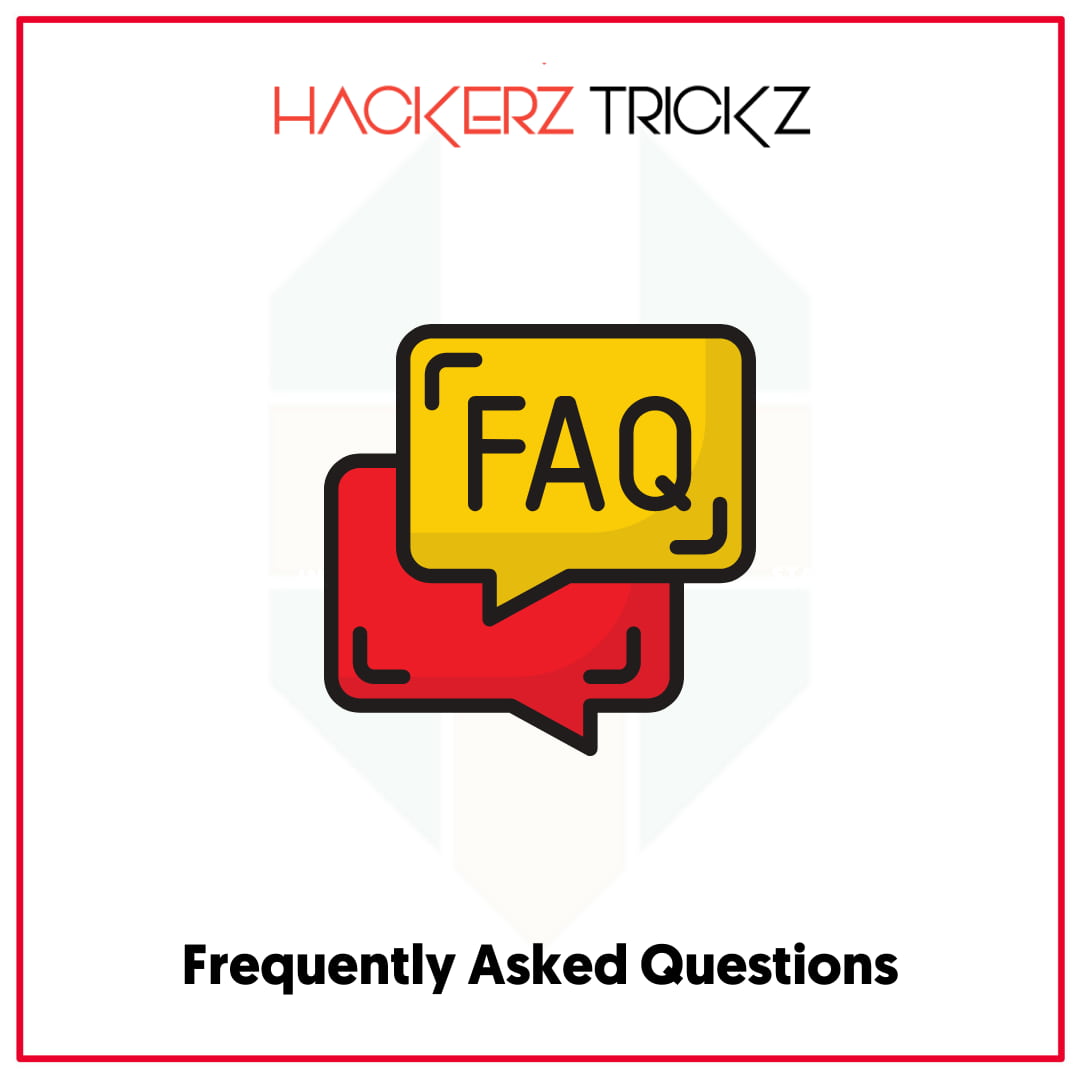 1. Is this app safe to use?
Yes! This app is completely safe to download and install on your android phone.
2. How much do I have to pay to use this app?
No! You don't have to pay anything to use this app. This app is completely Free!
3. Is this app requires root access?
No! You don't have to root your android to use this app.
4. Which countries this app supports?
BOMBItUp covers the following countries:
India

U.S

U.K

Nepal

Philippines

Pakistan

Special Section For U.S. Bomber with special Integration
Like this post? Share it with your friends!
Suggested Read –
Ending the Article:
BOMBItUp Apk is the best application to have a prank with your buddies. It allows you to send tons of messages to your friend's phone with a single tap at zero cost.
Also, it sends promotional messages and does not show your number as the sender on your friend's phone.
This app is not available on the Google Play Store, so you have to download it from our website.
Many websites are coming with fake BOMBItUp applications in which they embed malware, so you must download it from the official websites only.
Note: This app is for only fun purposes. Do not use this app with any bad intention to irritate anyone. If anyone is using it for revenge purposes, he himself would be responsible not the developer of BOMBItUp.