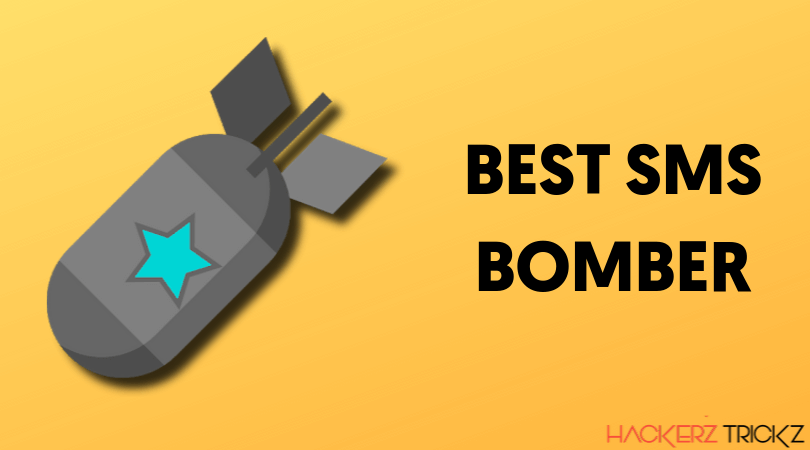 There is no doubt that SMS Bomber Apk is a pretty fun app that you can try out. If you want to play a prank with your friends or family members, SMS bomber apk is the best option available out there.
However, when it comes to SMS bomber apps there are not too many options are available. But luckily you can try out the Turbo Bomber Apk.
In case, if you are not sure what is turbo SMS bomber apk then I am here to help you out.
In this article, I will share a download link of the app with you. But first, let me just talk about what is turbo SMS bomber app. So here we go:
Also Read – Download Cash App Plus Plus Apk: With $750 Cash Bonus
What is Turbo Bomber Apk?
Turbo Bomber APK is one of the best SMS bomber apps available out there. With the help of this app, you will be able to send 1000+ SMS in just one click. The app is free to download and comes with quite a lot of features.
However, you will not find the app on the Google Play Store. As this kind of apps are not approved in there. But you do not have to worry, as you will be able to download the apps from the below download button.
Also Read – Free Tezfiles Premium Accounts: Best Filehosting Service
But before you go ahead download the app, let me just talk about the top features that this app is offering. So here we go:
Top Features Of Turbo SMS BOMBER Apk:
You will be able to send 1000+ SMS at once.
You can flood multiple contacts at once.
There is also a cancel button, in case if you wish to stop the bombing.
The app does not do any delay while sending the texts.
It also remembers the last config.
You will easily be able to select contacts.
Counter to make SMS differently.
As a sender the app keep you anonymous.
Additional features like Call Bombing, Private number are accessible after paying for subscription. You can pay via PayPal to get huge discounts.
However, apart from these features, there are also quite limitations that you will have to deal with. For example, you can only bomb one number at a time. There is no option to add multiple numbers at once and bomb all the numbers.
Although the app says that it will keep your activities anonymous. But you should be aware of the fact that bombing is an illegal activity. As a result, you might end up facing legal issues.
Hence, you should only bomb someone's number whom you know personally. And you are only using the app for fun and prank purposes. Anything else could land into legal issues that you obviously do not want to face.
Also Read – 100% Working Free Paramount Plus Accounts
Anyway, now let's just go ahead and talk about how to download the app on our Smartphone. So here we go:
Turbo SMS Bomber Apk Download:
| | |
| --- | --- |
| Application Name | Turbo SMS Bomber Apk |
| Size | 6.5 MB |
| Version | 3.0 |
| Android Version | 4.0 and Above |
| Last Updated | 1 Day Ago |
| Key Feature | Unlimited SMS Bombing |
| App Updates | Regular |
(If the above download links doesn't works for you then let us know in the comment section)
Now that you are done downloading the Turbo SMS Bomber APK. The second question is how to install it on your smartphone.
In case, if you have never installed an app on your Android phone before, then let me tell you that before you go ahead and install the app, you will need to make sure that your phone supports the installation of apps from unknown sources. To enable this feature, follow these steps:
At first, go to Settings.
Open the Additional Settings option.
Then go to the Privacy menu.
Now you will find the "Allow installation of apps from unknown sources" option. Simply enable the option.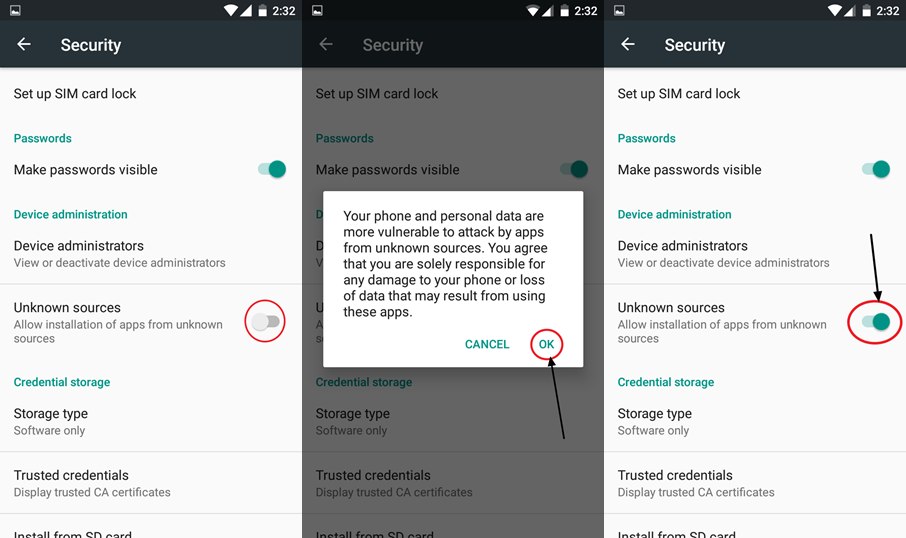 Once you are done enabling these features, you can simply go ahead and follow these below steps to install the app on your device:
Also Read – How to Hack a Vending Machine: 100% Working Tricks
How to Install Turbo SMS Bomber Apk?
Step 1: A first, tap on the apk file to start the installation.
Step 2: Now tap on the install button and wait for a while.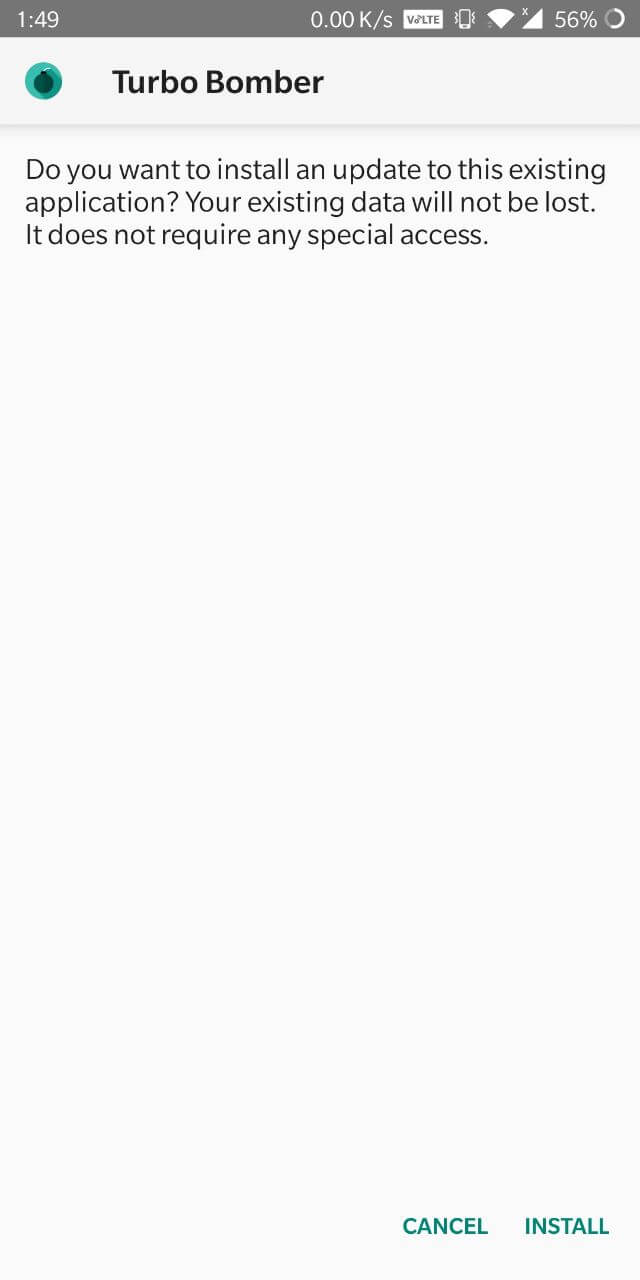 Step 3: Once installed, tap on the open button to launch the app, and you are all done.
Also Read – 100% Working Free ESPN Plus Accounts
Tutorial to Use Turbo Bomber:
Step 1: First of all, open the App and you will see two boxes, add the targeted mobile number in first one and the SMS counts in the second.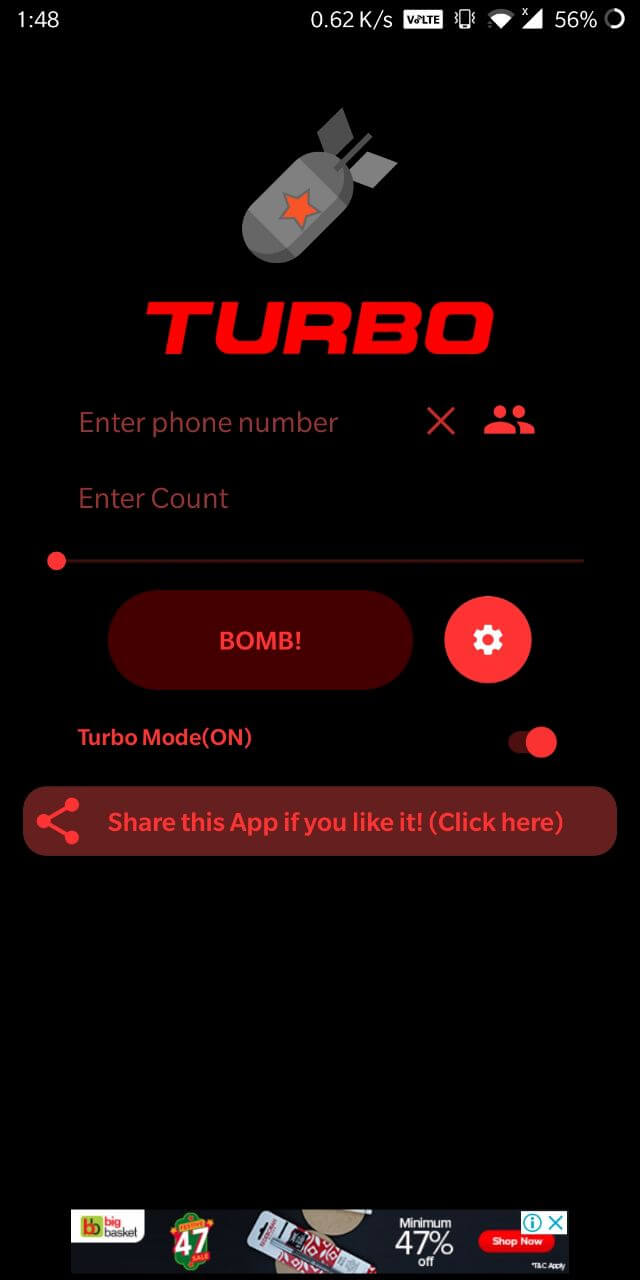 Step 2: This App provides two modes, "Simple mode", in this mode, the SMS gets sent in some time interval & "Turbo Mode", as the name sounds, the SMS gets sent continuously without any time interval.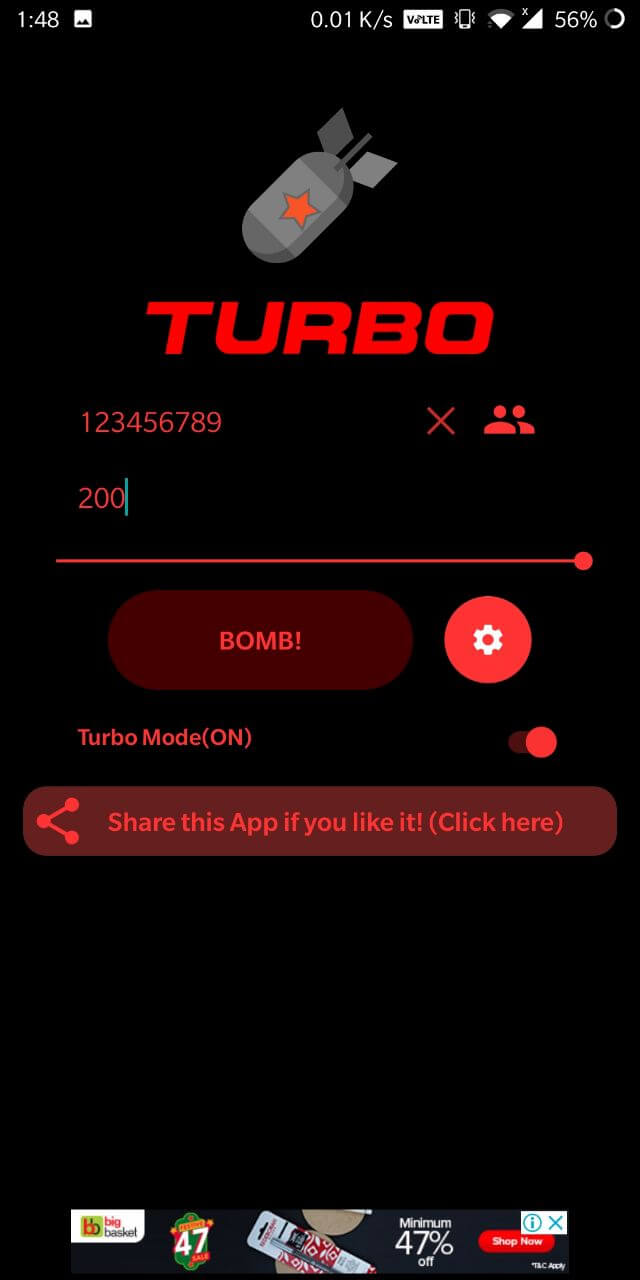 Step 3: The final step, click on "Bomb" button with all your evil spirit and enjoy while the targeted person having his worst nightmare.
Video tutorial for better understanding:
Like this post? Could you share it with your friends?
Suggested Read –
Ending the Article:
So that was all for the Turbo SMS BOMBER APK. Overall, it is pretty fun that you can try out. So make sure to go ahead and check out the app and see how it is working for you.
Also, make sure to use the app only for fun purpose. As spamming others would not be the right thing to do. Plus, if you have any more questions to ask, do feel free to comment below.