Today I'm going to show you how to download SMS Bomber for PC absolutely free.
Did your friends bother you? Want to take revenge on them. Don't waste time in searching for how to play with friends. Let's try something new.
Have you ever heard about pranking? Well, here in this article I've demonstrated how to prank someone simply by crashing their mobile through a shower of messages without revealing your own identity.
There is an app called SMS Bomber that fills targeted victims inbox with bunches of spammed messages every time when you hit send.
Let's get into the topic on how to download SMS Bomber for PC. Wait, actually this is an illegal app and is removed from the Play Store because of some policy violations. But don't worry, we've got some tricks to download this application from trusted third party sites.
Why are you waiting for, follow the lines and know about how to download SMS Bomber for PC through an apk file using a famous emulator called BlueStacks.
Note: Do not worry about the safety of the app, before downloading the apk version of SMS Bomber, verify the app details and proceed.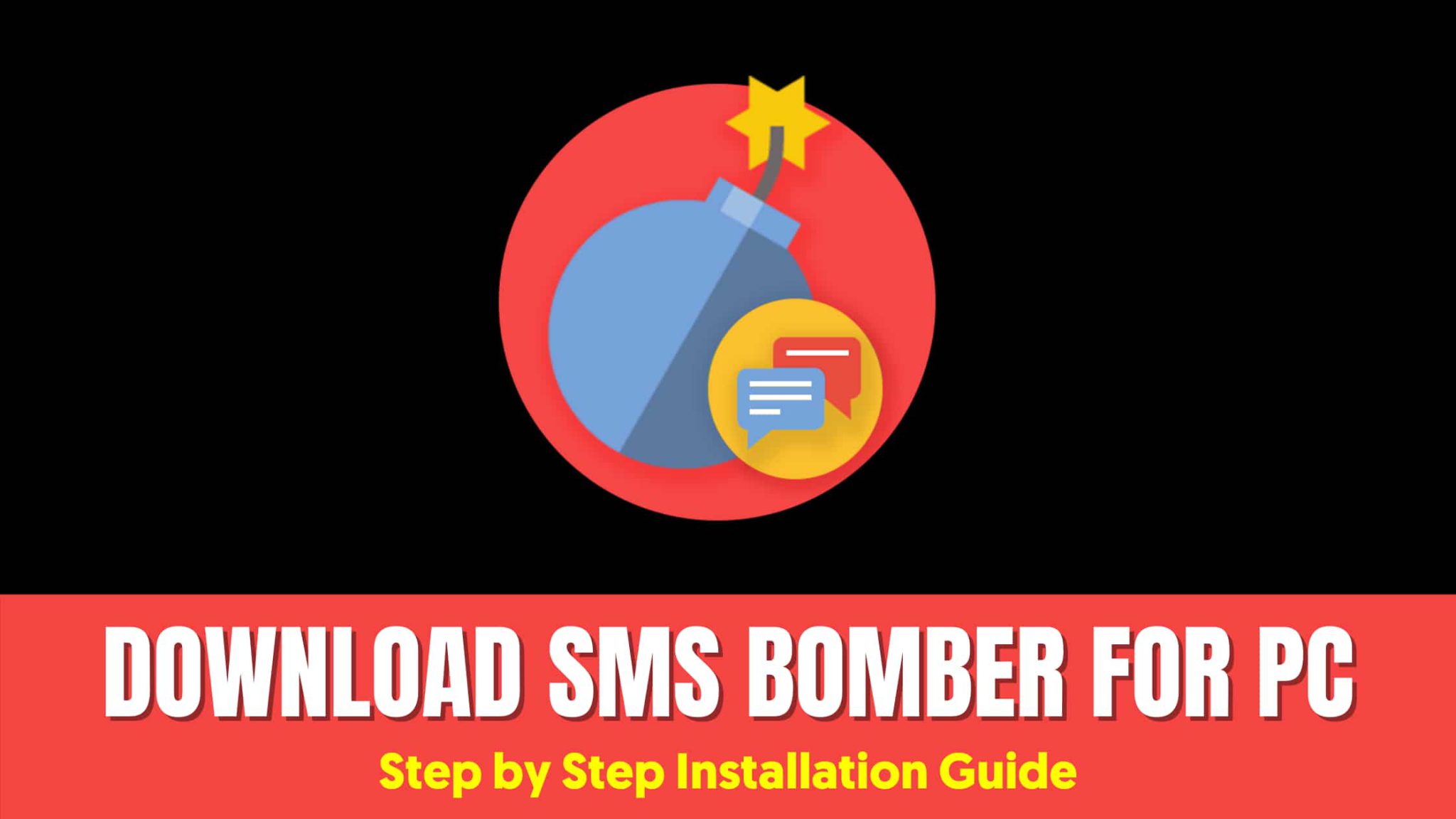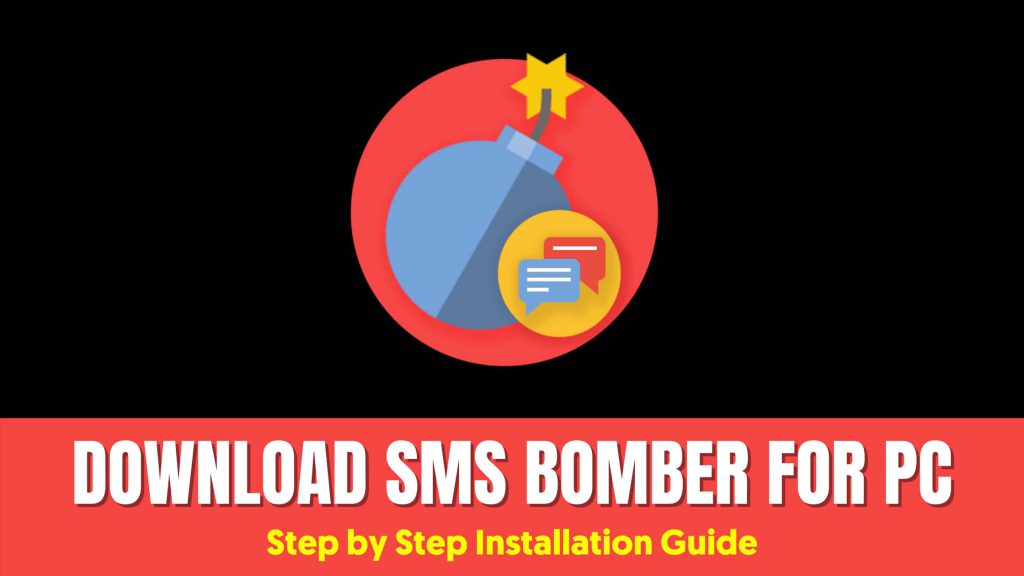 Also Read – 100% Working Free Twitter Accounts with 10k Followers
Technical Details of SMS Bomber:
| | |
| --- | --- |
| App Name | SMS Bomber for PC |
| Size | 4 MB |
| Downloads | 500k+ |
| Rating | 3.7 |
| Operating System | Windows 7 & above or Mac |
| Developer | Udit |
| Category | Tools |
| Permissions Required | Contacts and Storage |
Features of SMS Bomber for PC:
This unlimited messages sending application is embedded with several awesome features that attracts every user.
Let's checkout the features of SMS Bomber for PC and start messing with your friends and others by sending a boundless number of spam messages and crash their device for some time.
Send bunches of SMS at free of cost

Select your contacts and start bombing

Adjust the speed of sending messages

Your identity cannot be seen by targeted victim

Type the text you want to bomb

Registration is not required to send blank messages

The interface is user friendly and simple to use

All messages will be sent instantly and fast
Also Read – 100% Working Free Snapchat Accounts with High Snap Score
How to Download SMS Bomber for Windows using BlueStacks: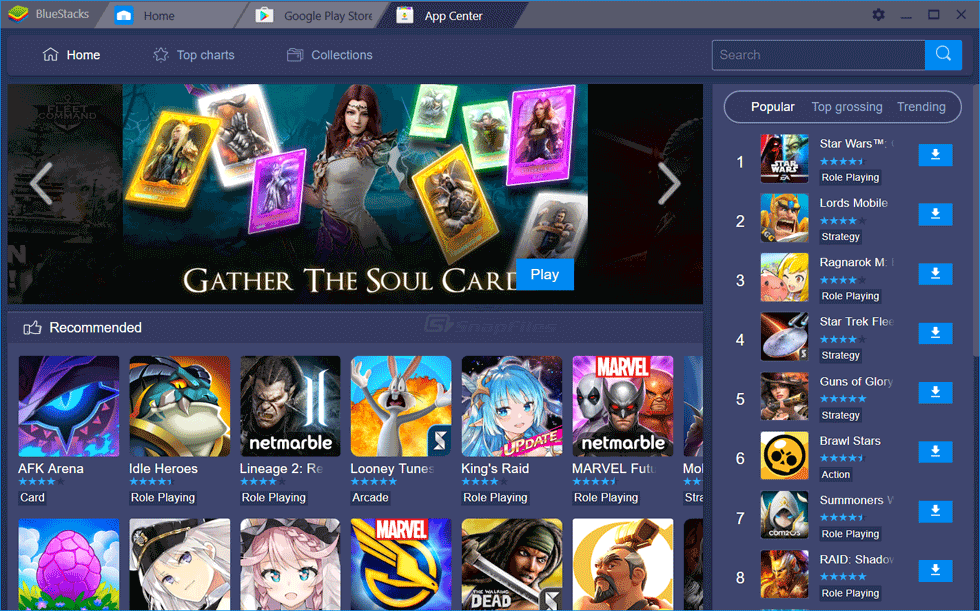 BlueStacks is one of the popular emulator used by millions across the world to run any of the Android or iOS apps on PCs.
Read these steps carefully to know the process of how to download SMS Bomber for Windows with an apk file using BlueStacks.
Visit the official site of BlueStacks by clicking on this

link: Download.

Once you reach the site, hit the download button and wait for a couple of seconds.

Now, dive to the folder containing that file, select it and hit enter.

Installation of BlueStacks will begin automatically, let it run for sometime.

After successful installation, open BlueStacks and finish the setup process.

Open the browser on Bluestacks and search for SMS Bomber apk file.

If you feel the process is tough, download it directly from here: Download.
When the file is downloaded, install the application from BlueStacks.
Accept the permissions and head to My Apps option. It will appear there.
Select the app icon and double click on it to launch SMS Bomber PC.
These are the steps you've to follow to download SMS Bomber for Windows via apk file using BlueStacks.
Let's take a look at how to download and install an SMS Bomber app for PC with an apk file using another famous emulator called Nox Player.
Also Read – Free Instagram Accounts with 100k Real Followers
How to Download and Install SMS Bomber app for PC via apk file using Nox Player: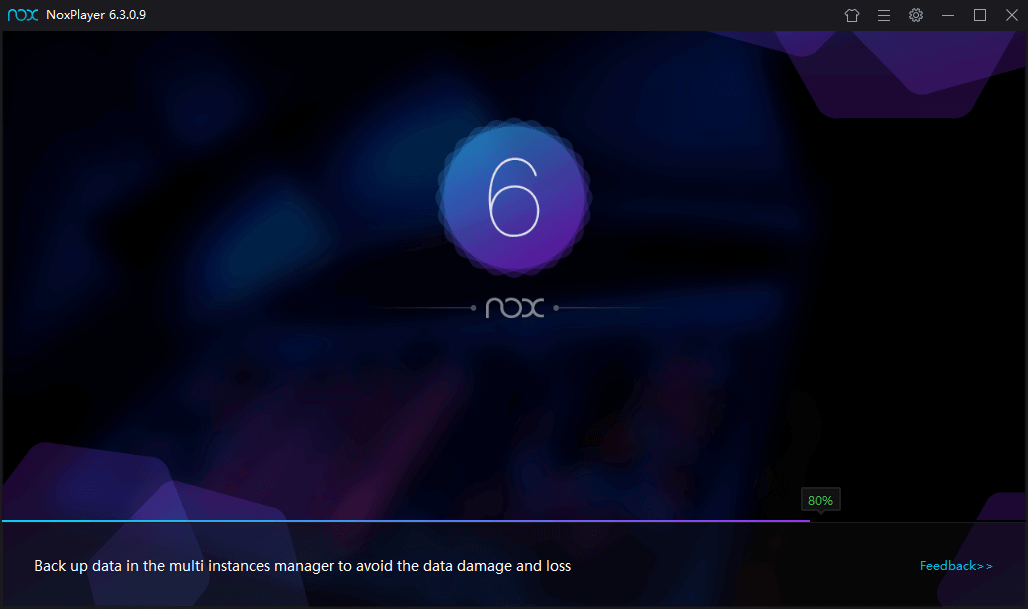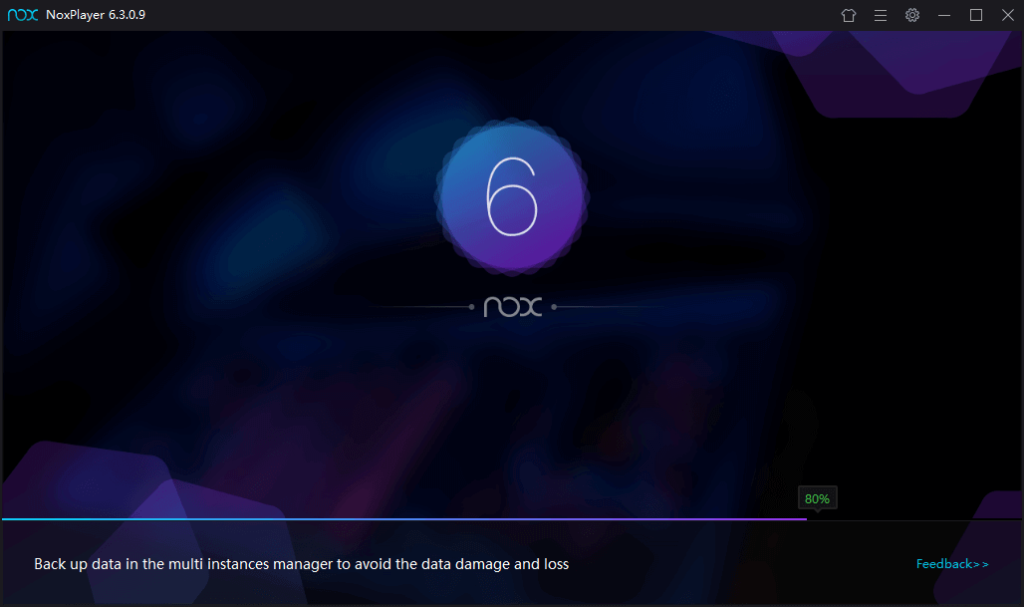 It is the perfect emulator to run apps and high end games on PCs. It is more stable, fully optimized and provides smoother experience with superior performance.
Checkout the steps below on SMS Bomber download for PC via apk file using Nox Player.
Open Nox Player and press the download button or use this

link to redirect: Download.

Let the download process run for sometime until it finishes.

Now, search for the folder containing the installer file.

Select it and hit enter to begin the installation process of Nox Player.

When it is installed, launch Nox Player and finish all the on screen directives.

Move to top and in method 1 > Step 7, click on the link.

You'll be redirected to a third party site, download SMS Bomber apk file there.

Fall back to Nox Player and find the installer file and hit enter.

Dive to My Apps option in Nox, you'll see an installed SMS Bomber app.

Click twice on the icon to launch SMS Bomber PC from Nox Player.
Your job is done, from all the above sentences you've learned about emulators and their use, what is SMS Bomber? How to download and install SMS Bomber for PC through an apk file using the best emulators we've got for you.
Read the rest of the article to know more about the features, apk details and how to use SMS Bomber for PC to throw countless number of programmed messages on your companions mobile.
Also Read – 100% Working Free Clash Royale Accounts
How to Use SMS Bomber for PC:
Open the app and allow the permissions it requires. Navigate to the main screen and enter the victims number you want to bomb or choose from your contacts.
After that, start the process. Unstoppable messages will be sent to your targeted user mobile until you hit stop.
See how simple the app is, start irritating your friends and other companions by firing countless numbers of programmed messages directly to their inbox. Try this new way of style to fool the guys who bother you, take a look at their facial expressions and enjoy.
The app has won millions of users' hearts and is still hitting many of the devices with tons of spam messages.
Note: There are no limitations. Enter any of the mobile numbers you want to send messages. No matter the service provider, state or anything. It works for all.
This app is just for fun, do not send messages to persons you don't know. You may fall in trouble. Hope you guys never misuse this application.
Also Read – Free Valorant Accounts with 1000+ Free Skins and Agents
How to Use SMS Bomber Online:
If you'd like to crash someone's device by sending tons of messages instantly without downloading and installing apps, we've a better option for you. Do you know that you can also use SMS Bomber online. Sounds crazy, right. Well, let's take a look at these points that will guide you how to use SMS Bomber online.
Visit an external site that consists of SMS Bomber web version by clicking on this

SMS Bomber Online.

When you visit the site, tap 'open SMS Bomber'.

The interface of SMS Bomber will be displayed.

Type victim's mobile number, quantity, speed and hit start firing messages.

Job done, now the victim's device gets crashed for sometime with the messages you sent.
This is how you need to crash targeted user mobile without downloading and installing SMS Bomber. But, we recommend you install SMS Bomber app for PC to experience better.
Also Read – 100% Working Free GTA 5 Modded Accounts: Updated Today
How to Protect your Mobile from Bombing:
When someone is playing with you, select any of the messages you received and tap on the block. That's it, you'll never receive those spam messages from that number again.
Alternatives to SMS Bomber for PC: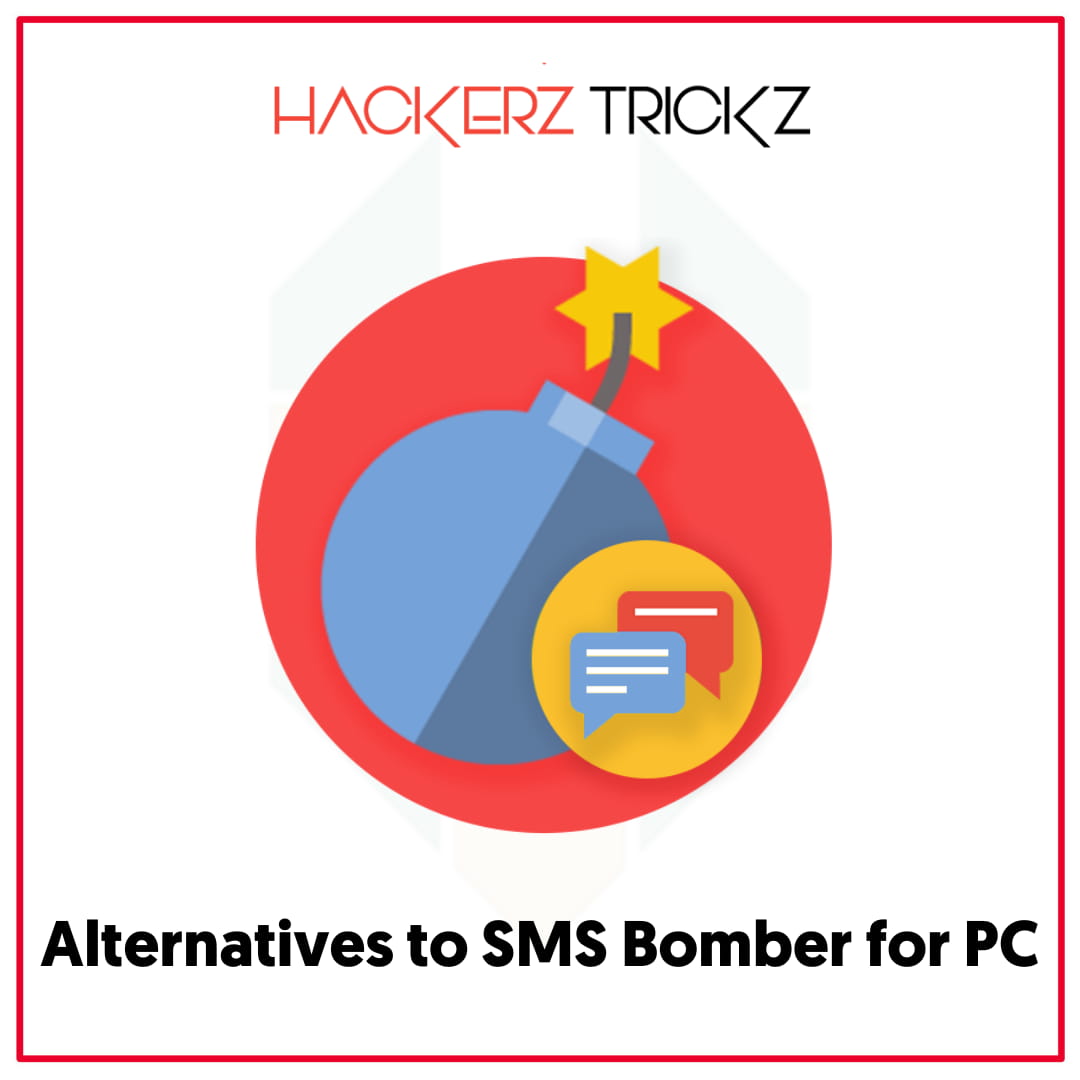 1. Blank Messages – If you'd like to fool your friend on Whatsapp, introduce Blank Messages and hit the victim's device with tens of thousands of blank messages. Yes, what you heard is absolutely right. The targeted user will be shot with blank Whatsapp messages.
It is very simple to throw a boundless number of messages, select characters or while rows of empty text in your blank message, choose the quantity and click on the option to send empty messages directly via Whatsapp and relax. This app is free to use and is available in the Play Store. With over 1M+ downloads and 4.0 user ratings the app has become very popular.
2. Prank Call & SMS – Make prank calls and send fake messages to fool your friends, relatives and other companions with just a few clicks on your mobile. Create a fake contact by adding an image, name, ringtone, background theme and choose someone from your contacts book, select ringtone delay from 5 sec to 1 hour, hit set and save.
You're done, now your victim will receive a fake call with the tag you saved. Try this once and have some fun. It is very light and user friendly. One of the best app to make prank calls and SMS.
3. FAKE SMS message – Create a fake SMS, add contacts, set delay and hit send. They feel like they received a real message. But it is a fake message created by you. Like the above ones, it is also free of cost, with no SMS charges required.
Try it once, the user friendly interface attracts you. With over 500k+ installations it has proved itself better.
Also Read – Working Discovery Plus Premium Accounts for Free
Frequently Asked Questions: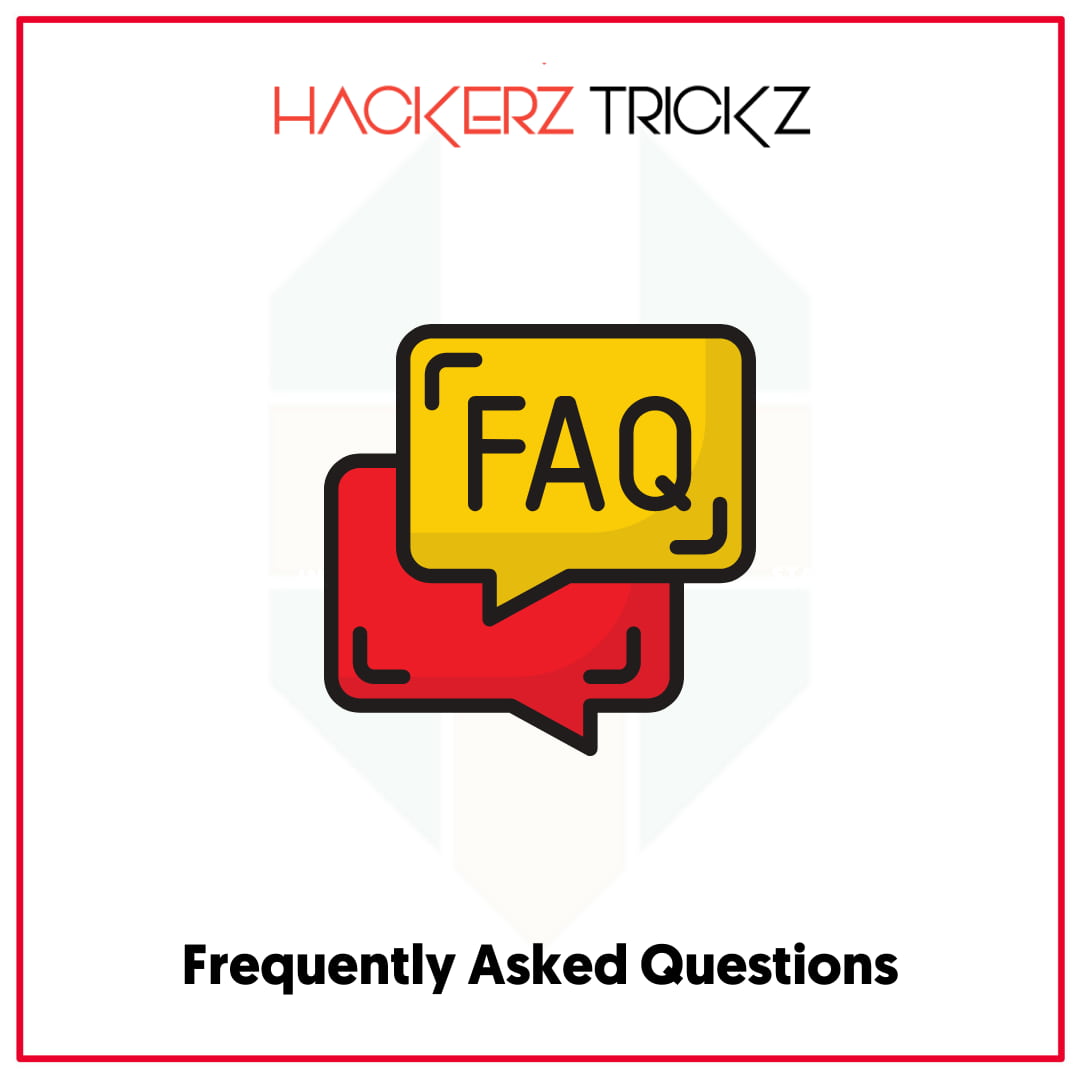 1. What is SMS Bomber?
It's just a prank tool used to make fun of your friends by sending bunches of messages.
2. How to block messages in SMS Bomber?
If you'd like to block messages on SMS Bomber, select or long press the message you received and choose block.
3. How to download Nox Player from the official site?
When you visit the site, proceed with the download button on the home screen, it will start automatically.
4. How to stop sending SMS?
When you begin sending messages, click on the stop button that lies beside it.
5. Can I use apps on the PC without emulators?
You can't run apps on PCs without installing emulators. Please install an emulator and start using apps and high end games smoothly and seamlessly.
Like this post? Could you share it with your friends?
Suggested Read –
Ending the Article:
The above topic on how to prank someone easily without revealing your identity using apps like SMS Bomber is just for fun. Not only this, try other apps too.
Surprise your friends and let them shock using your tricks.
Have you ever been pranked? Feel free and share your situation when someone pranks on you through the comments section.